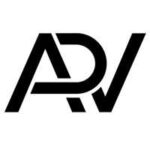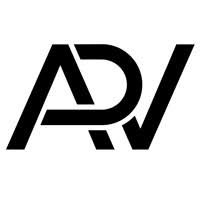 Contact Information:
61, avenue de la Libération
L-3850 Schifflange
Tel : (+352) 691 206 920
www.ap-videoclip.com
Established in the Grand Duchy of Luxembourg since 2010, APV is an audiovisual production agency.
The agency offers a complete service, creating audiovisual content tailored to meet the communication objectives of its clients.
APV can manage all the 3 stages of the production process (Concept / Shooting / Post-production) to ensure a quality service, from briefing to delivery. We assemble teams by adjusting our configuration and work methodology according to your needs.
We offer: Commercial film, Product film, Corporate film, Trailer, Interview, Report, Documentary, Motion Design 2D, 3D, Web video, Making of and much more for TV / Cinema / Internet broadcast.
You have a message to convey, a vision to share, a product or a service to promote, our agency helps you to obtain a quality film in your image.
We will put all our skills and experience at your disposal to meet your needs in the face of the digital explosion.

SOGEDEC  S.à r.l.   
2A, Rue de la Paix
L-2312 Luxembourg
Tél: +352 49 45 98
Fax: +352 40 32 59
email:  sogedec@pt.lu
Architecture – Engineering – Civil engineering – Town Planning (Urbanism)
Enterprises and governments around the globe trust EDB to harness the full power of Postgres. With unmatched expertise, EDB ensures high availability, reliability, security, 24×7 global support and advanced professional services, both on premises and in the cloud, to help you control risk, manage costs and scale efficiently. As a leading contributor to the growing Postgres community, EDB is committed to driving technology innovation.
As your organization grows, you need strong strategies for the technologies you bet on. Postgres delivers superior technology, powered by a thriving, vibrant and fast-growing community. To accelerate your Postgres journey, and to run Postgres as your enterprise database standard, you need EDB. EDB is the heartbeat of Postgres, with hundreds of technologists and developers, and more open source contributions to Postgres than any other company. EDB drives innovation, with enterprise-class software and services that enable businesses and governments globally to harness the full power of Postgres, the world's leading database.