Spark Immo & Relocation S.à.r.l.-S
Website: www.spark-ir.com
Moving to a new country is a once in a lifetime adventure. Allow a professional to take care of the procedure, so you can fully enjoy your new start. We are a Destination Service Provider offering immigration and relocation services to individuals, business owners, companies and their employees or new joiners moving to Luxembourg, Belgium, France, Canada.
---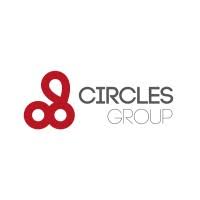 Circles Group S.A.
Website: www.circlesgroup.com
Since its creation more than 20 years ago by Olivier Héger, Circles Group has always reinvented insurance.
This willingness to adapt, to propose, to listen and to be poles apart standardized mass market's solutions has allowed us to be the leader on our market.
This experience and unique proficiency give us today a world-class in the field of online insurance such as : Film, Event, Horses, Jewelery, Over Redemption, Fine Art, Assets, Political risks and Ticketing.
---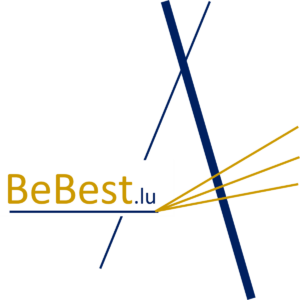 BeBest Coaching & Training
Website:  www.bebest.lu
LinkedIn: https://www.linkedin.com/in/audrey-jeanrond
I am a Business Coach and Trainer with over 20 years of experience in the consulting world.  I guide and support my clients through tailor-made training and coaching solutions that will give them access to their true potential, as individuals or teams.
What I learned over the years is that all of us (and I really mean ALL of us) have doubts, fears and limiting beliefs. The day you face them, I will be on your side to take a step back, build your confidence, your strength, and your skills, to boost your true potential, and let you live your best life.