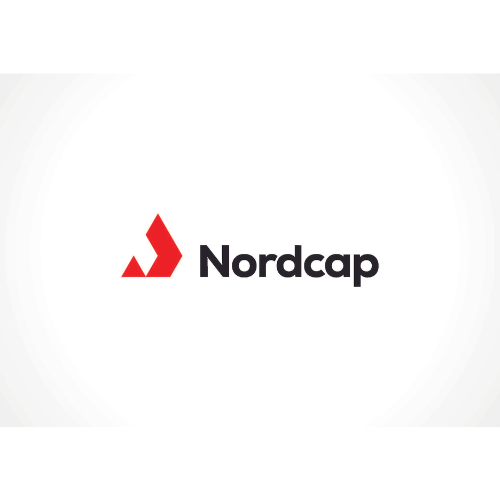 About Nordcap.lu S.à.r.l.
Nordcap generates returns by discovering and creating value. We combine entrepreneurship, experience in asset and business management, with an international scope.
Deep analysis and a well-balanced set of criteria lead to discovery of a high quality, value investing opportunities.
Our portfolio is unrestricted and benefits from combining a flexible strategy with a blend of alternative and traditional assets.
Nordcap is an independent investment firm based in Luxembourg. We work with global network of institutional and accredited investors.
Read more on Nordcap.lu S.à.r.l. here: www.nordcap.co.uk
---