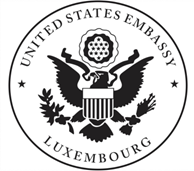 Press Release
The U.S.-Luxembourg Leadership Exchange Award Offers Opportunities to U.S. Companies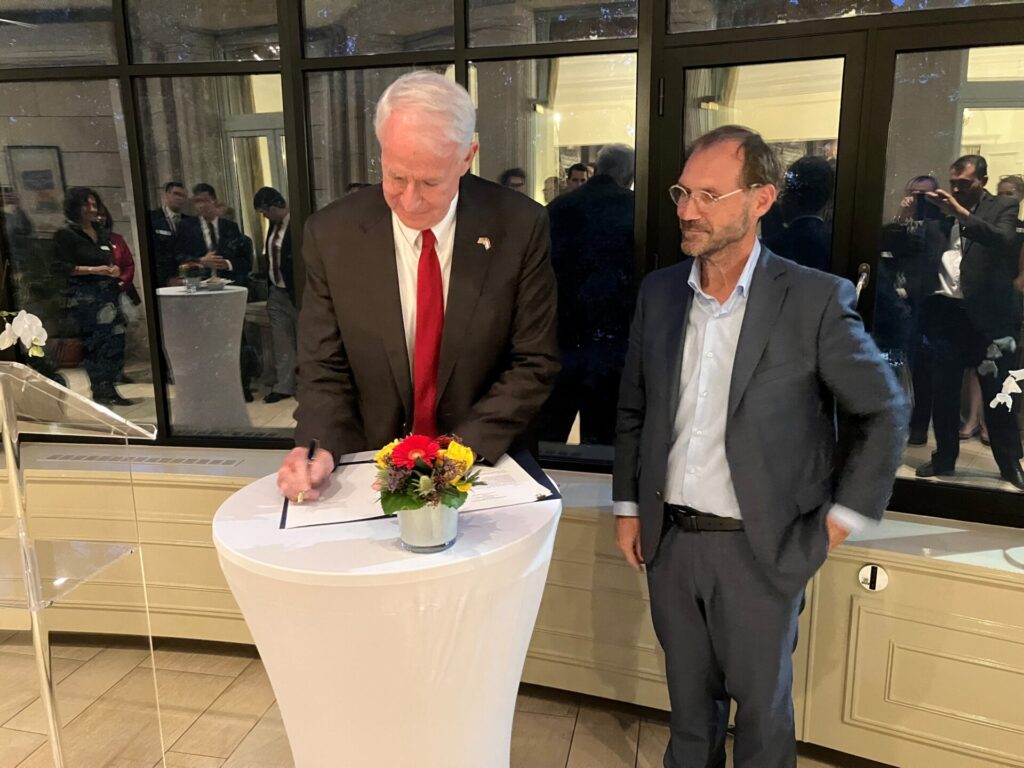 On October 16, 2023, the U.S. Embassy in Luxembourg and the University of Luxembourg signed a Memorandum of Understanding (MoU) to launch the new U.S.-Luxembourg Leadership Exchange Award. Previously known as the "U.S. Embassy-U.S. Enterprise Scholarship," since 2007, the award has supported Luxembourg bachelor-level students studying a semester at a U.S. university. The new scholarship fund will now be fully supported by Luxembourg-based U.S. companies and expanded at all study levels at the University of Luxembourg.
Signing the MoU, the U.S. Ambassador to Luxembourg, Tom Barrett said: "By enhancing the U.S.-Luxembourg Leadership Exchange Award, we are not only cultivating the next generation of global leaders from Luxembourg but are also strengthening the ties between our two nations, driving economic growth, and contributing to a brighter and more interconnected future. I urge Luxembourg-based U.S. companies to seize this opportunity to gain access to a pool of highly skilled and diverse future talent who can bring fresh perspectives and innovative ideas to their organizations."
Marie-Hélène Jobin, Vice-rector for Partnerships and International Relations at the University of Luxembourg, commended the prestigious award: "This remarkable initiative, dedicated to supporting student exchange and study stays at US universities, is a testament to the enduring commitment of our two countries to strengthen global education and international collaboration. International experiences shape students' perspectives, improve their transferable and language skills, and their employability. We are delighted with the increased support from U.S. companies, allowing even more students a life-changing intercultural experience.
To date 15 U.S. companies based in Luxembourg have supported the scholarship.