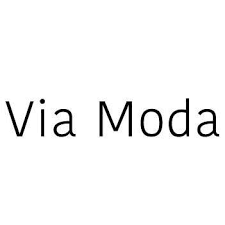 67, Avenue G.D. Charlotte,
L-3441 Dudelange
Tel : 26 52 21 02
Saint Valentine's 2023:  20% discount on Saturday, February 11 for this occasion.
The city of Dudelange organizes a contest from February 1 to 14 on the occasion of Valentine's Day to win vouchers in the shops. I am part of the federation of traders and participate in the organization of this contest.
---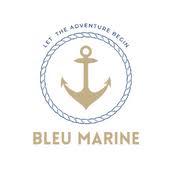 Benoit Vaillant
Gérant
+352 621 325 728
+33 7 82 47 67 14
www.bleumarinevoilier.com
We  propose you an exceptional offer for the SAINT VALENTIN
date from 01 to 08 july 2023 from Bonifacio (South Corsica)
one week on a privatized sailboat with a skipper for 2 to 6 persons
price 6000 euros saint valentine offer until FEBRUARY 2023 -40% or 3600 euros
included in the price :
RENTAL OF THE BOAT up to 6 passengers
CREW
INSURANCE
DEPOSIT
ACTIVITY ON BOARD
GAS OIL
BEDDING
not included in the price:
PORTS AND NATURAL RESERVES to be discussed with the Skipper
FOOD AND DRINKS (about 150 euros per person for the week)
TOWEL AND BEACH
more information on www.bleumarinevoilier.com
Important : subject to availability
---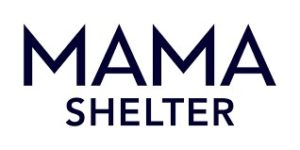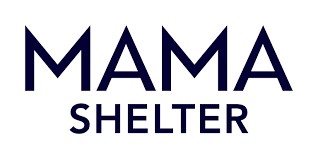 2 Rue du Fort Niedergruenewald,
L-1616 Luxembourg
It's Valentine's Day!
FROM FRIDAY 10TH OF FEBRUARY TO
TUESDAY 14TH OF FEBRUARY INCLUDED
From €129.50
2 free cocktails
Sexy Mama Box in the bedroom
Breakfast for 2 people
Late check-out (until 2pm)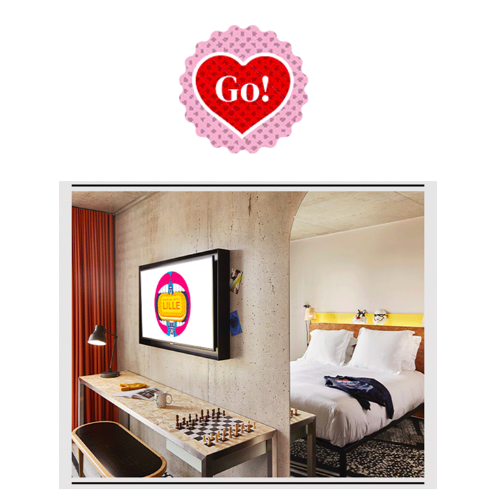 ---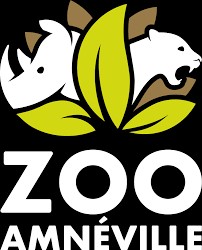 1 Rue du Tigre,
57360 Amnéville,
France
From February 12 to 17, the Zoo Amnéville is organizing for the first time, a week specially dedicated to Valentine's Day! Around the visit of the zoo during the day and the festival of lights in the evening, the zoo offers a program for couples, singles and even children.
A PROGRAM SIMMERED WITH LOVE
The week begins with two evenings for singles, February 12 and 13. Aim for love at first sight rather than being alone on Valentine's Day! Upon arrival, visitors will be able to visitors will be able to wear a luminous bracelet with a color according to what
they are looking for. They will then be able to move on to the Luminescences trail where a festive stop the zoo bar to enjoy a time of gustatory sharing, between cocktails and small cocktails and snacks, all in a musical atmosphere, to make first acquaintances.They will then be able to immerse themselves in the magical world of the festival. Numerous animations will be proposed all along the route to spice up the stroll: animator, music and music and photo booth will be combined to make the charm work.
On February 14, couples will be able to come for the "lovers' evening". In its naturally romantic setting the zoo will offer a special Valentine's Day menu to share before or before or after the Luminescences tour. A musical ambiance will be provided as well as a photo booth to immortalize this evening.
Find animations all along your route and take advantage of our "special Valentine's Day" formulas "special Valentine's Day packages offered in restaurants throughout the week. There will be something for everyone sweet and savory!
https://zoo-amneville.com/en/valentines-day

---

Quai de la Moselle
L-5553 Remich
https://navitours.lu/en/event/happy-valentines-day-3-4-2-2-2-2-2/
For Valentine's Day on 14.02.2023, we have a party on our boat "Roude Léiw":
Valentine's evening on the Roude Léiw!
Enjoy culinary delights and unforgettable moments on board.
Invite your partner to a romantic Valentine's Day cruise.
Treat your taste buds and enjoy a gourmet 3- or 5-course menu and have a great time between heaven and river.
With LIVE music!
Rates for the 3-course gastronomic menu: https://bit.ly/3WDPVcz
– 74€ per person including cruise, aperitif, 3-course menu
– 93€ per person including cruise, 3-course menu and drinks package
Rates for the 5-course gastronomic menu: https://bit.ly/3R5dwS1
– 95,00 € per person including cruise, aperitif, 5-course menu
– 114,00 € per person including cruise, 5-course menu and drinks package
Our drinks package includes (until dessert) an aperitif (1 glass), white, red and rosé wines, beer, soft drinks, water on table and coffee.
We remain at your disposal for any further information.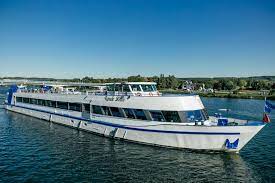 ---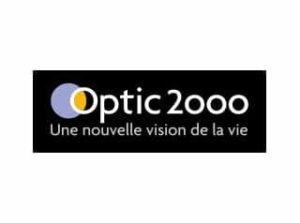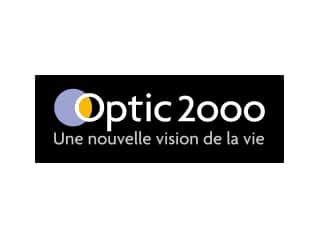 Optic 2000 – Opticien Luxembourg Liberté
27 Av. de la Liberté,
L1931 Luxembourg
Tel : 26 29 61 80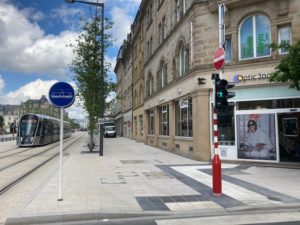 20% discount on sunglasses for Valentine's Day.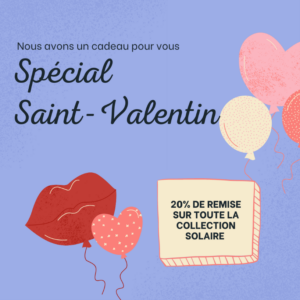 ---


Darmaxis
www.darmaxis.com
For Valentine's Day, we are offering a 20% discount on our Quintessence massage, with a special massage oil as a gift for the event.
Unique promo code: QuintM20
Quintessence Massage 90 min – Darmaxis
Description. According to traditional Chinese medicine, most of our negative emotions reside in the belly. Worries settle in the stomach, pancreas and spleen, fears take root in the kidneys, anger, frustration and jealousy simmer in the liver.
darmaxis.com
---


LUXFLY indoor skydive
Rue de Grass 103,
6700 Arlon, Belgium
Appointments: luxfly.eu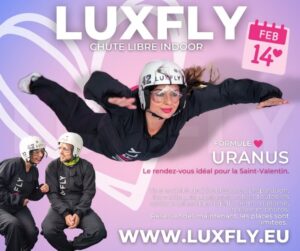 ---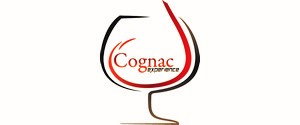 https://www.cognac-experience.com/
(LAH-HOM IMMO S.à.r.l)
14, um Hesselsbierg
L-3776 TETANGE
info@cognac-experience.com
+352 691 715 622
Hello, on the occasion of Valentine's Day, Cognac Expérienece offers you a 10%* discount on our packs for your purchases.
*Offer valid until February 15, 2023.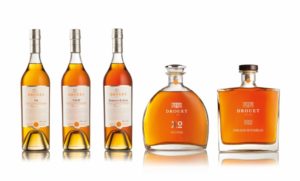 ---


RAMBORN CIDER COMPANY

15% discount on our products (for this special occasion we especially recommend the "Garden" range)
Valid in our store in Born (23 Duerfstrooss, L-6660 Born); winter opening hours: weekends only, from 2 to 6PM)
from February 7 to 14, 2023 by giving the password "Martine" when purchasing.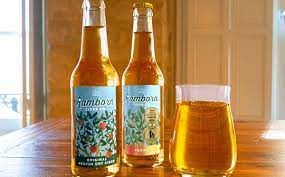 ---


5 Rue du Marché-aux-Herbes,
L-1728 Luxembourg
Tel : 22 18 40 1
info@fabiennebelnou.com
Earrings GAME OF CHESS in 18k pink gold set with 2 princess cut diamonds of 2.60ct and 8 princess cut diamonds of 0.045ct total.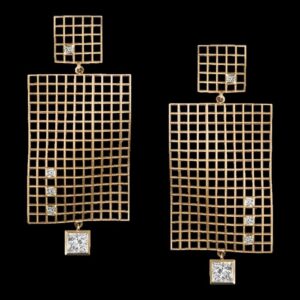 And a super special Valentines day Menu from MAMER PLAGE