1920 Famous Ritz Carlton Lemon Pound Cake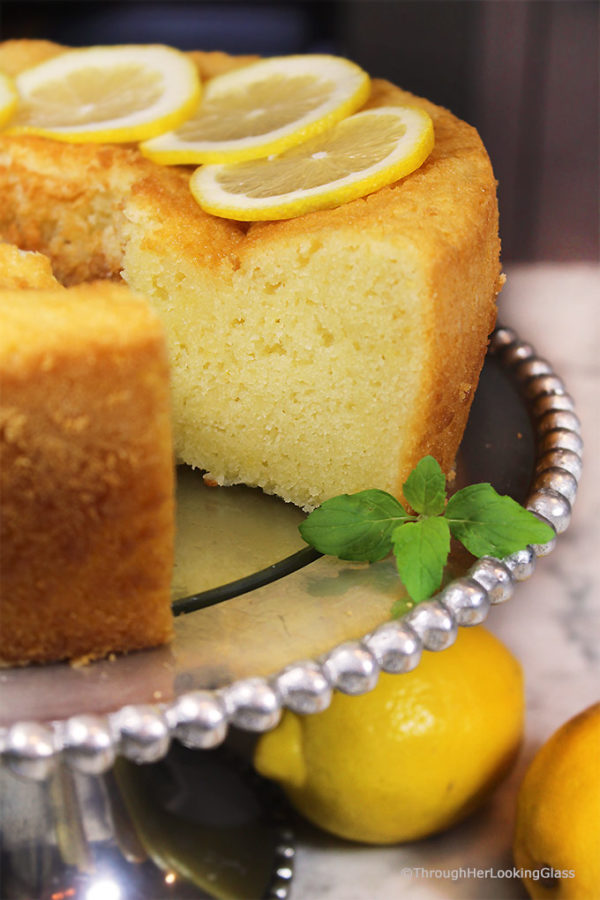 If you love lemons and you love pound cake, this 1920 Famous Ritz Carlton Lemon Pound Cake recipe is calling your name! This dense, old-fashioned buttery lemon pound cake was a hit at the Ritz Carlton Hotel in the 1920s, and it's still popular today.
Ingredients
420g (3 cups) all-purpose flour
15ml (1 tablespoon) baking powder
4ml (3/4) teaspoon salt
450g (3 cups) sugar
230g (1 cup) unsalted butter at room temperature
102g (1/2 cup) shortening at room temperature
5 large eggs at room temperature
240g (1 cup) whole milk or 1/2 cup milk plus 1/2 cup heavy whipping cream
90ml (6 tablespoons) fresh-squeezed lemon juice
Zest of 1 lemon
Instructions
Preheat oven to 180°C (350°F).
Grease and flour a tube pan (angel food cake pan) or Bundt pan. Set aside.
Sift flour, baking powder, and salt into a medium bowl. Set aside.
Using an electric or stand mixer, cream together butter, shortening and sugar.
Add eggs one at a time, beating well after each one.
Scrape down the sides and bottom of the bowl.
Add dry ingredients in three additions to butter mixture alternately with half of the milk, beginning and ending with flour mixture.
Beat at low speed just until blended after each addition.
Gently stir in lemon juice and zest.
Pour batter into prepared pan.
Bake cake in 180°C (350°) oven until cake is golden on top and tester inserted into the center comes out clean, 55 – 70 minutes. (Start checking at the 55-minute mark.)
Be careful not to open the oven if you don't think it's finished baking. (Opening the oven prematurely could cause the cake to fall.)
Cool cake in pan.
Using a sharp knife, gently separate cake from cake pan edges wherever you can, including around the center tube.
Turn cake out onto rack.
Serve with a dollop of fresh whipped cream or a spoonful of lemon curd.