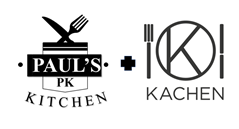 We again visit the recipes of our new member KACHEN to bring you some ideas for entertaining outdoors.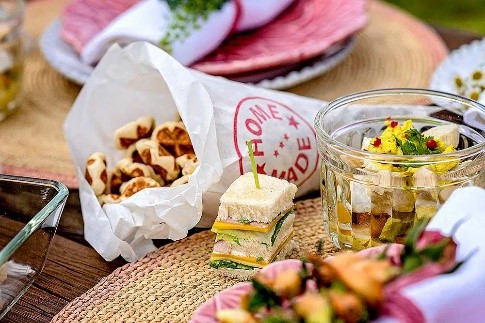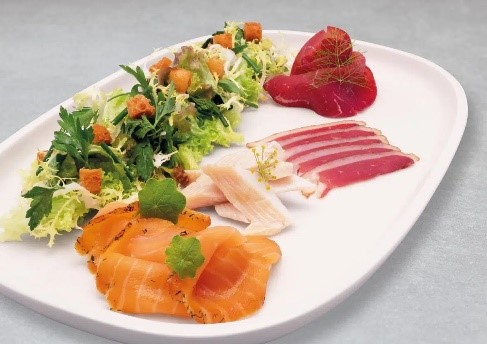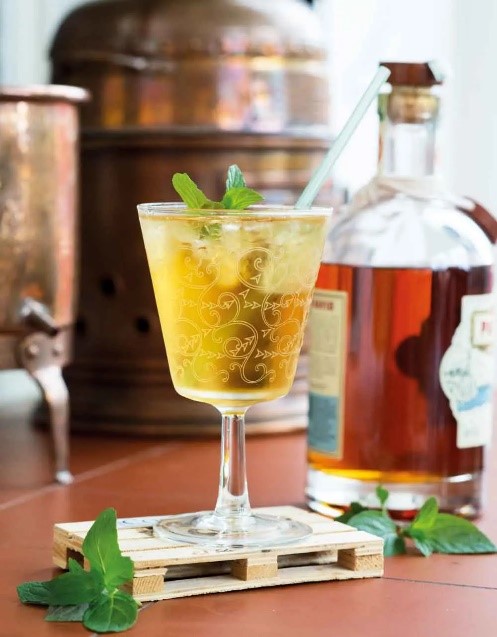 We want to thank KACHEN for allowing us to share their recipes with you.
KACHEN is a quarterly magazine, available in English, French, and German, available at newsstands and online at kachen.lu.