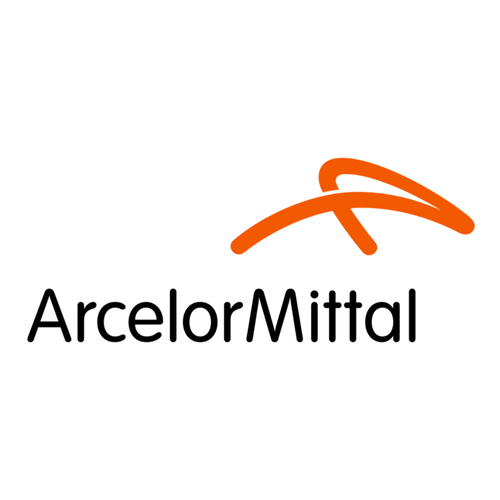 ArcelorMittal S.A.
At ArcelorMittal, our goal is to help build a better world with smarter steels. Steels made using innovative processes which are more efficient, use less energy, and emit significantly less carbon. Steels that are cleaner, stronger and reusable. Steels for electric vehicles and renewable energy infrastructure that will support societies as they transform through this century.
We foster this culture of innovation by putting research and development at the heart of our operations. We have some of the best and brightest people in the business – engineers who work for us because they get to tackle the most complex of problems.
With approximately 168,000 employees, we are more than just a company, we are a community. We are driven by an entrepreneurial spirit and a passion for excellence, never accepting that the limits of our material have been reached. We will continue to push boundaries, whether developing technologies to reduce the carbon footprint of steel, transforming the built environment with our new construction solutions, 3D printing automotive parts using steel powders or, through the adoption of artificial intelligence and advanced automation across our operations. This is what it takes to be the steel company of the future.
---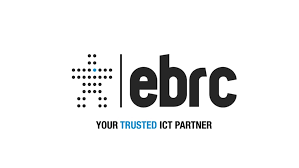 EBRC (European Business Reliance Centre)
high quality IT service management
Located in Luxembourg, at the Heart of Europe, EBRC was founded in 2000 to help companies meet the challenges inherent to the digital economy, to ensure their safety and continuity, and to become a European Reliance Center for the management and protection of sensitive information.
Operating from Luxembourg and France, our highly certified and experienced ICT services teams provide you with assistance over the entire lifecycle of your projects; they provide advice and design and they build and operate your IT infrastructures.
EBRC delivers top-quality services thanks to great infrastructures such as: 3 Data Centers, that are Tier IV certified by Uptime Institute, certified Cloud computing services & ICT Managed Services designed to ensure the security and resilience of your data as well as the continuity of your business.
---

Genest Immoblière S.à.r.l.
You will find below in GREEN all the services offered by the agency as well as in BLUE  our marketing plan that we will implement to accompany you during the sale of your property. (Translation by google)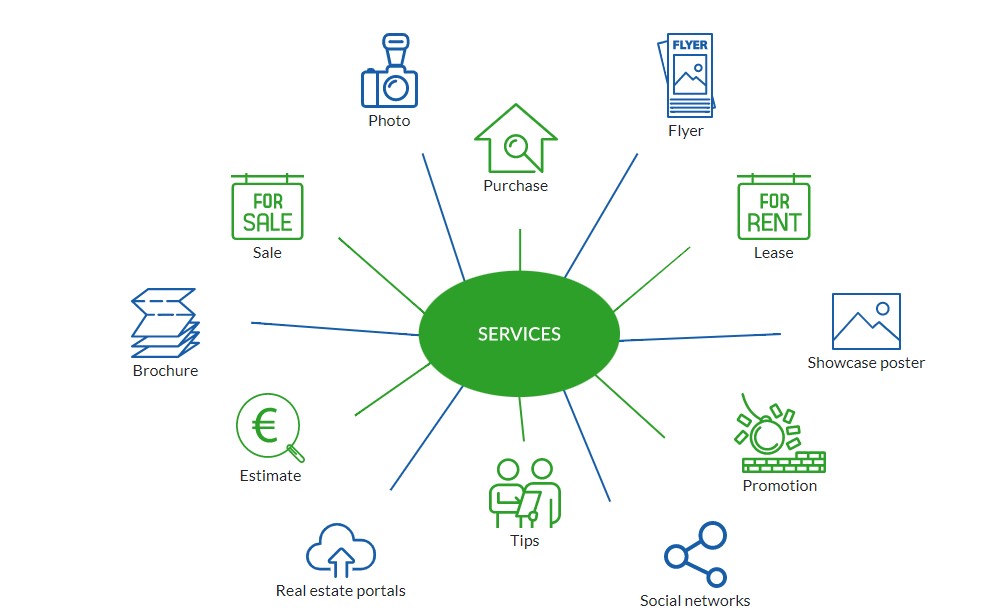 ---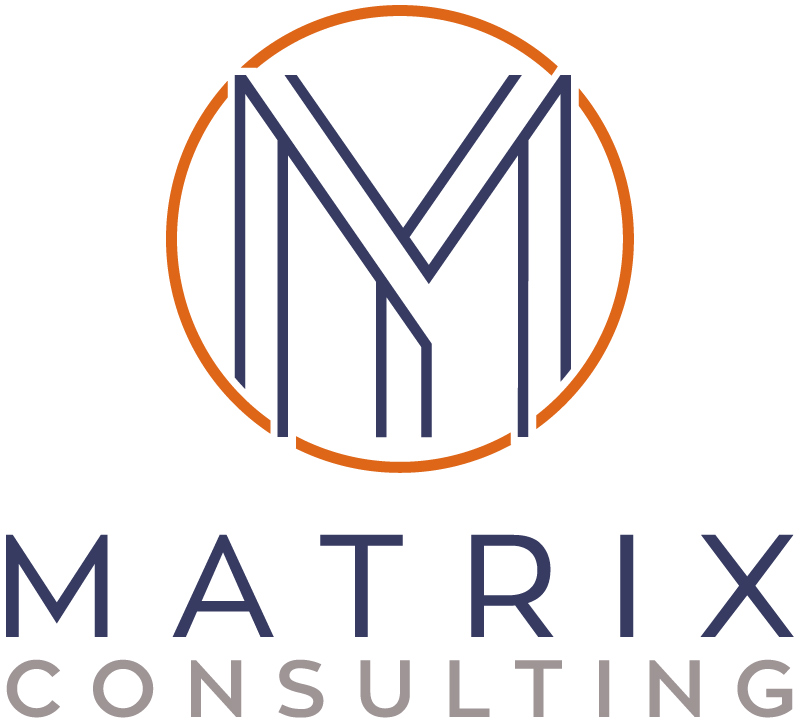 Matrix Consulting S.à.r.l.
Matrix is a hub. It is a company that brings together a team of like-minded, highly skilled professionals from a number of intersecting fields. We are the company of the future; small, flexible, and able to grow numbers and bench-strength overnight, we can address your current needs and plan for potential needs in the foreseeable future.
You get and only pay for, high quality without extra overhead.
We are a woman-owned and managed small business that prides itself on gender balance. We use the latest tried and true techniques, with a unique spin that fits the character and needs of our clients.
We are facilitators, consultants, trainers, managers, administrators, planners, serious gamers, designers and professional athletes.
We are independent but interlinked to give you the most amazing and satisfying customer experience you have ever had.
---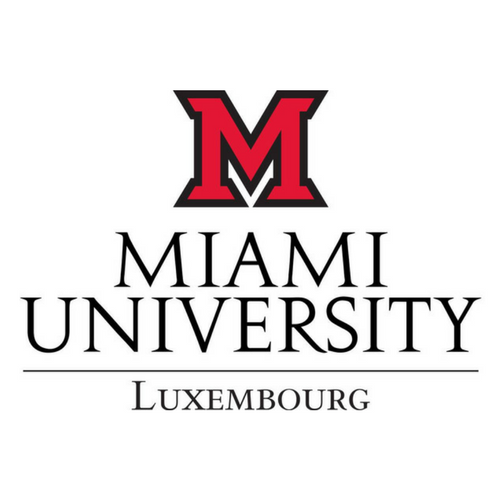 Miami University John E. Dolibois European Center
www.units.miamioh.edu/luxembourg
Why MUDEC?
MUDEC is the Miami University Dolibois European Center, a Miami campus in Luxembourg.
Luxembourg is centrally located in the heart of Europe, making travel across the continent convenient and accessible. MUDEC proudly takes its name from Miami alumnus, Vice President Emeritus for University Relations, US Army Veteran of WWII, and former US Ambassador to Luxembourg, John E. Dolibois.
Program Highlights
Tuition and fees are comparable to a semester in Oxford, making MUDEC a cost-effective study abroad program.
Students from all majors may participate.
Luxembourg is a 3 hour train ride from 5 countries.
MUDEC students take Miami courses and earn Miami credit.
Facility operated by Miami with on-site staff readily accessible.
All courses are taught in English except for language courses.
Homestay experience promotes immersion and cultural exchange and students have the opportunity to room with friends on request.
Apartment and shared living arrangements also available.
Students get to know the community through out-of-classroom service opportunities.
Weekly discovery tours provide pre-organized travel opportunities that are often at no-cost to students.
Immersion into European culture that allows students to apply many concepts they are learning in the classroom to real-life experiences.
Students have the opportunity to complete internships, volunteer experiences, and other resume builders while studying and traveling abroad.
Curriculum is established to allow nearly all students courses to fulfill graduation and major requirements.
---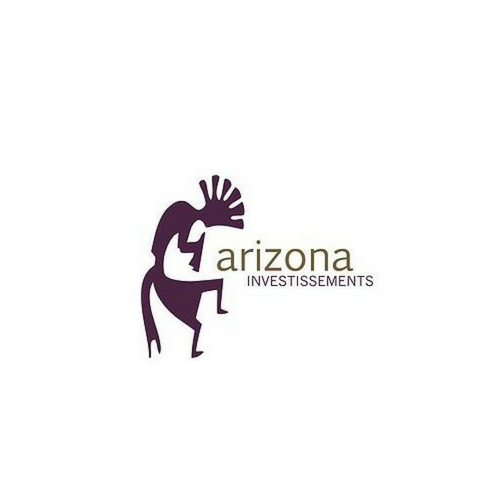 Arizona Investissements S.A.
https://www.arizona-investissements.com/
FIRM OVERVIEW
Established in 1999, Arizona Investissements develops, owns, operates, and manages commercial real estate (retail, office, hotel, and multifamily) providing innovative strategies and solutions.
Being an entrepreneurial-driven single-family office, ARIZONA INVESTISSEMENTS employs prudent discipline to acquire value-add real estate opportunities. To date, the group has a vast real estate portfolio within Europe through its 45 independent subsidiaries and has over 2,000,000 square feet in current development. ARIZONA INVESTISSEMENTS also is currently developing and operating a premier portfolio of high-quality assets across Europe and the United States.
Being at the forefront of sustainability, most of the group's new developments are pursuing BREAM and HQE certifications as well as utilize green energy (via its subsidiary Arizona Green Energy) and maintenance services