MindForest S.A.
Founded in 2000 in Luxembourg, MindForest is a consulting firm specialised in change management, offering its expertise both in the Grand Duchy and internationally. MindForest assists companies in their needs for organisational transformation, performance improvement and sustainable business change.
Our work and our commitment are rooted in strong values that we share internally and that is experienced by the team in their everyday work. They guide our strategic decisions and daily operations.
If you share these values and if you are looking for a new professional challenge, have a look at our job offers and join us!
---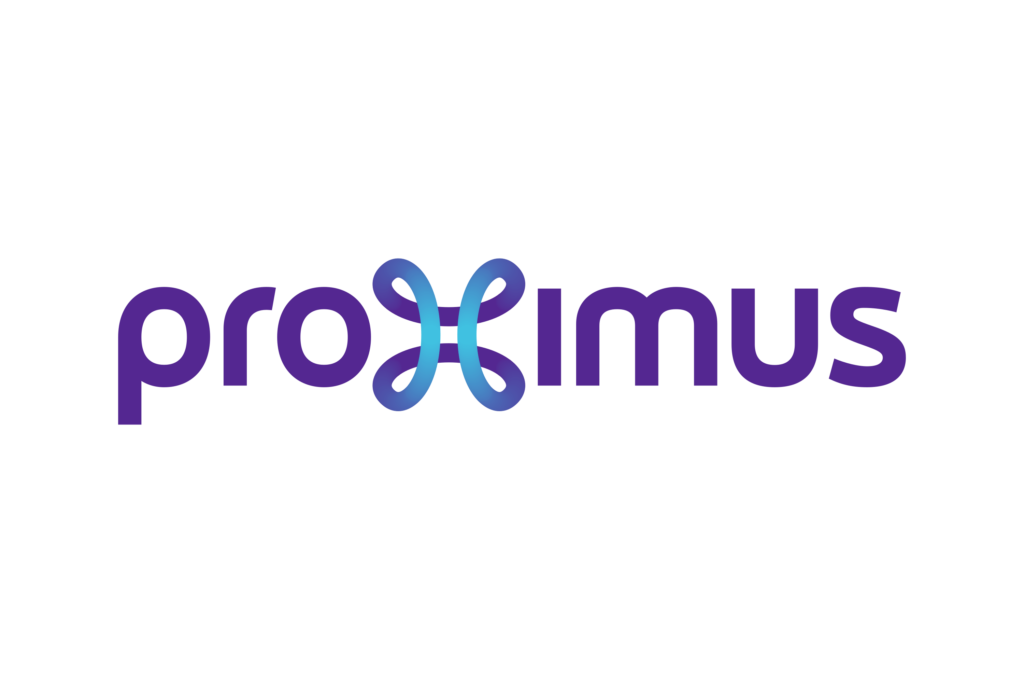 Proximus Luxembourg S.A.
Proximus Luxembourg, which comes from the merger of Telindus and Tango, is a subsidiary of the Proximus group, the leading provider of telephony, Internet, TV and ICT services in Belgium. It participates in the development of telecommunication infrastructures and ICT services in Luxembourg. It also supports Luxembourg start-ups through its investment in the Digital Tech Fund and its participation in the Luxembourg House of Financial Technologies.
Created in January 2019, Proximus Luxembourg SA brings together the Tango, Telindus and Codit brands under one umbrella and employs more than 750 people. The three brands operate jointly to meet all the telecommunications needs of Luxembourg's residential and business customers.
Tango offers fixed and mobile telephony, Internet and television services to residential customers and small businesses with less than 10 employees.
Telindus provides ICT and fixed and mobile telecommunication services to medium-sized and large companies as well as public administrations.
Codit capitalises on the skills developed by its experts in areas such as data integration, API management, artificial intelligence, machine learning and IoT, but also on a privileged partnership with Microsoft.