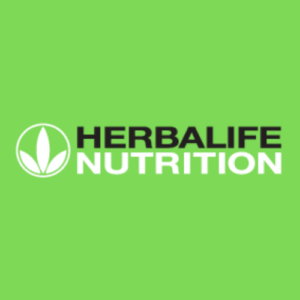 Herbalife
https://herbalnutrition.com/Berdoux
I started my Herbalife activity in Belgium, In December 2003 following my sponsor Marc Lenom. He was looking for autonomous and ambitious people in the well-being sector and wanted to meet with me to tell me more. I attended an information day (HOM). The content of this presentation surprised me. The customer results, the member testimonials, the journey of the special guest (Millionaire Team), and above all the enthusiasm of the people made me literally fall in love with Herbalife, 1 day!
In 2006, I met my wife…
I started my activity with a list of knowledge and a serious about the products lost 34 kg so far. I attended my first Extravaganza in Barcelona 2004 and realized that to be successful with Herbalife, you have to create a team of members who can do what you do. Afterwards, I focused on the local development of a fitness and well-being space and beauty workshop, and the implementation of a simple and duplicable method offering all possible support to our customers and our members. considers it a way of life, and being active …an essential aspect of our work. Every month the best customer and member results. Everything is possible with Herbalife, you just have to believe in it and want it. If you have goals, and are willing to put in the necessary effort for yourself and your team, then you have every chance of succeeding.
Reaching the President's Team is the result of constant work, perseverance with all the steps to cross a large number of training courses, and above all the desire to see others succeed. Can't wait for September to celebrate all the online qualifications on L EXTRAVAGANZA 2020.
This is just the beginning. Let's Go Wallonia!