A next-generation medical biology analysis laboratory
As a young company, BioneXt LAB stands out for its resolutely collaborative approach, with the objective of using analytical tools and related services to maximise a physician's patient care capabilities.
Focusing on its core business, BioneXt LAB relies on experienced staff and a state-of-the-art technical platform to offer an extensive catalogue of analyses, including routine and specialised analyses.
Our specialised departments enable us to carry out almost all the analyses entrusted to us. Only certain rare analyses are sent to specialised partner laboratories. We also carry out numerous examinations for other laboratories, including hospital labs.
BioneXt LAB brings together a range of skills through selected partnerships for the benefit of the patient and their physician. BioneXt Lab supports companies, individuals and healthcare professionals throughout the healthcare process.
How we support you
At Intertrust Group our 4,000 employees are dedicated to providing world-leading, specialised administration services in over 30 jurisdictions. This is amplified by the support we offer across our approved partner network which covers a further 100+ jurisdictions.
Our focus on bespoke corporate, fund, capital market and private wealth services enables you to invest, grow and thrive anywhere in the world. Sitting at the heart of international business, our local, expert knowledge and innovative, proprietary technology combine to deliver a compelling proposition – all of which keeps you one step ahead.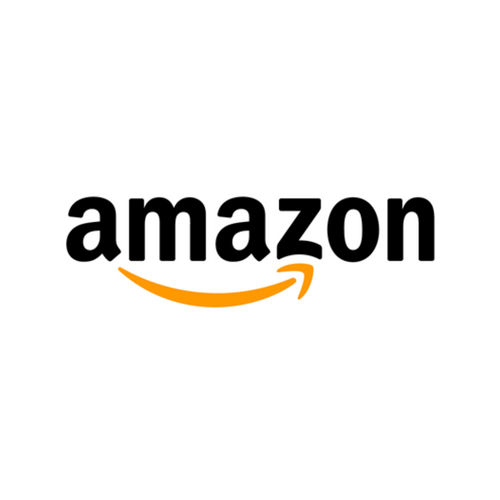 Amazon is guided by four principles: customer obsession rather than competitor focus, passion for invention, commitment to operational excellence, and long-term thinking. Amazon strives to be Earth's most customer-centric company, Earth's best employer, and Earth's safest place to work. Customer reviews, 1-Click shopping, personalized recommendations, Prime, Fulfillment by Amazon, AWS, Kindle Direct Publishing, Kindle, Career Choice, Fire tablets, Fire TV, Amazon Echo, Alexa, Just Walk Out technology, Amazon Studios, and The Climate Pledge are some of the things pioneered by Amazon.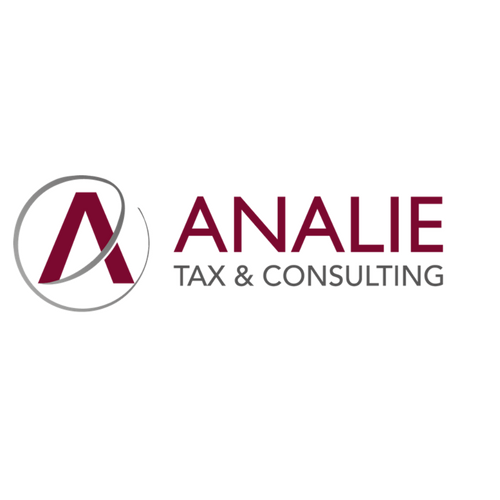 Specialists in personal and expatriate taxation
Analie Tax was founded by Laura Foulds who has been specialising in expatriate and personal tax since 1997. Laura is a qualified Chartered Tax Adviser (a member of the Chartered Institute of Taxation), an IRS approved tax return preparer and is qualified in Luxembourg personal taxation.
Before founding Analie Tax, Laura spent 16 years with "Big 4" firms providing expatriate tax advice in the UK, US and Luxembourg to both individuals and employers. She has a proven track record in all areas of expatriate taxation, including assignees, transfers, cross-border workers, EU officials and mobile workforces.
An expatriate herself, Laura has been through many of the same experiences that her clients will face first-hand and, combining this with the specialist knowledge of personal and expatriate taxation, provides an understanding, refreshing and realistic approach.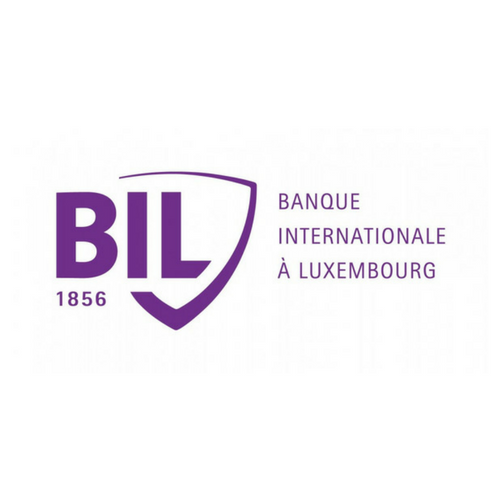 Banque Internationale à Luxembourg S.A. (BIL) is the oldest private bank in Luxembourg.[1] It offers commercial and corporate banking services.
The Bank provides services including investment management and private banking services, mortgage loans, mutual funds management, and credit card sponsorship. BIL lends to major multi-nationals from around the world and underwrites Eurobonds and domestic bond issues.

About Us
The Huggard Consulting Group S.A.R.L. has a team of experts and specialists who have worked strategically in generating beneficial outcomes for with the largest companies and the societies they serve. We have managed complex scientific projects, we have engaged with key regulators, policymakers and politicians and with the most influential NGOs worldwide. We have carried out business impact assessments that have underwritten billion Euro investments and assisted industries calculate and communicate their value to the European and global economies. The Huggard Consulting Group has the fundamental understanding of the science, the business, the regulation and the stakeholder and media processes necessary to support your products, service or activities.