Charles Oakes & Co. S.à.r.l.
12 rue Jean l'Aveugle
L-1148, Luxembourg
Tel: +352 276 212 80
Email: info@charlesoakes.com
Charles Oakes is a leading IT Solutions Organisation established in Luxembourg in 2005. Our Solutions and Services are provided to a client base which includes both official institutions and commercial organisations. Since its foundation the organisation has delivered consistent and healthy growth with a significant global team. »
Our Mission Statement:
"To ensure our clients and partners consistently receive the highest quality and value in the field of IT Solutions."
This mission drives everything that we do top-down and defines our values.
---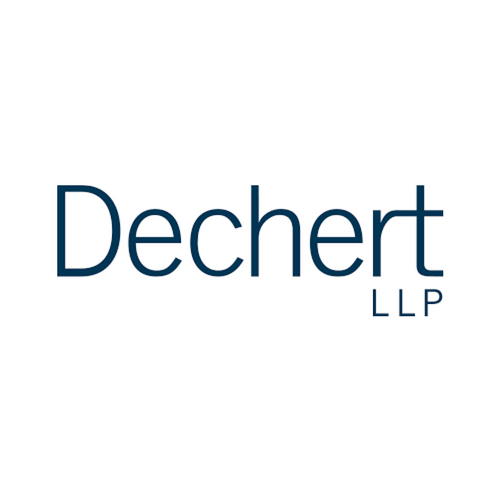 Dechert (Luxembourg) LLP
1, Allée Scheffer, B.P. 709,
L-2017 Luxembourg,
Luxemburg
Tel: +352 45 62 62
Dechert has built a global platform across 22 locations with a singular focus – delivering the highest-quality advice that is actionable, commercial, and delivered efficiently.
Dechert CEO Henry N. Nassau speaks;
"Our clients operate in increasingly challenging times. Geopolitical uncertainty, the sheer complexity of modern markets, and an ever-changing regulatory environment contribute to a proliferation of commercial and regulatory risks. To navigate these challenges, we deliver sophisticated legal advice, grounded in broad market knowledge, in an agile and intuitive way.
We have some of the world's leading lawyers advising on both domestic and cross-border matters. The firm is frequently retained to work on the most challenging transactions and disputes, and prides itself on its ability to deliver premium legal services and sound business judgment to its clients."
Dechert lawyers bring to their assignments a focus on quality, responsiveness, and value for money. We are driven by one key principle: exceptional client service.
Our clients include corporations, financial institutions, sovereign states, quasi-sovereign entities, and private and high-net-worth individuals all over the world. Dechert undertakes work for 40 of the "Fortune 100" companies and represents more than 200 private equity and investment firms in some capacity. We also advise 9 of the top 10 global asset management firms and 41 of the top 50 global private debt firms (as identified by PDI).
Dechert has a longstanding tradition of providing pro bono legal services to individuals and organizations who cannot otherwise afford legal counsel. Lawyers in all our offices and in all our practice groups make a difference every day by contributing their talents to providing pro bono legal services. The firm recently held its annual Pro Bono Recognition and Awards ceremony, where three individuals and two teams were honored with the 2020 Samuel E. Klein Pro Bono Award.
---
Kayser, Becker & Wagner – Avocats à la Cour
75, boulevard Grande-Duchesse Charlotte
L-1331 Luxembourg (Luxembourg)
Tel: +352 20 600 555
Email(s): info@kbw.lu; becker@kbw.lu; kayser@kbw.lu
About our firm
Founded in early 2014 as an independent law firm, Kayser & Becker has grown in terms of its activities together with their team, without losing sight of the importance of close personal links with their clients.
The professional experience acquired by Max Becker and Robert Kayser in working for top-tier Luxembourg law firms is such that they are able to offer a high quality of service both in litigation proceedings as well as the provision of advice to businesses and individuals. Thanks also to the broad experience of their team, they can advise clients in a wide range of areas, at both a national and an international level.
The particular areas dealt with by the members of the firm include real estate law, construction law, the law of contracts, the law of inheritance, civil liability, labor law, commercial law, company law as well as criminal law. Due to the individual experience of each partner in these fields, they can deal at a high level with most complex interdisciplinary matters.
---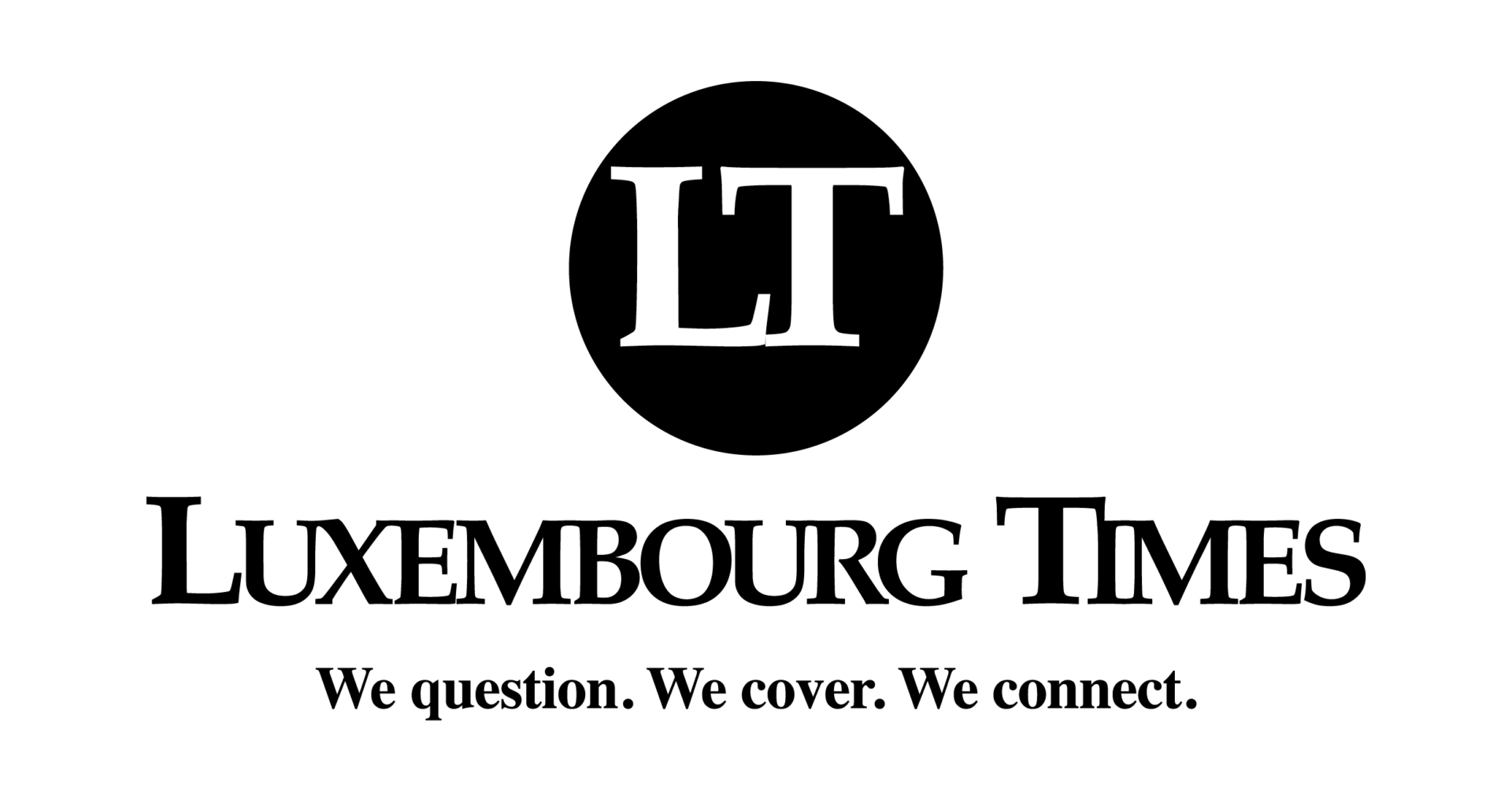 Luxembourg Times
60, rue des Bruyères
L-1274 Howald
Phone: (+352) 4993-339
Email: support@luxtimes.lu
The Luxembourg Times is the country's leading quality online newspaper in English. It covers all the news the world needs to know about Luxembourg, and all that Luxembourg needs to know about the world.
The seven reporters at the Luxembourg Times write about the European Union, business and finance, and life and politics in Luxembourg.
The Luxembourg Times looks with a critical but balanced view at the news in the country and abroad. Its editorial principles are in line with that of its parent publication the Luxemburger Wort, and its publisher, the Group Mediahuis Luxembourg.
The Luxembourg Times aims to be the leading source of news about Luxembourg in English. Its target audience are foreign professionals in the country, their families, and everybody abroad who takes a professional interest in Luxembourg.
Good journalism has a price. At the Luxembourg Times, we work hard to bring you reliable news every day – news that informs your decisions and shapes your view of the world. A subscription will set you back less than 10 euros a month. Ask your employer – many companies make the Luxembourg Times freely available for their employees!
---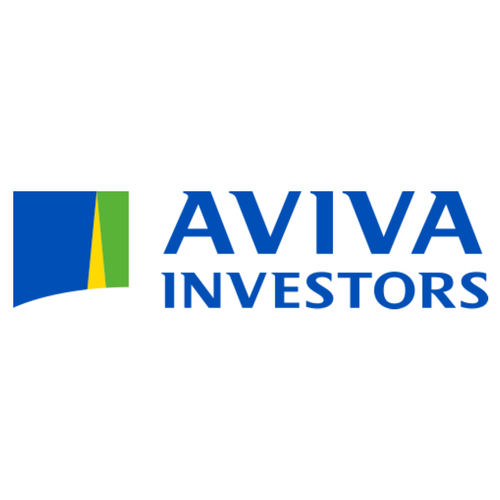 Aviva Investors Luxembourg S.A.
2 rue du Fort Bourbon, 1st Floor,
L-1249 Luxembourg.
Phone : +3524028201
Email : info.fr@avivainvestors.com
Our culture
More than 1,500 people work across the globe, bringing it all together for today's investor.
True integrated advantage starts with our culture
When everyone feels part of a unified team, in an environment of fairness, inclusion and positivity, we all achieve more. Integrated advantage is created when everyone feels stronger together – with no barriers to their ability to contribute, collaborate and succeed.
One team approach
We motivate and support people to pool their expertise as 'One Team' every day – through smarter ways of working and the technology and physical environments that enable true collaboration.
Individual growth
A thoughtful approach to training and leadership, tailored to what each individual needs to grow with confidence, helps deepen commitment to the company across the breadth of talent within Aviva Investors.
Leading change
We set out to do the right thing for our people, our business and our investors. This often means challenging our industry; breaking down barriers to equal opportunities from recruitment through to equal parenting leave.
---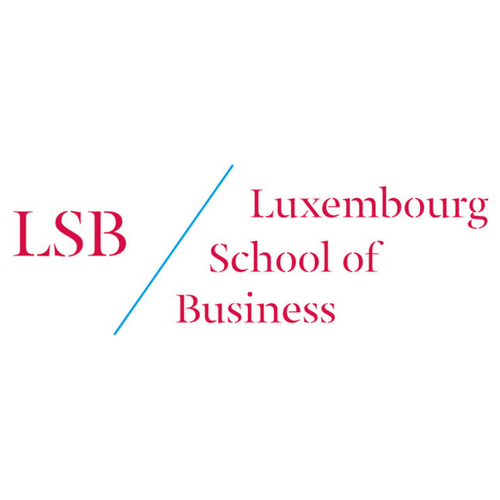 Luxembourg School of Business A.s.b.l.
46 Côté d'Eich,
L-1450 Luxembourg
Phone: +352 26 25 89 80
Email: info@luxsb.lu
About Us
Created in 2014, Luxembourg School of Business is an international graduate business school focused on delivering high-quality management education in the heart of Europe.
A unique learning environment
Luxembourg School of Business offers a part-time MBA for experienced professionals, a full-time Master in Management for undergraduates, as well as specialised courses for individuals, and tailor-made training for companies. Our professors are academics and business leaders: some of them are executives from multinational organisations while others are affiliated with institutions such as M.I.T., University of Michigan, Duke University, Harvard University, ESADE Business School and more.
Accreditation
Luxembourg School of Business is accredited by the Luxembourg Ministry of Higher Education and Research.
The accreditation applies to the entire institution as well as to the Master of Business Administration and the Master of Management. Luxembourg School of Business is accredited via a ministerial decree dated as of 29 August 2017 for the duration of five years.
Vision
To be a globally recognized high quality business school in the heart of Europe.
Mission
The mission of Luxembourg School of Business is to provide an inspiring and multicultural learning environment for current and aspiring business leaders from Luxembourg as well as from across Europe and the world. In achieving its educational and academic goals, the school uses contemporary teaching and research methods, promotes cultural and intellectual diversity. The school partners with the international business community and prepares learners to prosper in a complex global business world.