Profiled members 27/01/2022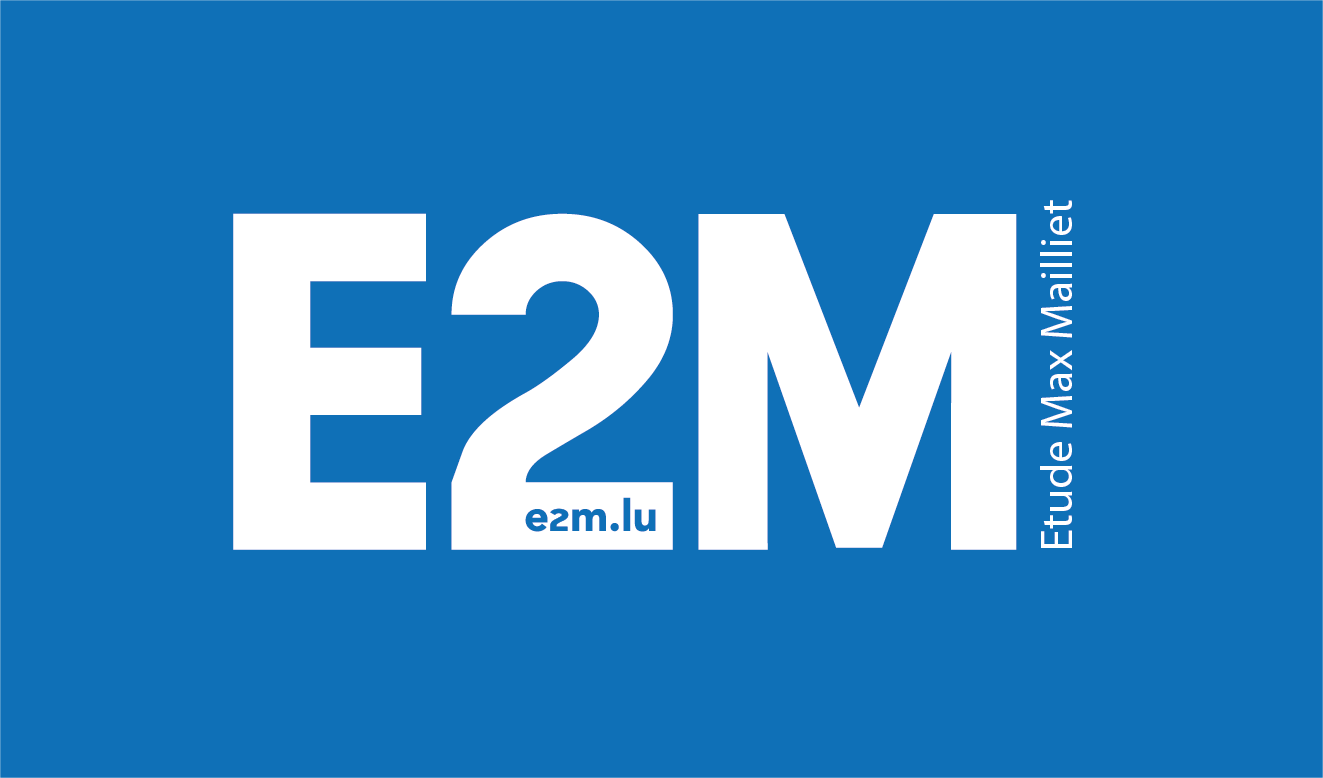 E2M S.à.r.l.
E2M – Founded in 2008, Etude Max Mailliet is a niche law firm in Luxembourg, specializing in insolvency law, commercial and financial litigation, fraud and asset tracing and white-collar criminal defense and offense.
We aim to combine a rigorous internal structure with high-quality legal advice and a one-to-one approach, promoting closeness to our clients and the best response to their needs.
The firm regularly receives awards in the areas of asset tracing and white-collar crime, and we are regularly appointed as insolvency receivers in high-profile insolvency cases of companies and investment funds.
The firm is the Luxembourg exclusive representative to ICC's Fraudnet, a network of professionals specialized in the combat of fraud and asset tracing and of GRIP, the network of Global Restructuring and Insolvency Professionals.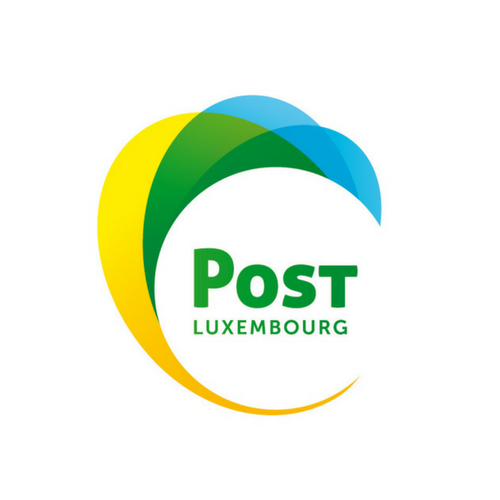 POST Luxembourg
Our mission is to connect people and organisations, day in day out. To enable them to communicate, exchange data, send letters and parcels, carry out financial transactions and, as a result, bring them closer together. And to share emotions too. For over 175 years, we have been playing this special role, central to your lives and activities, always acting responsibly.
Responsibly protecting the data entrusted to us and making our customers' lives easier.
Responsibly providing useful products and services and developing cutting-edge technologies so that tomorrow's connectivity requirements can be met.
Responsibly contributing to the country's economic development and being an employer of choice, whose social model is based on quality employment, diversity and equal opportunities.
And finally, responsibly reducing the footprint left on the environment because of our activities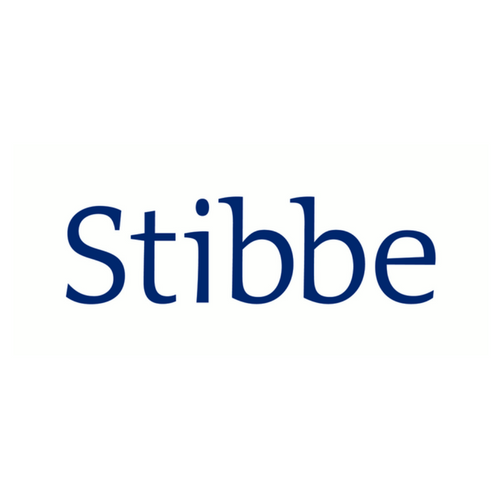 Stibbe Luxembourg SARL
Welcome to Stibbe
From our main offices in Amsterdam, Brussels and Luxembourg, together with our branch offices in London and New York, we handle our clients' complex legal challenges both locally and cross-border.
As a specialist firm, our lawyers work in multidisciplinary teams with the aim to deliver pragmatic advice. We build close business relationships with our clients that range from local and multinational corporations to state organisations and public authorities. We realise that understanding their commercial objectives, their position in the market and their sector or industry, allows us to render suitable and effective advice.
In addition to our own international presence, we collaborate closely with other top-tier firms for cross-border matters outside our home jurisdictions. These relations are non-exclusive and enable us to assemble a tailor-made, integrated team of lawyers with the best expertise and contacts for each specific matter. This guarantees efficient coordination on cross-border transactions throughout a multitude of legal areas, whatever their complexity and nature.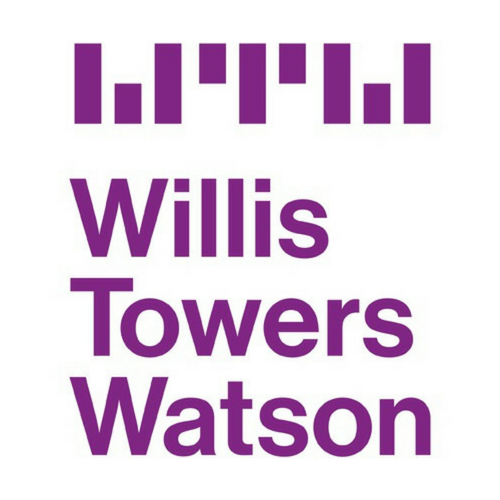 Willis Towers Watson Luxembourg S.A.
Willis Towers Watson (NASDAQ: WLTW) is a leading global advisory, broking and solutions company that helps clients around the world turn risk into a path for growth. With roots dating to 1828, Willis Towers Watson has 45,000 employees serving more than 140 countries and markets.
We design and deliver solutions that manage risk, optimize benefits, cultivate talent, and expand the power of capital to protect and strengthen institutions and individuals. Our unique perspective allows us to see the critical intersections between talent, assets and ideas — the dynamic formula that drives business performance.
Together, we unlock potential.

DSM Avocats à la Cour
Located in the heart of one of the world's main financial centers, DSM Avocats à la Cour provides its national and international clientele multidisciplinary, multilingual services suited to Luxembourg's current environment. DSM's lawyers are recognized experts in numerous legal practice areas such as corporate, finance and maritime law, as well as in dispute resolution. DSM is a member of independent, international legal networks.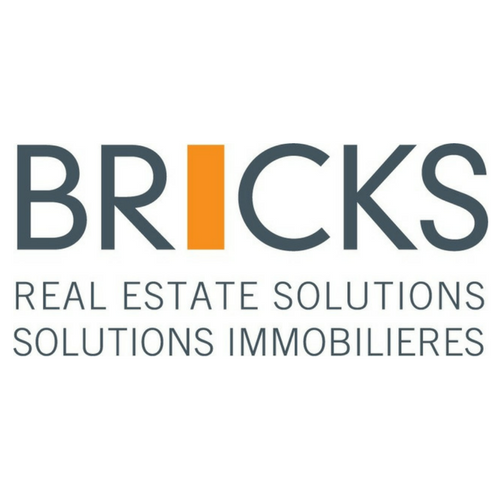 BRICKS Solutions Immobilières S.à.r.l.
BRICKS Solutions Immobilières is a real estate agency specializing in top-quality residential real estate, offering its services to national and international clients with the objective of providing them with an alternative in terms of serious and competent real estate intermediation.
FOUNDED IN 2007
The agency was founded in 2007. Since then, it has not stopped growing thanks to the trust placed in it by its clients.
A CLASSIC SERVICE OFFERING
purchase & sale of old real estate
sale in future state of completion
rental & rental management
real estate appraisal
investment advice
PERFECT KNOWLEDGE OF THE RESIDENTIAL MARKET IN LUXEMBOURG
regular and systematic analysis of the market by type of property and location
professional expertise and in-depth knowledge of the real estate legislative framework
COMPETENT AND PERSONALIZED SERVICE
licensed and multidisciplinary real estate agents at your service
availability and commitment
objectivity, respect and integrity
confidentiality and discretion
welcome in Luxembourgish, French, English, German, Spanish and Italian