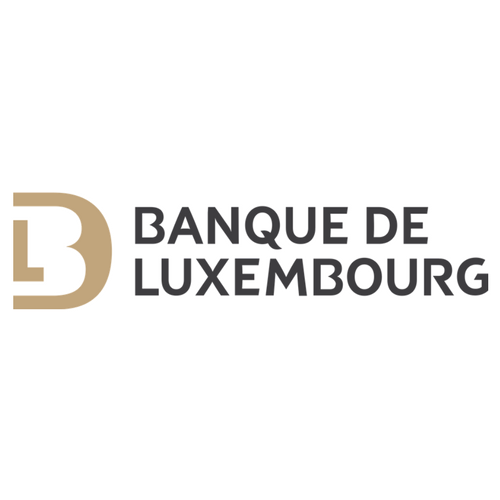 Banque de Luxembourg S.A.
https://www.banquedeluxembourg.com
We have been in the private banking business since 1920 and are one of the foremost wealth managers in Luxembourg. Our enthusiasm for our business, expressed in the competence and dedication of our teams, makes us a leading bank in Europe, especially in Luxembourg and Belgium.
Our mission
To be a trusted and responsible banking partner for our clients. To share the same mindset, and the same concern for high standards and straightforwardness. To accompany them through life's major milestones, protecting their wealth for future generations and helping them to fulfil their plans with confidence.
Wealth, the product of a life's work
Wealth, whether family or business, tangible or intangible, is built up over a lifetime – is often the work of several generations. Supporting you and giving you sound advice means going beyond the mere financial aspects, to take into account your history, your life projects, your values and your specific expertise. Our five areas of expertise have been constructed based on the needs of our clients. They all place paramount importance on the same approach rooted in a long private banking tradition.
---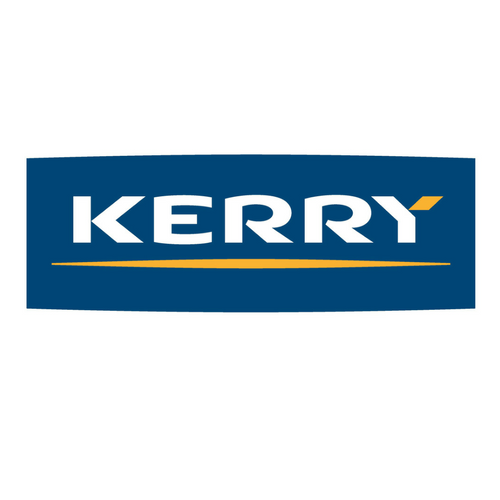 Kerry Luxembourg S.à.r.l.
Leading to better in taste and nutrition
Kerry's heritage, knowledge and expertise enable us to deliver better taste, health and wellbeing globally. We bring a deep knowledge of culture, life stages and related nutritional needs together with our expertise in the multi-dimensional science of taste. We make products people enjoy and feel better about consuming.
Evolution of the food and beverage industry
We live in a society in which informed consumers want to know what is in their food. They believe eating well means living well, and for longer, and that taste needn't be sacrificed for nutrition. These expectations are revolutionising the food and beverage industry.
To meet consumer needs in taste and nutrition, we gather insights from around the world, monitor changes in demographics, track market trends and evaluate scientific advancements. Our teams procure from-nature ingredients and apply food science and culinary skills to create nutritious products that deliver authentic and delicious taste experiences.
---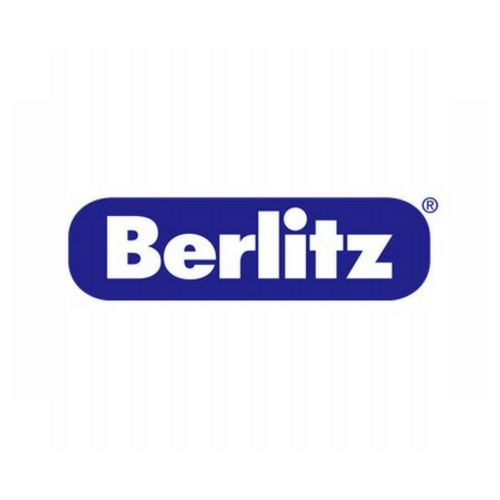 Berlitz Language and Business Training S.à.r.l.
BERLITZ, A GLOBAL EDUCATION COMPANY
Your success is our passion
Berlitz is the world's premier provider of language training and intercultural services, with a footprint in more than 70 countries. For over a century, our drive for innovation has led us to build a comprehensive portfolio enabling our clients to communicate with confidence and be successful in a global environment.
Building confident communicators since 1878
When Maximilian D. Berlitz introduced the revolutionary Berlitz Method® in the USA, he changed the way language was taught forever. Based on providing an immersive experience with native teachers and focusing on oral communication, the Berlitz Method® is capable of accelerating learning and building the key foundation for effective communication – learners' self-confidence.
A never-ending drive for innovation
We continue to revolutionize global communication training by developing programs that help companies and individuals overcome cultural differences, manage diversity and leverage similarities for maximum performance. Berlitz was also the first education company to provide multiple-platform delivery solutions, and its offer is still today unmatched by any other competitor.
Your one-stop-shop
Berlitz offers trainings in all living languages, intercultural and management skills. Instruction is available through various delivery platforms (face-to-face, virtual, online, mobile, study abroad) and in any possible format. Our programs are custom-designed to fit the specific needs of our clients, should they be large or small corporations, individuals, young students or children.
Berlitz believes in a world where communication has no barriers. Our training solutions are designed to overcome the boundaries for global communication such as time, place and cultural differences. A Berlitz learner understands that communication goes way beyond languages and is qualified to speak with confidence.
---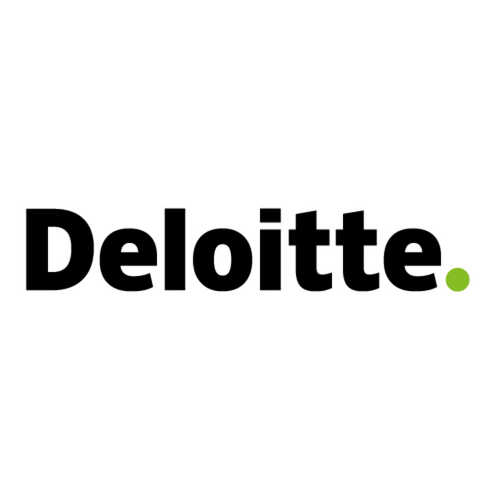 Deloitte General Services S.à.r.l.
Deloitte is a leading global provider of audit and assurance, consulting, financial advisory, risk advisory, tax, and related services. With more than 175 years of hard work and commitment to making a real difference, our organization has grown in scale and diversity—approximately 334,800 people in 150 countries and territories, providing these services—yet our shared culture remains the same. Our organization serves four out of five Fortune Global 500® companies.
"Deloitte" is the brand under which tens of thousands of dedicated professionals in independent firms throughout the world collaborate to provide audit, consulting,financial advisory, risk management, tax, and related services to select clients.
These firms are members of Deloitte Touche Tohmatsu Limited, a UK private company limited by guarantee ("DTTL"). Each DTTL member firm provides services in particular geographic areas and is subject to the laws and professional regulations of the particular country or countries in which it operates. Each DTTL member firm is structured in accordance with national laws, regulations, customary practice, and other factors, and may secure the provision of professional services in its territory through subsidiaries, affiliates, and other related entities. Not every DTTL member firm provides all services, and certain services may not be available to attest clients under the rules and regulations of public accounting. DTTL and each DTTL member firm are legally separate and independent entities, which cannot obligate each other. DTTL and each DTTL member firm are liable only for their own acts and omissions, and not those of each other. DTTL (also referred to as "Deloitte Global") does not provide services to clients.
The DTTL member firm in Luxembourg is Deloitte Luxembourg. For more information about Deloitte Luxembourg, click here.
---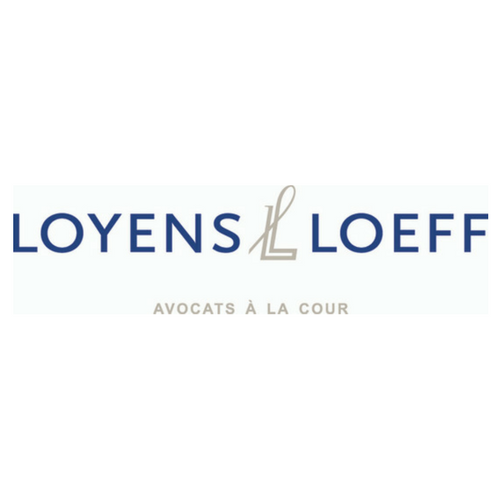 Loyens & Loeff Luxembourg S.à.r.l.
https://www.loyensloeff.com/en/en/
About us
As a leading firm, Loyens & Loeff is the logical choice for a legal and tax partner if you do business in or from the Netherlands, Belgium, Luxembourg and Switzerland, our home markets. You can count on personal advice from any of our 900 advisers based in one of our offices in the Benelux and Switzerland or in key financial centres around the world. Thanks to our full-service practice, specific sector experience and thorough understanding of the market, our advisers comprehend exactly what you need.
---
https://www.strelia.com/en
Strelia is based in the heart of Europe, with head offices in Brussels and Luxembourg. We focus on general corporate law, commercial matters, and dispute resolution. We advise clients on M&A, Private Equity, Corporate, Banking & Finance, Capital Markets, Commercial Agreements, Restructuring & Insolvency, Tax, Employment & Benefits, Dispute Resolution, Competition Law & Regulatory and Real Estate & Administrative Law.
Our level of service and high quality of work meet the standards of international firms, but we never compromise on our commitment to and flexibility for our clients, our responsiveness and our cost-effectiveness, which are the traits of a boutique firm.
We undertake local and cross-border work for our clients, and we have strong ties with foreign law firms in all communities across the globe.
We fiercely defend our clients' interests in all types of matters – transactional and contentious legal work. For us, great lawyers should possess more than excellent legal expertise and experience. They should also have a great deal of common sense (which is often forgotten when dealing with matters of law) and strong business acumen.
We truly believe that building and maintaining a solid, trusting relationship with our clients and their businesses is a central pillar of our client servicing, and we happily invest in achieving a better understanding of their needs and circumstances.
We concentrate on what we do best and how we can bring real added value to our clients. And whenever necessary, we join forces with experts in specialist areas to create appropriately sized multidisciplinary teams to ensure efficient and quality advice.