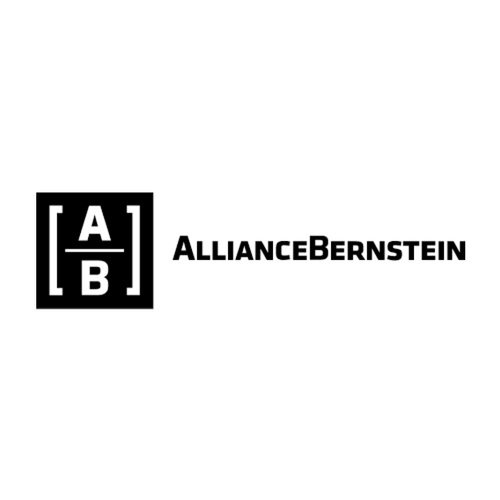 AllianceBernstein (Luxembourg) S.à.r.l.
About AllianceBernstein
At AB, we're fully invested in being a firm that clients can trust to deliver better outcomes. To be successful, we foster a diverse, connected, collaborative culture that encourages different ways of thinking and differentiated insights. We embrace innovation to address increasingly complex investing challenges.
Pursuing Responsibility
Our perspective as a responsible firm is a critical lens that informs how we integrate ESG in the investment process, engage with issuers and design our Portfolios with Purpose.
 The Active Engagement Advantage
As active investors, engagement is vital to our process. Each year, AB analysts engage with leaders of companies and noncorporate entities, including municipalities, supranational and sovereign issuers. We also engage selectively though our proxy voting activities
These connections allow us to assess, discuss and encourage better business practices and approaches to address rapidly evolving ESG issues. We believe firmly that engagement drives better research and better outcomes for clients, communities and the world.
---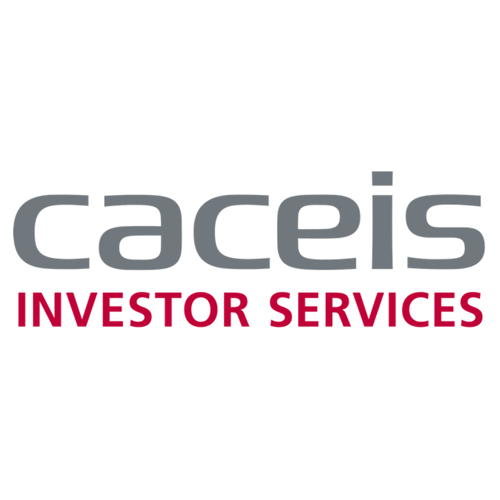 CACEIS Bank Luxembourg S.A.
Your Global Asset Servicing Partner
CACEIS is the asset servicing banking group of Crédit Agricole and Santander dedicated to asset managers, insurance companies, pension funds, banks, private equity and real estate funds, brokers and corporate clients.
Through offices across Europe, North and South America and Asia, CACEIS offers a broad range of services covering execution, clearing, forex, securities lending, custody, depositary and fund administration, fund distribution support, middle office outsourcing and issuer services.
With assets under custody of €4.6 trillion and assets under administration of €2.4 trillion, CACEIS is a European leader in asset servicing and one of the major players worldwide (figures as of 31 December 2021).
---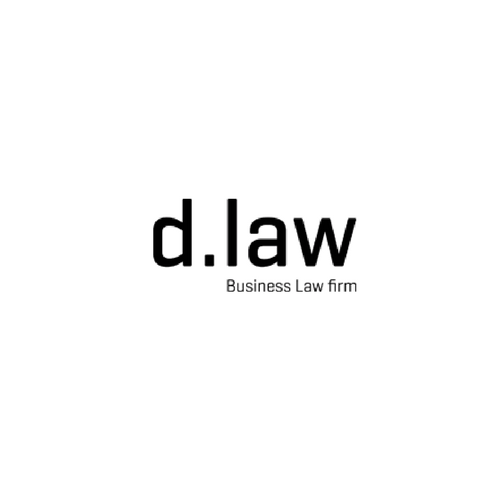 D.Law S.à.r.l.
D.Law is an independent law firm based in Luxembourg. Young and dynamic, our main practice areas range between corporate and mergers & acquisitions, banking and finance, and investment funds, both in transactional and advisory work. We advise multinational corporations, private equity firms, international and local banks, financial institutions, and investment funds.
D.Law's ambition is to provide high-quality and business oriented legal solutions to our clients with hands-on and can-do attitude. D.Law further offers corporate housekeeping services in order to make it as simple as possible for our clients to ensure that their Luxembourg companies are in line with all the local legal compliance requirements throughout their lifetime. D.Law can draw on its connections with law firms in continental Europe and in the U.S., which enables us to better serve our clients' interest in cross-border transactions.
---
Fiduciaire Socofisc S.A.
In good hands as a client, with your partner for taxes and accounting
Our well-rehearsed team with many years of experience in the areas of accounting and tax consulting ensures that all legally compliant tax-saving opportunities are exploited through:
Optimum utilization of balance sheet valuation scope • Balance sheet policy precautions
Tax structuring advice
Forward-looking and prudent preventive advice
Early consideration of changes in legislation
Our services at a glance :
for companies:
Company formation and choice of legal form
Application for trading authorization
Financial and payroll accounting
Statec reports
Application for input tax refund
Annual financial statements and income statement
Business tax returns
Publication and filing with the commercial register
Financing and planning
services • Application for grants and subsidies
Assistance in official processes
for private customers:
Annual wage tax adjustment
Assistance with official processes
---
Liberty Mutual Insurance Europe SE
https://www.libertyspecialtymarkets.com/location-and-offices/luxembourg
As part of the Liberty Mutual Insurance Group, we take a long-term view and are wholly devoted to our policyholders and broker partners. We prosper together by unlocking opportunities which deliver shared success. Our mutual insurance status and unique perspective helps us make better decisions, deliver innovative solutions and pursue our goals to benefit our partners.
Founded more than a century ago, we have a profound sense of purpose. Our services help make the world a safer place. And we offer welcome continuity in an unpredictable world.
Our strengths
As the international commercial, specialty and reinsurance business of Liberty Mutual Insurance Group, we're proud of our mutual insurance heritage. It means we're guided by doing what's right for our clients.
We offer a breadth of world-class insurance and reinsurance services to brokers and insureds in all major markets. Our expert teams are resourceful, responsive and empowered to make decisions quickly. We create solutions and build relationships which stand the test of time.
---
Technoport S.A. – Belval
Technoport® – bridging your ideas to success!
Technoport® ltd. has been set-up back in June 2012 as the result of the merge between the former Technoport®, a technology-oriented business incubator launched by the Public Research Center Henri Tudor back in 1998, and Ecostart I and II, business support infrastructures developed since 2004 by the Ministry of the Economy and Foreign Trade.
The global mission of Technoport® is to help and support individuals and small teams to validate and bridge their ideas to success through three platforms:
THE TECHNOLOGY BUSINESS INCUBATOR:
this activity is the core business of Technoport®. The goal here is to promote and support the creation and development of innovative and technology-oriented companies in Luxembourg. Technoport® provides either individual entrepreneurs or foreign innovative businesses with access to resources that they typically lack in terms of business support services and infrastructure. The incubator hosts on average 40 companies and 25% (18) of the companies that successfully left the incubator (73) have been acquired by foreign companies.
THE EVENT SPACE:
the goal here is to offer to individuals, small teams and corporates the opportunity to access multidisciplinary communities of like-minded persons to co-design or co-develop their products or ideas. This is done through physical space but also through the organization of events and hackathons like StartupWeekend, SpaceHack, Apps Foundry Contests or other co-design events.
Through these platforms Technoport® aims to achieve its goal to foster creativity and innovative activities in Luxembourg by combining tailored-made services with networks and communities of doers, infrastructures and an adequate professional business environment.