ALFI Association Luxembourgeoise des Fonds d'Investissement A.s.b.l.
We represent the face and voice of the Luxembourg asset management and investment fund community championing mainstream, private assets, and sustainable investing.
ALFI seeks to promote Luxembourg's fund sector internationally, and to cultivate for the benefit of its members a collaborative, dynamic and innovative ecosystem underpinned by the most robust regulatory framework. ALFI's ambition is to empower investors to meet their life goals.
Created in 1988, the Association today represents over 1,500 Luxembourg domiciled investment funds, asset management companies and a wide range of business that serve the sector. These include depositary banks, fund administrators, transfer agents, distributors, legal firms, consultants, tax advisory firms, auditors and accountants, specialised IT and communication companies. Luxembourg is the largest fund domicile in Europe and a worldwide leader in cross-border distribution of funds. Luxembourg domiciled investment funds are distributed in more than 70 countries around the world.
ALFI defines its mission as to "Lead industry efforts to make Luxembourg the most attractive international investment fund centre".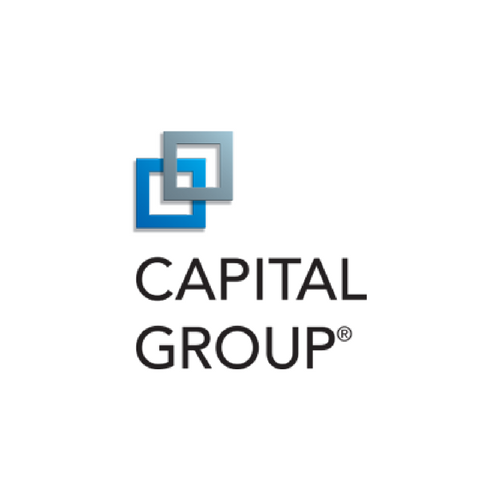 Capital International Management Company S.à.r.l.
Capital Group is one of the largest and most experienced investment management companies in the world.
Gain insight into our history, philosophy, people, and unique approach to investment management – The Capital SystemSM – by exploring Capital Group in more detail.
We have an experienced and diverse investment team that is focused on the long term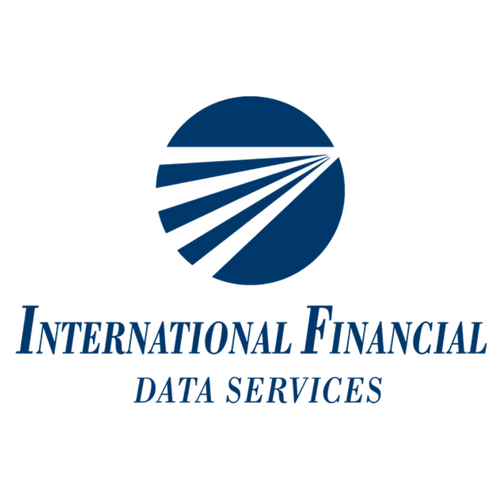 International Financial Data Services (Luxembourg) S.A.
At IFDS, we provide technology and service solutions designed to help companies in the financial industry achieve their business goals.
We are the developers and owners of our core technology platform, iFast™, and we continually invest in making it even more powerful and reliable. When industry leaders ask us to develop new features and capabilities, our shared platform allows all clients to realize the benefits.
Our knowledge, experience, financial strength, and advanced technology enable clients to achieve their goals with less development time and lower technology costs. Backed by multimillion dollar global enterprises, our expertise in financial data processing helps clients reduce their risk. We have award winning technology and ongoing R&D to deliver the most accurate and efficient order processing, record keeping, document management, and client servicing.
When you choose IFDS, you'll experience our client-centered partnership service model. We create solutions that fit your needs and continuously invest in strengthening our people and technology. Your IFDS team includes a Relationship Manager who develops a deep, strategic understanding of your business and a Client Services support team that works closely with you day in and day out to ensure our partnership is always working in sync.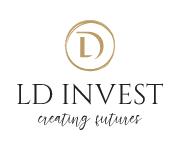 LD Invest S.A.
Serving all areas of Luxembourg our company specializes in every type of property. Whether it be condos, single-family homes, or rental properties, we will take care of everything from start to finish.
If you are looking for general detailed information on the city, its neighborhoods, historic buildings, restaurants, and venues, then look no further, contact us!
It all starts with a simple consultation with our team. We will discuss your wants, needs, price point, budget, and lifestyle. We want to learn about your goals in life, so we can help you achieve those goals. It is our mission to give our clients a stress-free transition.
Our team will take it from there, presenting you with a range of housing options that meet your requirements.
PwC Legal S.à.r.l.
What makes us different is our unwavering commitment to our clients.
Building strong client relationships and forging a culture of customer excellence remain our guiding compass. Our promise to clients and our full dedication to deliver it create a powerful partnership based on dependability, quality of service and smart business solutions.
As a member of PwC network, our international vision allows us to provide global coordination and integrated advice to a wide base of domestic and international clients whose business activities reach beyond Luxembourg.
At PwC Legal, we believe that exceptional results are achieved when talented people work together in the right environment.
That's why we focus on teamwork and foster relationships based on trust and cooperation. We invest in our team members with trainings and a professional internal knowledge management organisation.
House of Fitness 360
Raul Gabellini decided to develop his own personal training studio back in 2017 in the most original way by creating RGCoaching360 in a beautiful house in Bridel, and offering an innovative approach that also focused on mental health and nutrition, unlike any other fitness and weight loss programs.
Over the next two years, Vicky and George came on board to form a high-quality and powerful team of highly qualified Personal Trainers. Expansion was therefore inevitable, so they decided to establish one of the best and most well-equipped Personal Training Studios in Luxembourg to improve people's health. They combined their ideas and opinions to provide a comprehensive approach that integrates Sport, Mindset and Nutrition.
In short, The House of Fitness 360.