Amer-sil S.A.
www.amer-sil.com
At AMER-SIL we believe we can make a significant contribution to ensuring a green future for generations to come through energy storage applications, which actually represent one of the biggest challenges facing humankind. Being an independent company gives us the freedom to set ambitious medium- and long-term goals. The competitive environment which now prevails in the battery sector makes it even more crucial to be able to adapt and change quickly. With its high-powered R&D and its flexible production capabilities, AMER-SIL can offer you tailor-made solutions to meet your challenges.
OUR CORE BUSINESS
AMER-SIL has been designing and producing high-performance microporous polymer/silica separators for all types of industrial lead-acid batteries for 50 years now, and we are the market leader in various segments.
In 1989, AMER-SIL introduced non-woven gauntlets for tubular positive plates and the market has since adopted this advanced technology. The joint venture which came into being between AMER-SIL and the Indian gauntlet producer KETEX in 2015 established AMER-SIL as the global leader for both non-woven and woven gauntlets.
In 2018/2019, the company also launched microporous separators for redox flow batteries. Today, Amer-Sil is the only global supplier offering a combined portfolio of separators and gauntlets for industrial batteries.
---

Anderson Wise S.à.r.l.
www.andersonwise.com
We are a team of recruitment specialists, each of us an expert with in-depth experience across industries. We've come together to give every client the benefit of in-depth knowledge, both local and international, unparalleled expertise, built across decades of experience and the crucial added value of long-standing relationships in the community. Each member of the team believes in passion, authenticity, and a personalized approach and these are the aspects that set us apart from others in the field of recruiting.
WHY US?
At Anderson Wise you are working with professionals who have an impeccable track record and well-established credibility in the recruitment industry. Because of our 150 years of experience across the team, we give every client the benefit of:
More Knowledge both in terms of understanding of the industry as well as a deep understanding of local market dynamics
More Expertise in each stage of the recruitment process, gained over years of experience across industries, clients and candidates
More Relationships within the human resources arena and a powerful network of connections built over more than two decades
We are truly passionate about every candidate's career and every client's human resource requirement and take a completely hands-on approach. We want to support and guide you at every stage of the job seeking or hiring process. For you, this means we will always be easy to reach, we will be ready with expert advice and we will leverage all our knowledge, expertise and relationships to find you the perfect solution.
---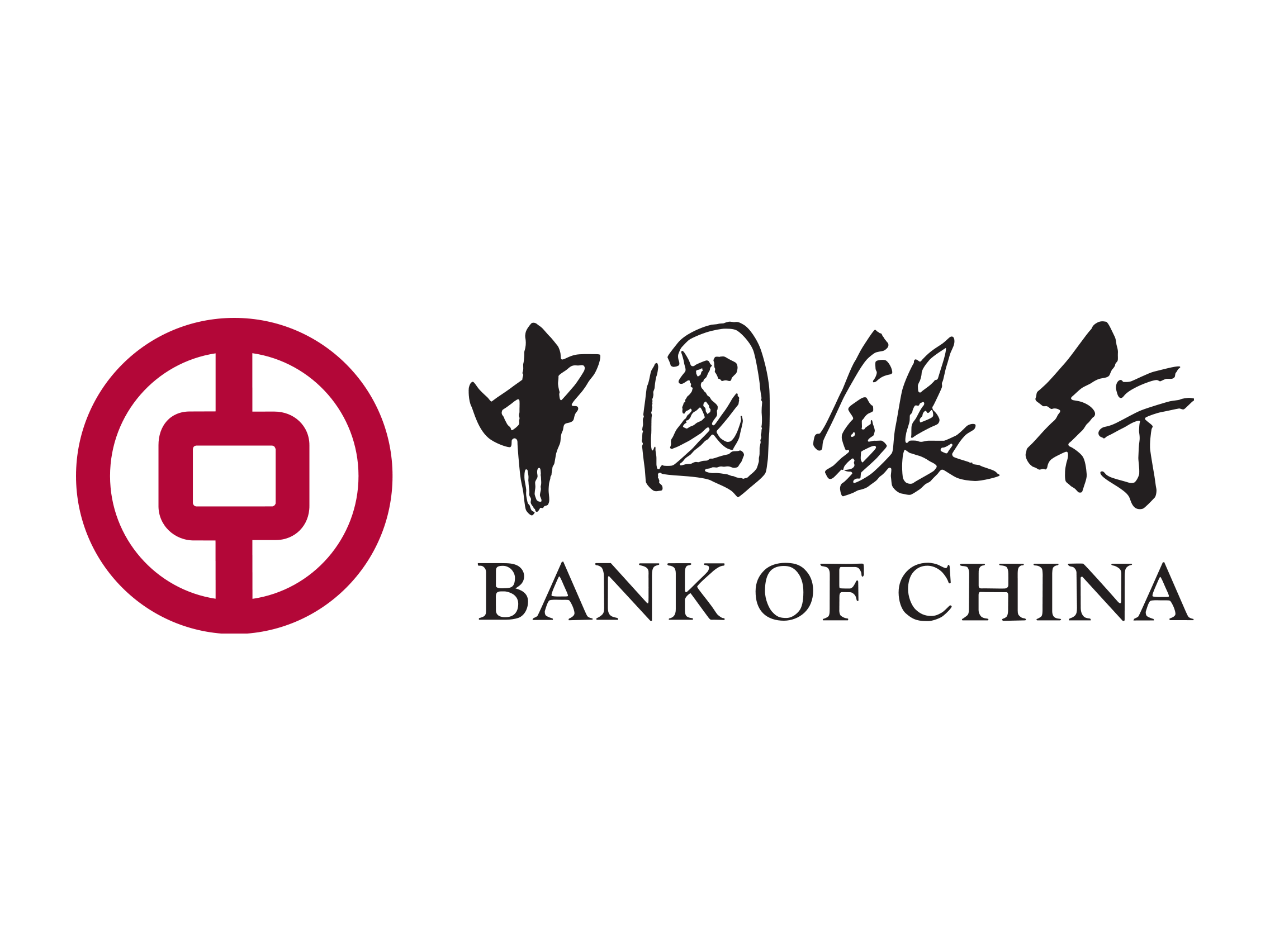 Bank of China Limited, Luxembourg Branch
www.bankofchina.com/lu
As a Luxembourg-incorporated bank since 1979, together with the global presence of Bank of China Group, Bank of China Luxembourg has been successfully operating and continually developing its business over the years, and has contributed to the local and worldwide economic and social development.
With more than 40 years of expertise and experience in the European markets, Bank of China Luxembourg stands today as the Group's European Regional Hub, extending its roots from Luxembourg to other European countries by setting up various branches in the Netherlands, Belgium, Poland, Sweden, Portugal and Greece.
BOC Luxembourg has also expanded its business coverage to other parts of Europe, Middle East, Africa as well as China, serving the European and Chinese "Go Global" company as the goal, and offering business solutions to its clients worldwide.
We come from 20 different countries and regions with over 340 employees, and on this beloved land, we have a multicultural background, common objectives, we are willing to collaborate with clients, communities, employees and shareholders to grow and develop together.
---

Franklin Templeton International Services S.à.r.l.
www.franklintempleton.com
From large institutions to individual investors, each of our clients wants the same thing. To achieve their financial goals. And for more than 70 years, we've helped them do exactly that. Everything we do at Franklin Templeton is focused on delivering our clients better outcomes. And that's why millions of clients in more than 160 countries have entrusted us with their investments, making us one of the world's largest asset managers with $1.5 trillion (USD) in assets under management.1
Nimble where it matters
We bring together an unmatched collection of independent specialist investment managers (SIMs) to provide clients deep expertise and boutique specialization across asset classes, investment styles, and geographies. And they're backed by a global infrastructure with at-scale capabilities in research, data analytics and servicing. This combination of independent, entrepreneurial SIMs and global strength makes us uniquely agile.
---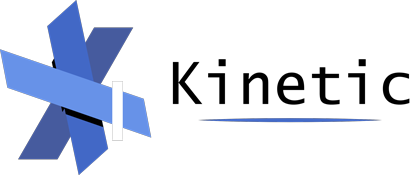 Kinetic Services S.à.r.l.
With over 20 years of experience in global mobility solutions, Kinetic can help you to grow your career worldwide as an independent consultant or find the right consultant for the job.
Kinetic doesn't only boast strong local knowledge but also operates alongside its network of experts and long-established partners on a global scale.
Kinetic can reduce your paperwork and maximise efficiency.
Founded in 2015 to meet the growing need of independent consultants for a full administration service, Kinetic has since provided these services to over 1,000 independent consultants working across both the public and private sectors globally. Kinetic has subsequently built on its success with independent consultants and now services more than 300 businesses around the world.
---

I'm extremely proud of RealCorp. It's a pleasure to work with such talented colleagues, achieving excellent outcomes for our clients.
Our seasoned teams draw on their wide experience and market knowledge to advise a stellar list of companies. They use their deep transactions and asset management knowledge to benefit our investor, occupier, and developer clients.
As a truly independent real estate services firm, we value long-standing client relationships above short-term profit imperatives. We attract and retain the best experts in their fields, who resonate with our collaborative, energetic, and innovative culture.
Our principles, knowledge, competencies, and relationships give our clients a real edge when making business decisions.
Michael Chidiac, Chief Executive