Ateel S.à.r.l.
Checking the conformity of technical solutions, technical innovations and legal standards is a societal statement that we, as a technical service take on with passion and social responsibility. We are a team of highly qualified engineers who share technical and legal knowledge, therefore making innovations legally secure and feasible. We work respectfully and structured with specialists in a team and share professionalism, competence and technical know-how with our customers. This means we can guarantee security for end users and manufacturers alike. Our collaborative and passionate motivation leads to healthy growth in a wide range of security tests, for instance in the field of functional safety.
Due to our excellently organised knowledge management and our passion for technical innovations, we achieve effective and trusted results. Our highly qualified employees work in proximity to the customer and guarantee a superior homologation processes.
---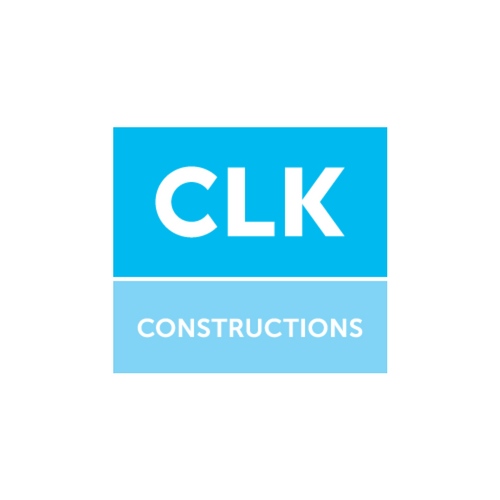 CLK Home Constructions Luxembourgeoises S.à.r.l.
Working with you from concept to completion
With you from concept to completion So you've decided to build a cosy home for your family? Before you even buy your plot, our qualified architectural advisers and draughtsmen are there to help you design your home. Paying close attention to your personal requirements, CLK puts its teams and expertise at your disposal for building your home.
---

Kaufhold & Réveillaud, Avocats
We are a responsive, independent law firm of local & international lawyers with diverse backgrounds & a common drive to succeed for their clients.
As a multinational, multilingual team of professionals, Kaufhold & Reveillaud, Avocats is committed to delivering the personalized approach that clients deserve. Backed by decades of experience, we understand that quality solutions must constantly evolve.
Our modern services reflect the changing needs of individuals & businesses while staying true to our tradition of excellence. We deliver simple services, complex solutions and everything in between by drawing on our wide spectrum of expertise: corporate law & finance; mergers & acquisitions; bond issuance & listing; fintech & banking law; investment funds & litigation; civil & commercial law; employment law; family law; criminal law; intellectual property; IT law & public law.
---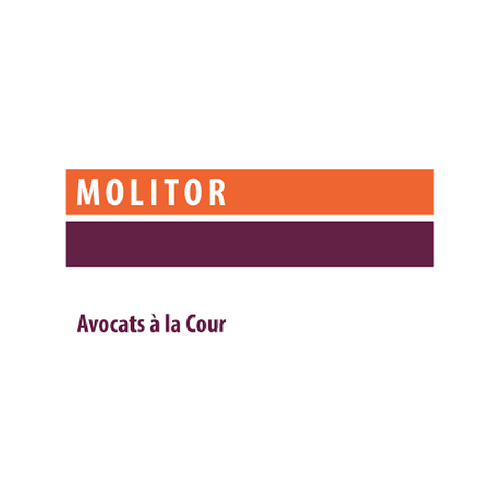 MOLITOR Avocats à la Cour SARL
OUR MISSION
MOLITOR is an independent law firm based in Luxembourg with a wide international network. Local and international clients rely on us for our recognised expertise in legal matters and disputes involving Luxembourg law. We pride ourselves in being a multidisciplinary firm serving all major sectors of the economy.
OUR VISION
To consolidate and develop our expertise as a key independent player in Luxembourg and to be recognised as an employer of choice living fully our primary values: service excellence, teamwork, integrity & trust and approachability.
---
SPUERKEESS
Your bridge to life
Throughout 165 years of history, Spuerkeess has always had the ambition to meet and exceed the requirements of its customers:
A trusted partner: tradition and banking innovation since 1856.
A partner of proximity: the largest network of agencies and self-banking spaces in Luxembourg.
A partner who's listening: 1,800 employees to meet your needs and accompany you in your projects.
A strong partner: Standard & Poor's and Moody's international rating agencies have awarded Spuerkeess some of the best ratings in the world.
An experienced partner: our advisors offer you their know-how and experience in the international financial markets.
"The loyalty of existing customers and the continuous arrival of new customers encourage us to continue our approach while we keep striving to be even closer to the needs of each and every client."
Françoise Thoma, Chief Executive Officer
Since its foundation in 1856, the sole shareholder of Spuerkeess is the State of Luxembourg
Aware of its mission to support the national economy, Spuerkeess strives to maintain an excellent financial solidity.
---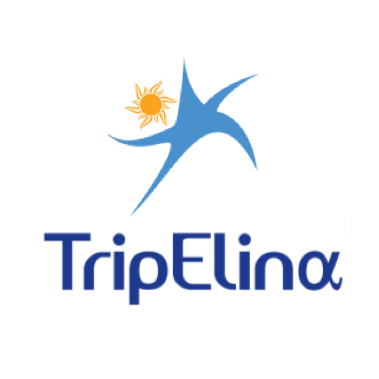 TripElina, Inc.
About us
We are a team of travel enthusiasts who got together to create and develop TripElina.  Our goalwas to showcase the very best of our favorite destination – Greece.  We believe that dreaming of a trip is the first step to actually planning one, and that planning your trip should be just as fun and inspirational as the trip itself.
We want your Greek experience to start now – with TripElina!
TripElina is your one-stop-shop that brings together all of the information you need in one place from discovering, planning to booking.  Explore our destinations.  Search through our categories and subcategoriesand discover your Greece.  Our team of travel experts will:  give you the inside scoop; share their personal stories; inspire you and will help you find unique experiences you'll love!
We want your entire TripElina experience to be memorable – from planning to booking to visiting!
Share the experience!
Trust us to share our passion, rare insights and experiences in Greece with you!  Our local TripElina experts are fully immersed in everything Greece within their specialized regions – from antiquities to modern sites, local customs to accommodations, breathtaking beaches to trendy clubs – we've got you covered.
Join our TripElina community- the Tripsters – and share your experiences with us!  Share tips, share discoveries, share stories – share all!