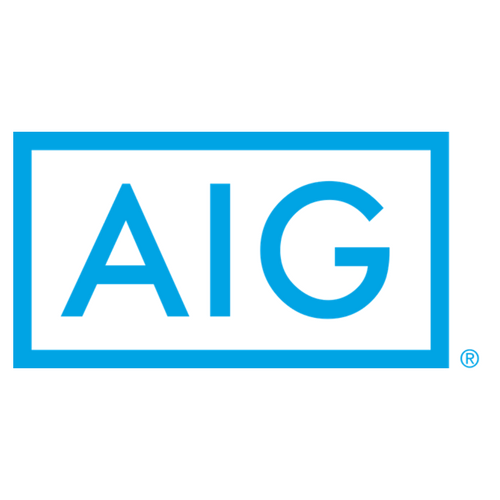 AIG Europe S.A. Luxembourg
About AIG
American International Group, Inc. (AIG) is a leading global insurance organization. Building on 100 years of experience, today AIG member companies provide a wide range of property casualty insurance, life insurance, retirement solutions, and other financial services to customers in more than 80 countries and jurisdictions. These diverse offerings include products and services that help businesses and individuals protect their assets, manage risks and provide for retirement security. AIG common stock is listed on the New York Stock Exchange.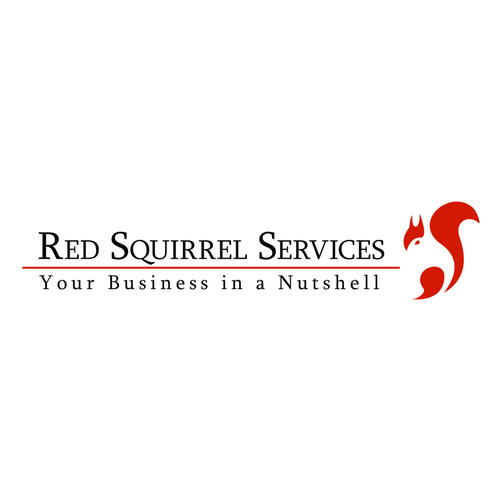 Red Squirrel Services S.à.r.l.
We Help Clients Achieve Great Results and A Sustainable Business – Without The Drama
Whether you are an established business or just starting out; we have the expertise, product, and service to help you.
Working with Independent Consultants, Entrepreneurs and Business Owners, we enable you to focus on your core expertise, by dealing with all your support administration and back-office requirements.
With a range of packages uniquely tailored for each of our clients, we are flexible and adapt to the changing needs of your business as you grow and take advantage of the opportunities that will come your way.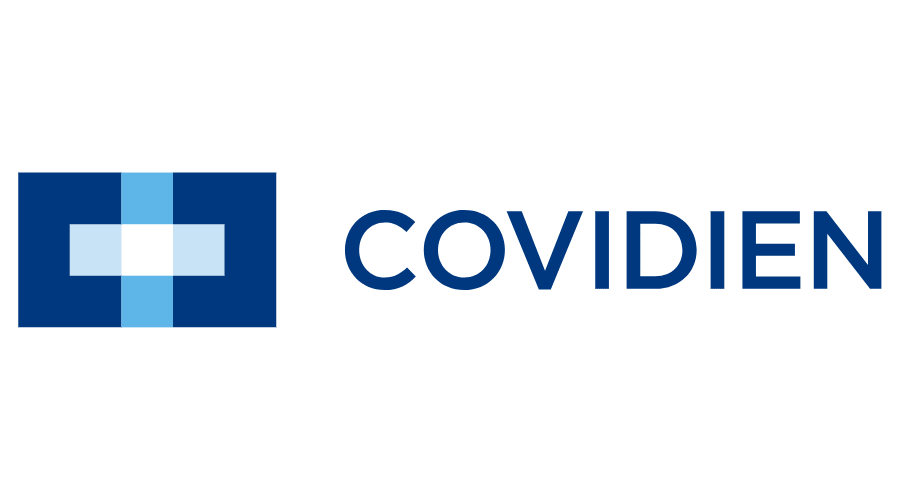 Covidien Group S.à.r.l.
WHO WE ARE
Engineering the extraordinary
Groundbreaking healthcare technology solutions for the most complex and challenging conditions. Inspiring hope and new possibility in people all over the world.
The most powerful hopes can be simple, ordinary. The father of a Type 1 diabetic who worries constantly about his son's blood sugar spiking when he's at a friend's house. A woman whose irregular heartbeat may be a sign of concern, not joy. Far too many people struggle profoundly to do things we should all be able to take for granted. Our resolve to improve every single life fuels our desire to make an extraordinary impact as the leader in healthcare technology.
We reimagine the treatment of over 70 of the world's most complex and challenging conditions. Not for the one, but for the many. Not someday, but this day.  By bringing together data, artificial intelligence, and our deep knowledge of the human body, we create something even more extraordinary. In strengthening, lengthening, and saving lives, we restore hope and possibility.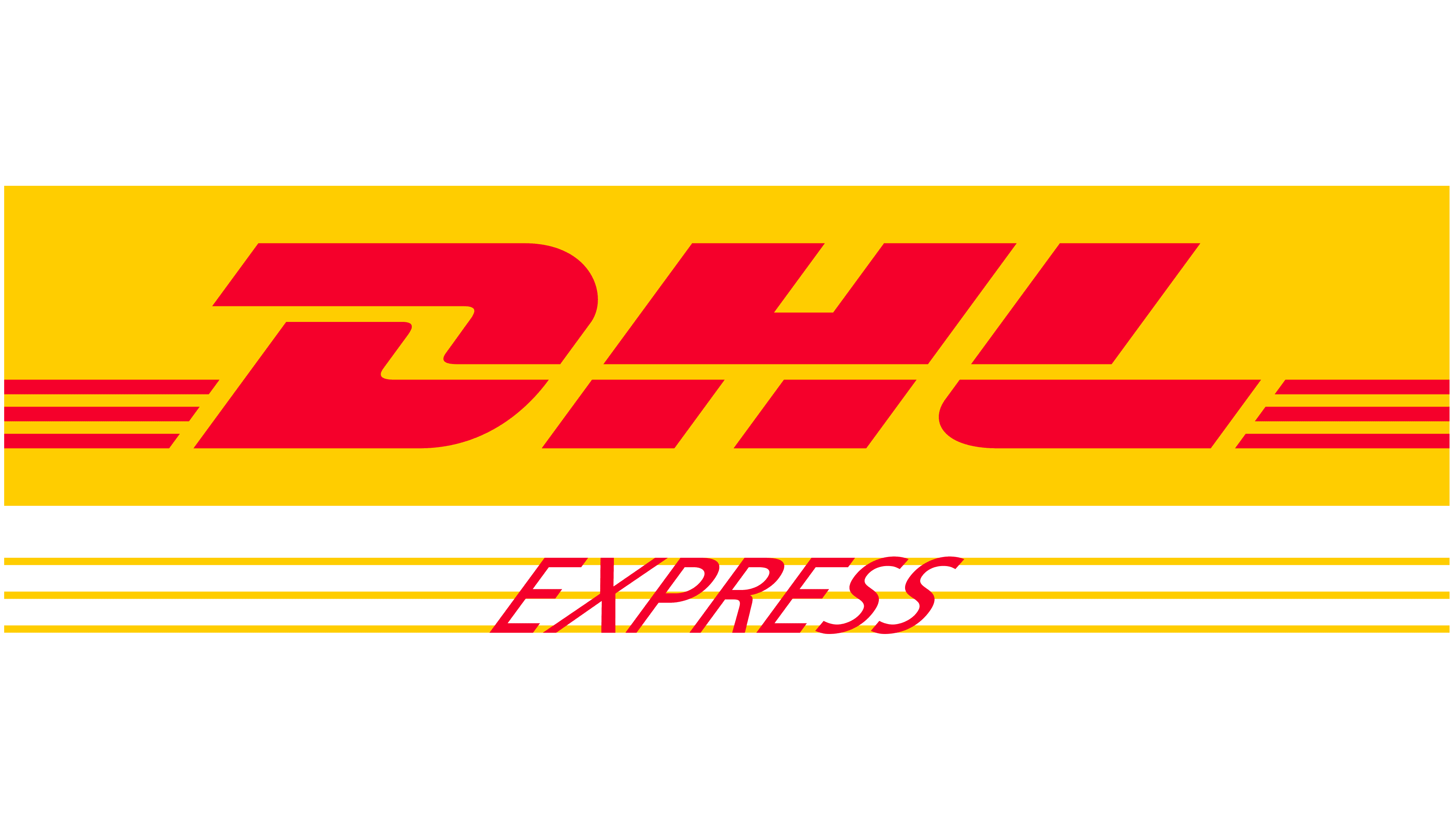 DHL Express Luxembourg S.A.
DHL Express is an international courier, package delivery and express mail service, which is a division of the German logistics firm Deutsche Post. The company delivers over 1.5 billion parcels per year.[4]
The company was founded in San Francisco, USA, in 1969 and expanded its service throughout the world by the late 1970s. In 1979, under the name of DHL Air Cargo, the company entered the Hawaiian islands with an inter-island cargo service using two DC-3 and four DC-6 aircraft. Adrian Dalsey and Larry Hillblom personally oversaw the daily operations until its eventual bankruptcy closed the doors in 1983. At its peak, DHL Air Cargo employed just over 100 workers, management and pilots.
In 1998, Deutsche Post began to acquire shares in DHL. It reached controlling interest in 2001, and acquired all outstanding shares by December 2002.[5] The company then absorbed DHL into its Express division, while expanding the use of the DHL brand to other Deutsche Post divisions, business units, and subsidiaries. Today, DHL Express shares its DHL brand with business units such as DHL Global Forwarding and DHL Supply Chain.[6] It gained a foothold in the United States when it acquired Airborne Express.

Maana Electric S.A.
Maana Electric's founding team has a combined 75 years of experience in the space industry working on a wide variety of space missions, experiments, satellites and rockets. Coming from the space industry, we understand complex systems and the need for a long-term commitment to our vision.
Maana Electric is committed to the large-scale reduction of greenhouse gasses, saving the Earth for future generations, whilst simultaneously advancing humanity towards becoming a space faring civilisation.

Signature Capital (Luxembourg) S.à.r.l.
Signature Capital is a real estate investment company established by Ciaran McNamara and Enda Woods in 2004. Signature Capital has acquired over €1.5 billion of real estate assets to date and has approximately €1 billion in assets currently under management across Germany, the UK, the US and Ireland. The majority of Signature Capital's portfolio is located in Germany with the remaining divided between our three other key markets. The company's team number more than 30 and are based between Berlin, London, Luxembourg and Dublin.
Signature's investment strategy involves targeting strong income and capital growth opportunities. We invest in prime and strong secondary Real Estate opportunities with a particular focus on office and retail assets. Our team's expertise lies in its ability to identify and acquire opportunities; structure the appropriate funding and control risk while adding value wherever possible.
Our objective is to provide investors with a means of co-investing with Signature Capital in a range of Core-Plus real estate assets which present a desirable combination of diverse, stabilised cash flows with durable yield across a number of carefully chosen markets.