For an innovative partner that can cater to your financial needs, turn to Avaloq
Founded in Switzerland. Ready to reach every corner of the world.
At Avaloq, we love numbers. From our more than 2,400 employees made up of 65 nationalities, to our 150+ clients based in 30 countries.
And with one R&D centre each in Zurich, Edinburgh and Manila, as well as service centres spread across Switzerland, Singapore and Germany, we're more than ready to help our clients as they navigate life in some of the world's most demanding financial and innovation centres. From Berlin and Hong Kong, to London, Luxembourg, Singapore and Sydney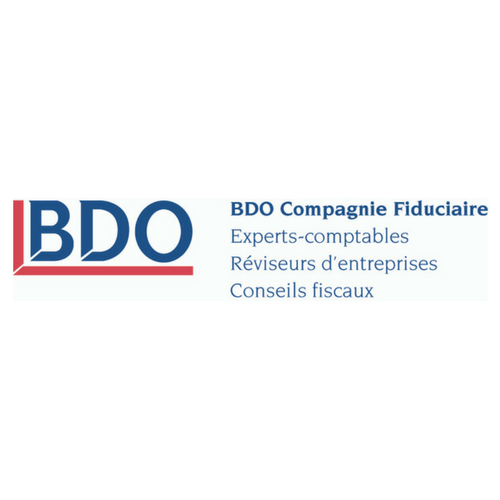 BDO Luxembourg is one of the largest firms of accountants, auditors and consultants in Luxembourg. With more than 500 staff, the firm is proud to serve over 5.000 clients in a wide variety of business sectors.
BDO Luxembourg, as a member of the BDO international network, has access to a large pool of expertise and resources with which to serve its clients from 1.728 offices located in over 167 countries.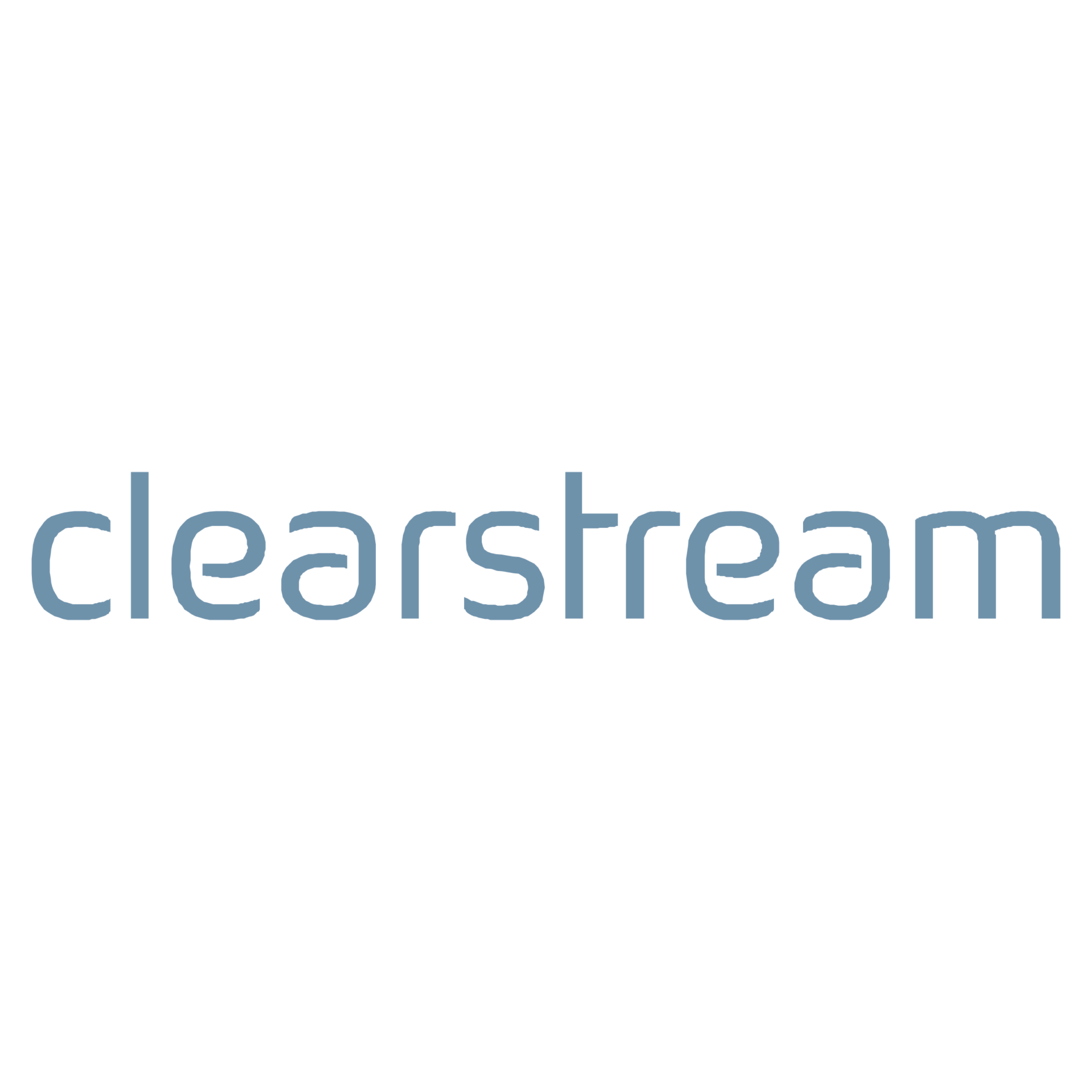 Clearstream is an important player in the securities services industry with consistently high credit ratings.
As an international central securities depository (ICSD) based in Luxembourg, we provide post-trade infrastructure and securities services for the international market and 59 domestic markets worldwide, with customers in 110 countries.
As a central securities depository (CSD) based in Frankfurt, we also provide the post-trade infrastructure for the German securities industry offering access to a growing number of international markets.
Throughout 50 years of listening to our customers and supporting global financial markets with our solutions we have evolved to become a global player at the forefront of our industry.
Read more in this section to understand our governance, our corporate responsibility approach and many other interesting points.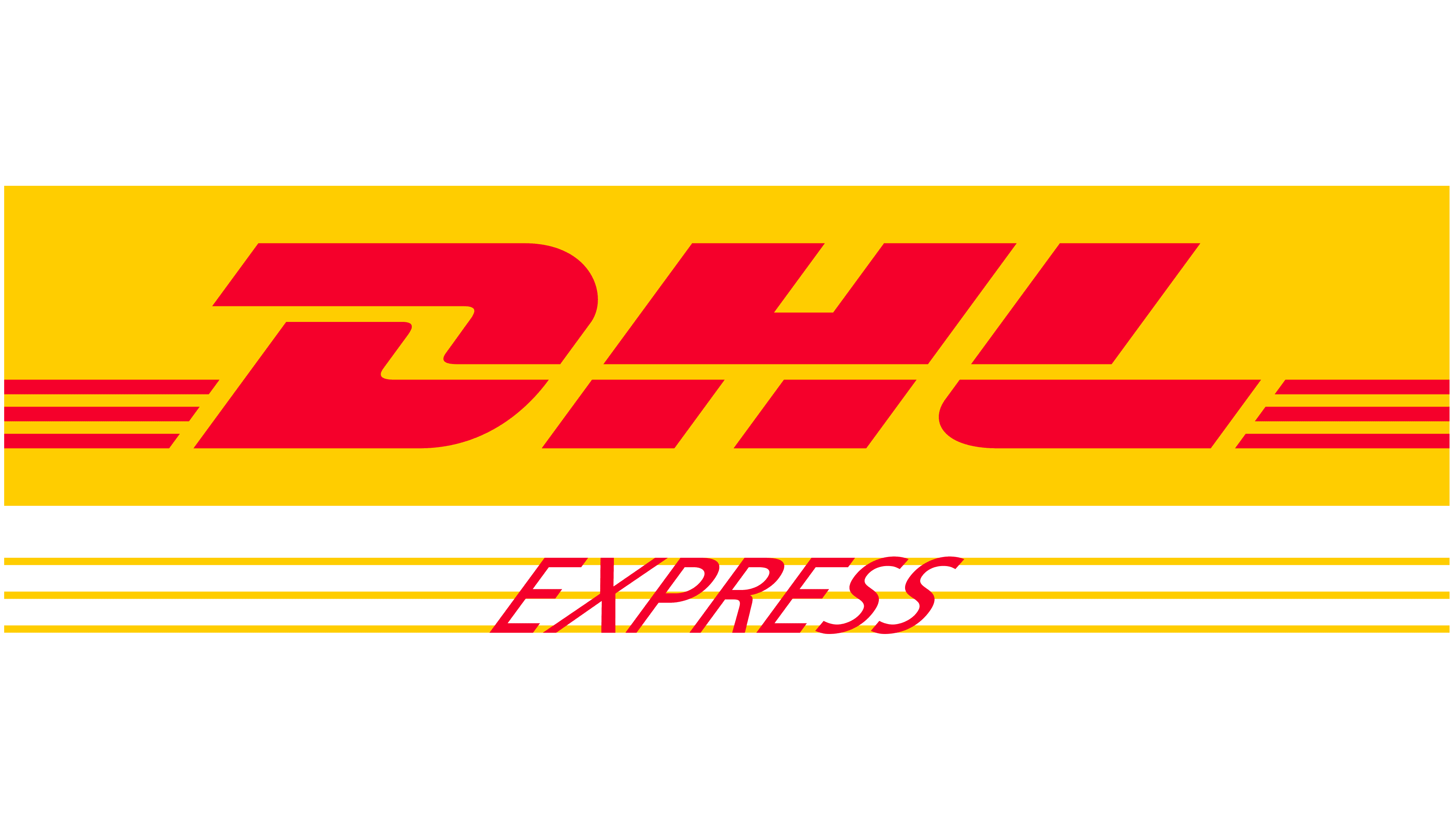 A HISTORY OF INNOVATION
We have always been revolutionizing, shaping, and simplifying the world of logistics. From inventing the international air express industry to becoming the world's leading logistics company; we're thinkers, makers and pioneers that constantly challenge what's possible. And now we're tackling the ultimate border: delivering to the moon
HEALTH
We provide a bespoke coaching plan
that is specifically targeted to your individual expectations and needs.
Consultations and advice are based on a comprehensive nutritional concept using the latest scientific and medical knowledge.
The cornerstone of HOUSE OF FITNESS 360's philosophy is built on changing nutritional habits for lasting results, as well as providing immediate therapy for nutrition related illnesses.
Our simple, systematic and daily approach will help you reach your individual goals, thanks to psychological and nutritional solutions for lasting weight loss, pain-free daily life, therapy and prevention for social psychologic illnesses, allergies and intolerances or even improvement in your physical and mental performance.
No need to diet with HOUSE OF FITNESS 360.
HOUSE OF FITNESS 360 will help you change your habits.
Your expectations -> Our mission

Signature Capital is a real estate investment company established by Ciaran McNamara and Enda Woods in 2004. Signature Capital has acquired over €1.5 billion of real estate assets to date and has approximately €1 billion in assets currently under management across Germany, the UK, the US and Ireland. The majority of Signature Capital's portfolio is located in Germany with the remaining divided between our three other key markets. The company's team number more than 30 and are based between Berlin, London, Luxembourg and Dublin.
Signature's investment strategy involves targeting strong income and capital growth opportunities. We invest in prime and strong secondary Real Estate opportunities with a particular focus on office and retail assets. Our team's expertise lies in its ability to identify and acquire opportunities; structure the appropriate funding and control risk while adding value wherever possible.
Our objective is to provide investors with a means of co-investing with Signature Capital in a range of Core-Plus real estate assets which present a desirable combination of diverse, stabilised cash flows with durable yield across a number of carefully chosen markets.