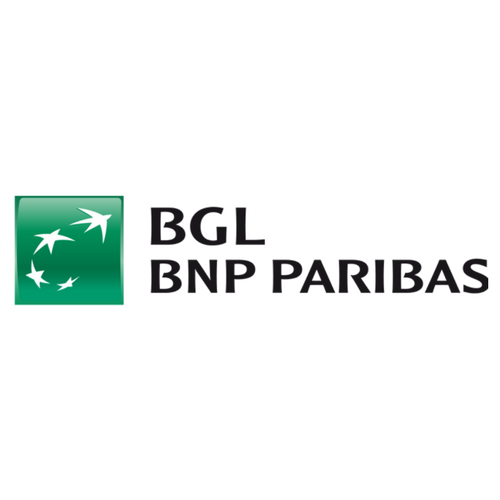 BGL BNP Paribas S.A.
BNP Paribas, the leading bank in the European Union
BNP Paribas is the leading bank in the European Union and a leading international banking player. Present in 65 countries and locations, with more than 190,000 employees, the Group has key positions in several banking and financial services activities, structured around three main operating divisions:
Commercial, Personal Banking & Services (CPBS), which brings together the Group's retail banking networks and several specialized businesses;
Investment & Protection Services (IPS) for savings, investment and protection solutions;
Corporate & Institutional Banking (CIB), which serves two client franchises: Corporate clients and institutional investors.
The operating divisions of BNP Paribas are organized to increase cooperation between the business lines: A global and joint approach enhances the expertise offered to our clients in order to advise them throughout a long-term relationship.
---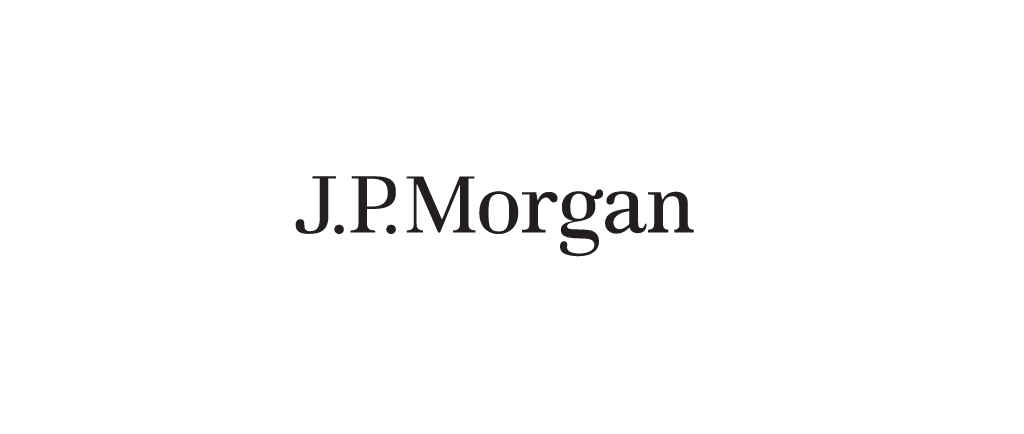 J.P. Morgan SE – Luxembourg Branch
J.P. Morgan has a proud history of supporting clients, with more than 45 years in Luxembourg and for nearly 200 years across Europe. This is part of J.P. Morgan's premier global franchise, which includes local market presence across Europe, the Middle East and Africa (EMEA).  From Luxembourg, across the region and around the globe, we deliver leading financial services products to a diverse and sophisticated client base that includes some of the world's most important corporations, governments, institutions and individuals.
J.P. Morgan is a global leader in financial services, offering solutions to the world's most important corporations, governments and institutions in more than 100 countries. As announced in early 2018, JPMorgan Chase will deploy $1.75 billion in philanthropic capital around the world by 2023. We also lead volunteer service activities for employees in local communities by utilizing our many resources, including those that stem from access to capital, economies of scale, global reach and expertise.
---
Pemberton Asset Management S.A.
About us
Pemberton is a leading European private credit manager, backed by one of Europe's largest insurers – Legal & General. We provide a range of financing solutions for borrowers and investment solutions for institutional investors.
We have a strong combination of asset management and banking expertise. Our skill lies in our ability to originate, select and manage diverse credit exposure through our local, on-the-ground pan-European origination offices.
Pemberton's investor base is global and includes long-term partnerships with insurance companies, corporate and public pension funds, sovereign wealth funds, family offices, private wealth managers and other institutional investors.
Many of our Limited Partners have invested across Pemberton's strategies, either through fund investments or via tailored and innovative structures.