HOUSEHOLD MOVING
When it comes to moving, Allied is dedicated to providing a Personal Moving Plan that meets the needs of all of its customers. We recognize that each household move is different, and we strive to provide a variety of moving resources geared to offer a more personalized moving experience. Our Allied Personal Moving Plan is designed with you in mind, tailor-made to fit your budget, time and your moving needs.
INTERNATIONAL MOVING
We've perfected the process of moving overseas making your transition stress free.
One of the highest-rated international movers with a name you can trust.
International moving with superior quality of service
Representatives near you: Over 1,000 in more than 130 countries
Global moving capabilities
Online international shipment tracking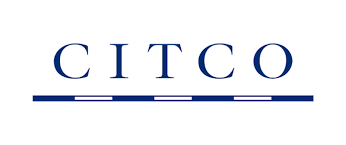 As a highly-respected name in our industry, the Citco Group of Companies is known as both a high-quality service provider and forward-thinking partner. The founding family still runs Citco and continues to provide a broad range of financial services to our clients worldwide. True to our founding principles, we tailor our solutions to clients' exact needs, continually investing in our network to deliver the highest-quality solutions.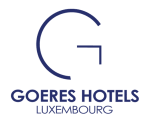 Located in the heart of Luxembourg, Goeres Hotels welcomes you in its 4 categories of hotel:
economy for Hotel Parc Belle-Vue ***,
business for Hotel Parc Plaza ***,
executive for Hotel Parc Belair ****
and exclusive for Hotel Parc Beaux-Arts****.
We offer 229 rooms including 6 classic rooms,  164 comfort rooms, 23 superior rooms,
30 suites, 2 luxury suites and 4 apartments.
OUR MISSION
Goeres Hotels is a family-owned hotel group. Our objective is to delight our guests and visitors by providing superior service, improving their well-being, and responding to their every need.
OUR VISION
We want Goeres Hotels to be a constantly evolving and growing group, while preserving our family pathos. We are particularly sensitive to our guests' well-being, and do everything in our power to ensure that you feel at home with us.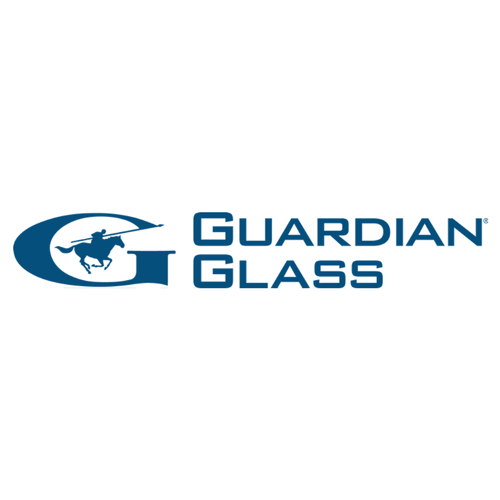 Guardian Glass is one of the largest glass producers and innovators in the world. We've been working with glass since 1932, and yet the limitless potential of this amazing material still fascinates and inspires us every day.
Through pioneering research, the dedication of our people and a firm belief in close collaboration with our partners and customers, we find new ways to build, design and inspire with glass. Building our expertise on each and every project, whether that's an iconic, energy-efficient building or a new glass coatings that will solve the challenges of today and beyond.
Global presence, bespoke solutions
We operate across five continents and serve over 160 countries. Working closely with clients and partners at a global, regional and local level to apply glass innovation across a hugely diverse range of projects. From the creation of architectural glass for world-renowned, landmark structures to the development of more sustainable living and working environments. In the process making some of the most ambitious designs and environmental targets in the world possible.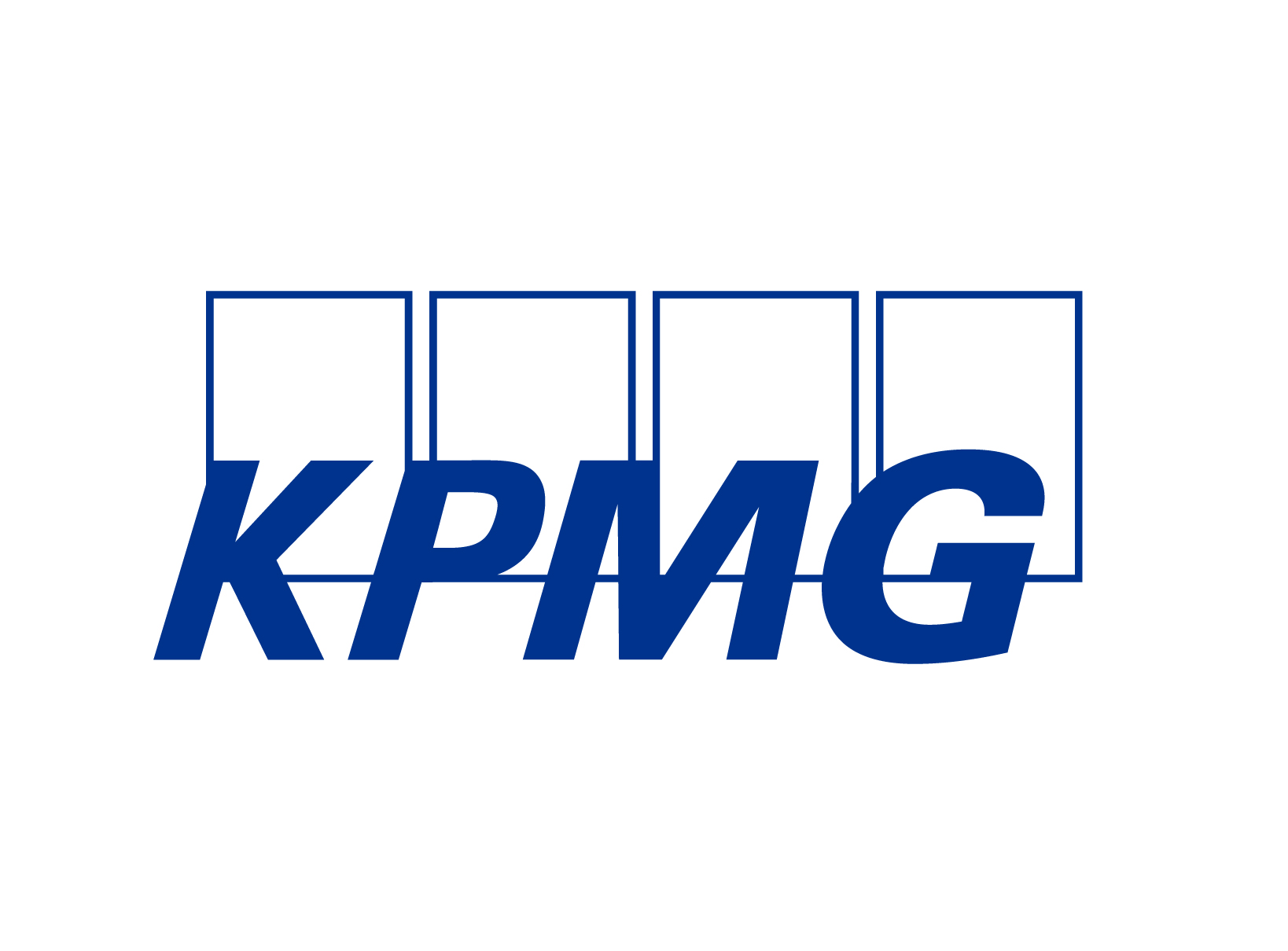 KPMG is a global organization of independent professional services firms providing Audit, Tax and Advisory services. KPMG is the brand under which the member firms of KPMG International Limited ("KPMG International") operate and provide professional services. "KPMG" is used to refer to individual member firms within the KPMG organization or to one or more member firms collectively.
KPMG firms operate in 145 countries and territories with more than 236,000 partners and employees working in member firms around the world. Each KPMG firm is a legally distinct and separate entity and describes itself as such. Each KPMG member firm is responsible for its own obligations and liabilities.
KPMG International Limited is a private English company limited by guarantee. KPMG International Limited and its related entities do not provide services to clients.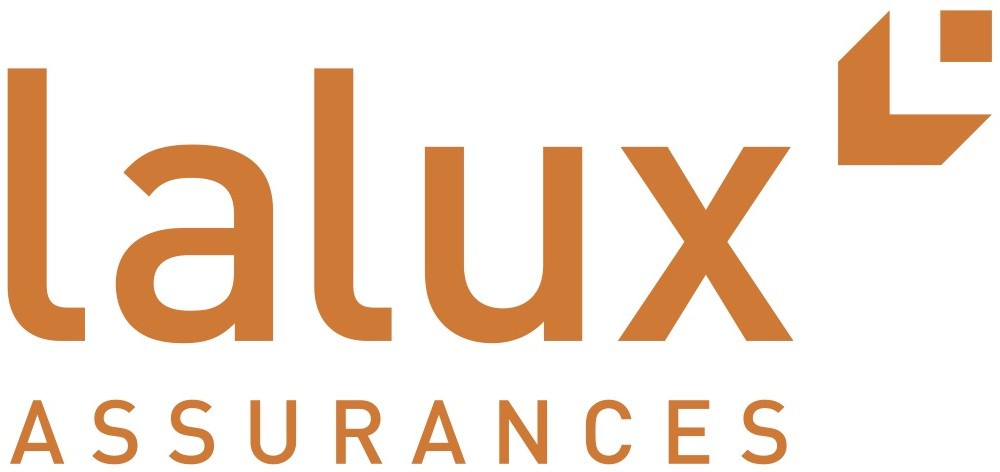 LA LUXEMBOURGEOISE was the very first Luxembourg insurance company active in the Grand Duchy in 1920. Shortly after its incorporation, it set up its offices at the corner of "Boulevard Royal-Grand-Rue".
Very quickly, the company began to develop its activities in the field of insurance and to diversify its offer in the banking sector, although the law forced it to abandon this orientation in 1970.
In view of the single European market, the company split its life and non-life insurance activities in 1989 by creating two separate subsidiaries. It was at this time that Spuerkeess (State Bank and Savings Bank) entered the capital of these two new entities. From now on, the Luxembourg identity and roots are reinforced within the two companies.
Currently, the LALUX Group employs around 500 people in the Grand Duchy. The company has one of the densest networks in the country with more than 1000 agents including 120 professionals throughout the country.