Business Pilotage Consulting S.à.r.l.
ABOUT BUSINESS PILOTAGE CONSULTING
First-class know-how becomes affordable for SMEs as a Shared Service:
Your consultant is an experienced leader with a career of over 20 years in international companies
Holistic approach spanning strategy, marketing, business development, and sales
Integration of online and offline channels Sustainable transfer of knowledge and processes through collaboration with your internal resources
Thinking along commercial lines and focusing on your business goals with measurable KPIs: "Marketing by Numbers" instead of "L'art pour l'art"
---

Fidelity International (Luxembourg) S.A.
Our business
At Fidelity International, our purpose is to work together to build better financial futures for our clients and we believe that investing, over the long-term, is critical to achieving that. As a family and management-owned company, we think generationally in terms of the services we build and provide, as well as the way in which we invest on our clients' behalf.
Our focus is on delivering sustainable investment returns for our clients, while managing our impact on society and the environment. To do this, we incorporate sustainability into our business operations and our investment process, working with investee companies to help them operate more sustainably in order to deliver those long-term returns and secure a better future for all.
---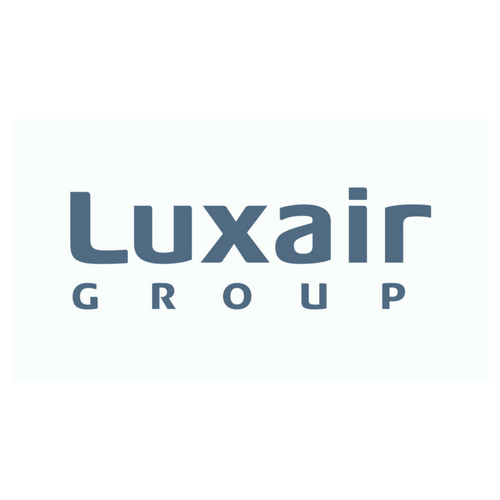 LuxairGroup, Luxair S.A.
Luxair is a key and responsible player as well as a major employer in the Grand Duchy of Luxembourg and the surrounding Greater Region. The company has been active for over 50 years in four aviation-related activities: passenger air transport, tour operating, airport services and air freight handling.
---
Northern Trust Global Services SE
Making an Impact
Corporate social responsibility and philanthropy are essential elements of our mission and culture. Driven by our strategic focus on diversity, equity and inclusion, community engagement and environmental sustainability, we strive to be socially accountable – to ourselves, our stakeholders and the public.
More Equitable Beginnings
Studies show that when essential human needs are met, benchmarks of long-term financial success—career opportunities, savings and home ownership—rise substantially, and paths to improved opportunity become more accessible. In support of those paths, Northern Trust is deploying a long-term community investment strategy designed to drive individual advancement and broader wealth creation. We are focusing our resources, capabilities, and business expertise on four key areas of fundamental impact that—when strengthened from the start—enrich our communities and the lives of everyone in them.
---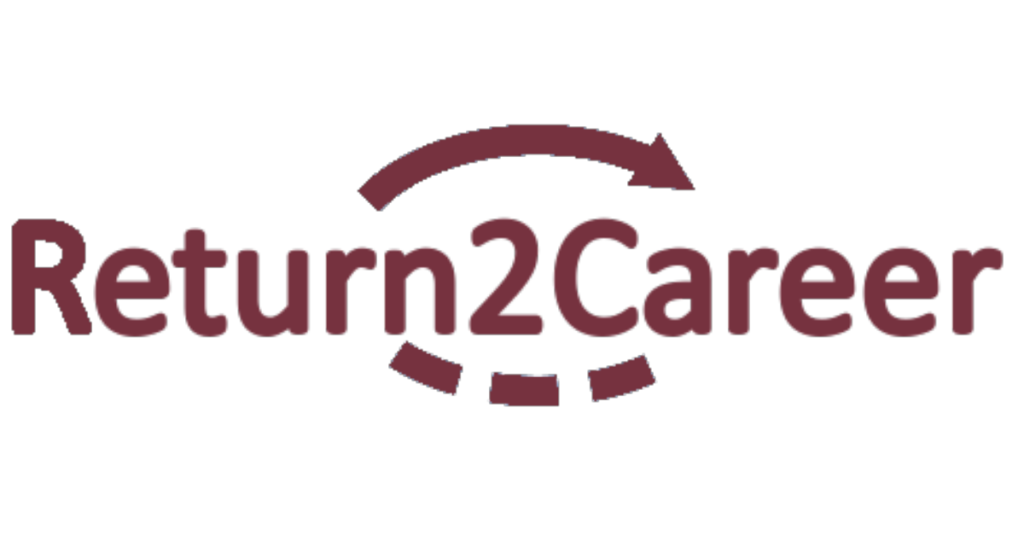 Return2Career
About
Our Mission – Why do we exist?
"Equal career opportunities for everyone."
We create awareness with employers struggling to find skilled talent, that the focus should be on the accumulated experiences and skills rather than on the "gap".
Our Vision – A mental picture of the future
Our vision is that organizations are embracing hiring and supporting returners with a career break in a systematic way within a few years.
Our Values – The guiding principles
Trust, Equality, Commitment, Care and Curiosity.
We believe we earn trust from others by trusting others first.
We naturally engage with everyone on the basis of equality, independent of one's culture, background, education, age, gender, preferences, believes and opinions.
We do our best to meet our commitments.
We care about the well-being of our customers, our partners and our employees.
Curiosity as the basis for better understanding others, for better understanding problems and challenges and as key for innovation and development.
---

Tax4Expats Luxembourg S.à.r.l.-S
https://www.tax4expats-lux.com/
Tax4Expats Luxembourg specializes in advising and assisting individuals and small corporate clients on tax and social security issues related to cross-border employment activities and global mobility.
Tax4Expats Luxembourg was founded by Grit Fischer and is registered with the professional bodies in Luxembourg (Ordre des Experts- Comptables). She is a certified German tax advisor since 2000 and licensed to practice as an Expert-Comptable in Luxembourg.
Before starting Tax4Expats Luxembourg, Grit worked for twenty years within International Assignment Services at "Big 4" international consulting firms in Germany, Luxembourg and the UK. Thanks to this background, Grit has extensive experience and strong technical knowledge in expatriate tax and cross-border social security matters.