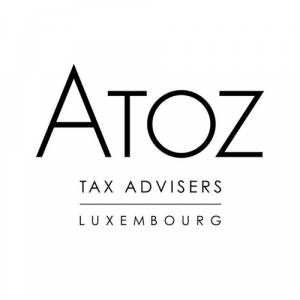 ATOZ S.A.
Who we are
Our Firm
Founded in 2004, ATOZ is a high-end independent advisory firm based in Luxembourg offering a comprehensive and integrated range of direct and indirect tax solutions as well as transfer pricing, corporate and aviation finance and tax litigation services to both local and international clients.
Our Team
ATOZ has a team of carefully selected professionals who possess extensive experience in serving the local market as well as multinational corporations. Our entire team works together to ensure consistently high standards of client service from beginning to end.
Confirmed experts in their respective fields, our Partners share a common and rigorous approach of researching and understanding the facts before drawing conclusions. They lead each engagement with a steadfast commitment to objectivity and the highest professional, legal, regulatory and ethical standards.
Our Experience
The collective industry expertise of our professionals includes local and global companies in the sectors of Private Equity, Real Estate, Venture Capital, Manufacturing, HNWI, Technology, Media & Telecommunications, Aviation, Consumer Goods & Services, Energy, Oil & Gas, Financial Services and Insurance.
---

CM Consulting S.à.r.l.
ABOUT ME
I'm Cristina Menendez and this is my consulting firm, helping people in the hospitality industry run their businesses successfully.
I graduated from Les Roches in Switzerland with degrees in Hotel and Restaurant Management and Business Administration.
I have 20 years of international hotel experience in various capacities ranging from hotel operations (F&B, purchasing, kitchen) hotel finance and corporate finance, thus giving me a unique understanding of the business.
Starting August 2019, I am sharing with you what I have learned along the way, in order to help your business grow and succeed.
Luxembourg is now my home base and I am happy to help locally or abroad.
I can assist you in English, French, Spanish or Portuguese.
---
LuxConnect S.A.
LUXCONNECT'S MISSION
In providing Data Centers, Dark Fiber and ancillary services, LuxConnect relies on its proprietary infrastructure as the most state-of-the-art, flexible and creative facility provider and business enabler in the Luxembourg ICT market.
In search of the sparkle that will carry your project from the simple idea to reality, you will be able to rely on LuxConnect's unique team of recognised professionals. LuxConnect has intelligently combined its roles as an enabler, hosting newly arrived foreign ICT companies in Luxembourg, and as a fosterer, strengthening the local ICT ecosystem. Mastering the Data Centers and Dark Fiber through direct ownership enables us to respond to virtually any customer need or request – and the only limits are the physical ones!
---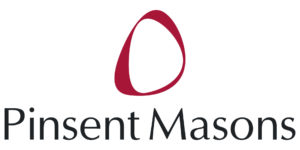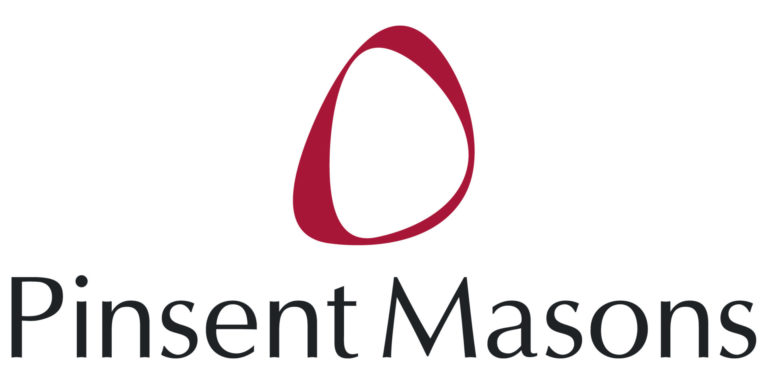 Pinsent Masons Luxembourg
What do you look for in a professional services business?
You want more than expert legal advice, you need a trusted partner to support you as you transform your own organisation.
We go beyond what's expected – we challenge ourselves and others, push boundaries and track the latest developments on your behalf
We have a strong sense of integrity and put clients, communities, people and the planet before profit. We know your industry inside out, we understand that the world is changing, and we stand beside you as you face those changes.
---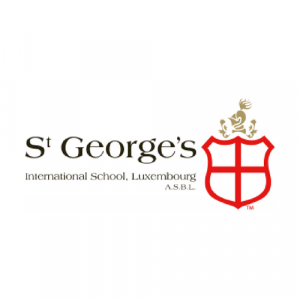 St. George's International School Luxembourg A.s.b.l.
A Warm Welcome from our Principal, Dr Barkei
At St George's we believe that learning should be accessible to everyone, with every child able to find the tools and opportunities they need to achieve their full potential within an environment that is fun and supportive. This philosophy is at the heart of everything that we do.
Our school is an inclusive, vibrant international community of approximately 850 students aged from 3 years to 18+ years, representing over 60 different nationalities. This rich diversity provides a unique and exciting learning environment for every child. To prepare our students to be outstanding 21st century global citizens, we nurture strong values in our students, based on mutual understanding and respect.
---

Travel Pro S.A.
We personalize your Global Business Travel
Travel Pro American Express, part of SLG and American Express Global Network, is one of the largest Travel Management Companies (TMC) in Luxembourg.
Our core activity is related to Business Travel, handling air, hotel, car and rail bookings. Endorsing a full Travel Management Program, our services are no longer limited to standards. We offer a large variety of related services such as Online and Mobile technologies, Expense Management Solutions and Duty of Care requirements, to optimize your specific needs.