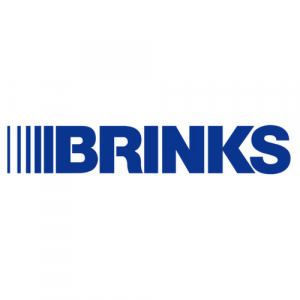 Brink's Security Luxembourg S.A.
The Brink's Group in Luxembourg guarantees you quality services:
Guarding and Security Company approved by the Ministry of Justice
Authorized for national secret and European Union classified information
Certified ISO 9001:2015 / 14001:2015
Certified SuperDrecksKëscht®
Approved Professional of the Financial Sector (PSF) by the Commission de Surveillance du Secteur Financier
Freeport Licensed Operator
Holder of the Made in Luxembourg label
We are a member of associations related to our sector of activity in Luxembourg: Luxembourg Chamber of Commerce, Chamber of Trades, Federation of Craftsmen, Federation of Technical Engineering, FEDIL Security Services, Luxembourg Movement for Quality and Excellence, Ecotrel, etc.
GoBrands EU S.à.r.l.
You're busy, so we'll keep this quick
What is Gopuff?
Groceries, Alcohol, Home Essentials & more. Order in seconds, delivered in minutes.
Gopuff delivers all of your daily needs right to your door – or wherever you are! We store about 4,000 products in each Gopuff location, so when you order, your stuff comes directly from us to you. We don't charge surge pricing because we're not a courier service, and because we're delivering directly instead of picking it up from the store, we deliver fast.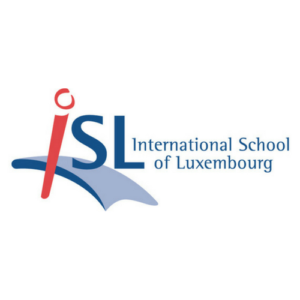 International School of Luxembourg A.s.b.l.
About
ISL is a member of a unique class of educational institutions that proudly include the word "international" in their name. We are a Preschool to Grade 12 school with an outstanding pedagogical approach to learning in the early years (Lower School), and a rigorous, globally conscious, university-preparatory curriculum for growing teens (Middle and High School).
As an IBO World School we ensure our graduates are offered a preparation for life-long learning based on the highest global standards and the best-practices of international schools world-wide.
Office Freylinger S.A.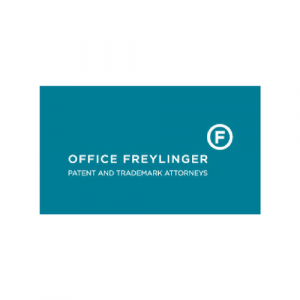 We are:
Patent and Trademark Attorneys ("conseils en propriété industrielle") in Luxembourg
History
In 1966, Ernest T. Freylinger laid the foundations of our present industrial property consulting office in Luxembourg.
With the help of his wife who wrote letters on a typewriter, Ernest T. Freylinger prospected in Luxembourg and all around the world trying to convince many companies about the importance of protecting their intellectual assets.
Over the following years, Ernest T. Freylinger managed to gain the confidence of important clients in Luxembourg and created business partnerships with other IP offices, mainly in Luxembourg and in Belgium.
These collaborations allowed the office to expand its services on an international basis. Office Freylinger has continued to grow and now relies on a wide range of national and international clients, from the corner shopkeeper up to the multinational company.
At the turn of the century, the rejuvenation of the staff, new openings in the fields of industrial property as well as a constant improvement and variety of the provided services have contributed to place Office Freylinger as the main and largest Luxembourg IP Office.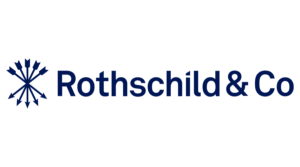 Rothschild & Co Wealth Management (Europe)
Rothschild & Co is a leading global financial services group with a values-driven culture.
Having been at the centre of the world's financial markets for over 200 years, our expertise, intellectual capital and global network enable us to provide a distinct perspective that makes a meaningful difference to our clients, communities and planet.
The foundation of our business is a reputation for trust, integrity and expert advice.
Over the past 200 years we have nurtured this reputation through close collaboration, and by embracing and supporting innovation in order remain at the forefront of our industry.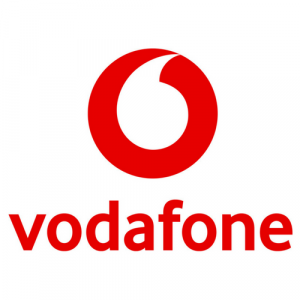 Vodafone Procurement Company S.à.r.l.
Vodafone is a leading telecommunications company in Europe and Africa
We connect for a better future, using technology to improve people's lives and enable an inclusive, sustainable digital society.
We are guided by our Social Contract – how we bring our purpose to life through what we do. It is our commitment to society, customers, and governments to connect rural communities, to enable access to education, healthcare, and financial services; and to help businesses. With these actions we also contribute to the success of United Nations Sustainable Development Goals.
Through our business, we aim to build a digital society that enhances socioeconomic progress, is inclusive for all and does not come at a cost to our planet.