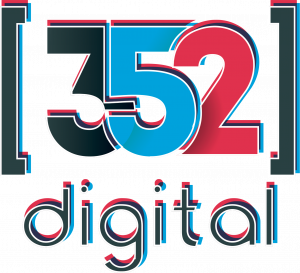 352 Digital S.à.r.l.
We design and develop beautiful WordPress websites that deliver a premium user experience.
Our team of creative designers and dedicated developers are experts at building custom WordPress websites to your business requirements.
Your brand is a promise to customers and goes further than a consistent visual identity & communications.
A well-defined brand conveys its values and builds strong brand equity to differentiate you from competitors
Grow a relevant and profitable social following for your brand with custom content and creative strategies that capture your target audience's attention.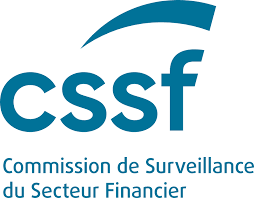 Commission de Surveillance du Secteur Financier
About the CSSF
The Commission de Surveillance du Secteur Financier is a public institution that supervises the professionals and products of the Luxembourg financial sector.
Mission statement
The Commission de Surveillance du Secteur Financier (CSSF) performs its duties of prudential supervision and supervision of the markets for the purposes of ensuring the safety and soundness of the financial sector, solely in the public interest. Within the limits of its remit, it ensures that the authorised entities and the issuers are complying with the regulations applicable to them, including those aiming to ensure the protection of the financial consumers and the prevention of the use of the financial sector for the purposes of money laundering or terrorist financing. The CSSF represents Luxembourg in the area of European and international supervision.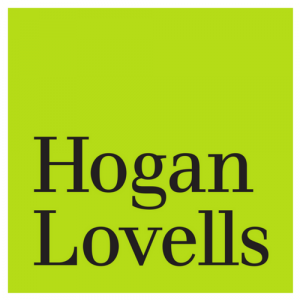 Hogan Lovells (Luxembourg) LLP
Change is happening faster than ever, and to stay ahead, you need to anticipate what's next. Legal challenges come from all directions. We understand and work together with you to solve the toughest legal issues in major industries and commercial centers around the world. Whether you're expanding into new markets, considering capital from new sources, or dealing with increasingly complex regulation or disputes, we can help. Whether change brings opportunity, risk, or disruption, be ready by working with Hogan Lovells.
Moventum S.C.A.
Moventum helps financial services providers, such as financial advisors, asset managers, banks, insurance companies and pension funds, to work more efficiently and effectively.
A stable and robust investment platform for securities trading, custody and settlement account management and professional, actively managed fund- and ETF-based asset management complement the work of financial services providers.
We offer an international service tailored to suit financial advisors with international clients: Moventum manages client custody accounts for over 40,000 customers from more than 120 countries.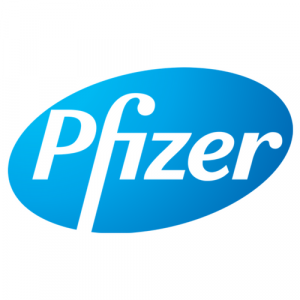 Pfizer Luxembourg S.à.r.l.
Our Purpose
We're in relentless pursuit of breakthroughs that change patients' lives. We innovate every day to make the world a healthier place. It was Charles Pfizer's vision at the beginning, and it holds true today.
Our unique resources allow us to do more for people. Using our global presence and scale, we're able to make a difference in local communities and the world around us.
We advance medical innovation and distribute medicines that might not otherwise be available to underserved communities.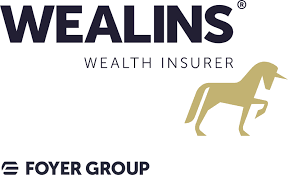 Wealins S.A.
WEALINS S.A. is a life insurance company based in Luxembourg specialised in the design of Wealth Insurance solutions.
With almost 30 years of experience and Pan-European expertise in developing cross-border solutions, the company operates under the Freedom to Provide Services (FPS) and is active in nine European markets.
Based on an exclusive partnerships approach, the company collaborates with leading partners to serve an international clientele looking for wealth insurance solutions.
WEALINS is part of Foyer Group, the leader in the Luxembourg insurance sector since 1922 and the first privately owned group in Luxembourg.