With over 500 lawyers, tax advisers, civil-law notaries and support staff in Belgium, the Netherlands and Luxembourg, AKD is a leading Benelux law firm. For our clients, we are the gateway from, to and in the Benelux.
Full-service approach
For over a century now, we have combined a full-service approach and a broad sector focus to consider any question from a range of angles and provide quality solutions – anywhere in the world. Literally. From our own offices, of course, and also through our various country teams and our extensive, worldwide Friends Network.
Practicing Dutch, Belgian and Luxembourg law, we have the size, the expertise and the experience to assist in national and international M&As, solve complex public-sector issues, conduct minor and major litigation, and advise on substantial projects such as the energy transition and issues concerning privacy and data security.
---
IDES Engineering S.à.r.l.

DO YOU WANT SUSTAINABILITY TO BE PART OF YOUR PROJECTS?
If your answer is yes, we should meet!
We are your green building engineering firm, dedicated to energy-efficient and sustainable real estate projects.
WE ARE ENGINEERS.
But we are unlike regular consulting engineering firms: sustainability and energy efficiency have been in our DNA from the very beginning.
And we like to think outside the box.
WE ARE FREE ELECTRONS.
We know that not every company has an in-house sustainability team, so you can rely on us to integrate with your people.
We are your sustainability business unit.
WE LOVE WHAT WE DO.
We are passionate about making your real estate projects greener.
We come into play to make co
---
Koener & Mines S.à.r.l.

Robert MINES founded his firm in 2014 in Rodange after working for four years in a renowned law firm in Luxembourg City.
In parallel, Maître KOENER created his own in 2016 in Aubange. In order to meet the specific requirements of the Greater Region, Master MINES and Master KOENER have decided to join forces to create a cross-border study.
As of 1 January 2017, the Robert MINES law firm (Luxembourg and Belgium) began to assist its clients in local, cross-border and international litigation. In parallel, the firm has developed its advisory activity in the field of business law, company law but also in more specialised fields related to gambling and skill and, above all, art. This last activity has also given rise to a specific department, the Art Law Department, which assists clients in the acquisition and sale of art products as well as in various art investment operations.
Further developing their activities, Xavier KOENER and Robert MINES then decided to create separate legal structures for their offices. The firm then took the name "KOENER & MINES – Attorneys at Law". Since 1 January 2019, the Rodange office has been operating as a limited liability company under Luxembourg law and the Belgian office as a limited liability company under Belgian law.
In parallel, KOENER and MINES have concluded a collaboration agreement with the Belgian law firm WLD Cabinets d'avocats S.p.r.l., which has offices in Liège and Antwerp. This collaboration will lead in the medium term to the establishment of the Koener & Mines group and the integration of the Liège and Antwerp offices. The opening of offices in Brussels is also planned for 2019.
With these establishments, KOENER & MINES will be able to assist its clients throughout Belgium, before all jurisdictions, in French, Dutch and German.
Finally, wishing to cover the entire territory of Luxembourg, KOENER & MINES intends to open a law firm in the judicial district of Diekirch in 2019-2020.
---
PM-International AG

Opportunity for more Freedom & Independence
Economically independent, PM-International possesses a sound financial base. Our equity ratio is over 60% – about twice as high as the average equity capital of other medium-sized companies, which rates it triple A+.
Worldwide market leadership in the development and distribution of high-quality products for health, fitness and beauty.
PM-International set out to take the lead in the international distribution of premium, cutting-edge products for health, fitness, and beauty — from inside and out.
An economically independent family business
Based on our significant and growing revenue, since 2011, PM-International has been recognized as one of the Top 100 Direct Sales companies worldwide and is currently ranked 10th in 2021.
A successful concept
The distribution system chosen by PM-International deliberately abandons traditional distribution methods and relies instead on direct contact with the consumer. This allows first-hand communication of product advantages and results with customers.
---
Lombard International Group is a leading provider of cross-border insurance-based wealth, estate and succession planning solutions for upper affluent, high net worth individuals, families and institutions. Our success is built on our 30-year track record in offering customised solutions that that are comprehensive, robust, compliant and proven.
Wealth assurance, most commonly known as unit linked life insurance across Europe and private placement life insurance in the US and other regions across the globe sits at the intersection of private banking, asset management, wealth planning and insurance. Providing a unique blend of insurance and investment benefits, our solutions provide flexibility, portability, asset diversification and protection. They are adaptable to the evolving lifestyles of our clients, that stretch across multiple jurisdictions and asset classes.
Our 30 years of experience means that we understand what matters when it comes to protecting and preserving wealth today, so that it can be passed on to future generations. This is what drives us. We have the expertise, agility and eagerness to tackle complex problems to help our clients and their trusted advisers navigate changing times, unpredictable geopolitical landscapes, multifaceted requirements, dynamic financial markets and shifting regulatory regimes. Whether it's for individuals, families, their advisers or institutions, as the leading global provider of customised insurance-based wealth solutions, we exist to make our clients' legacy count.
---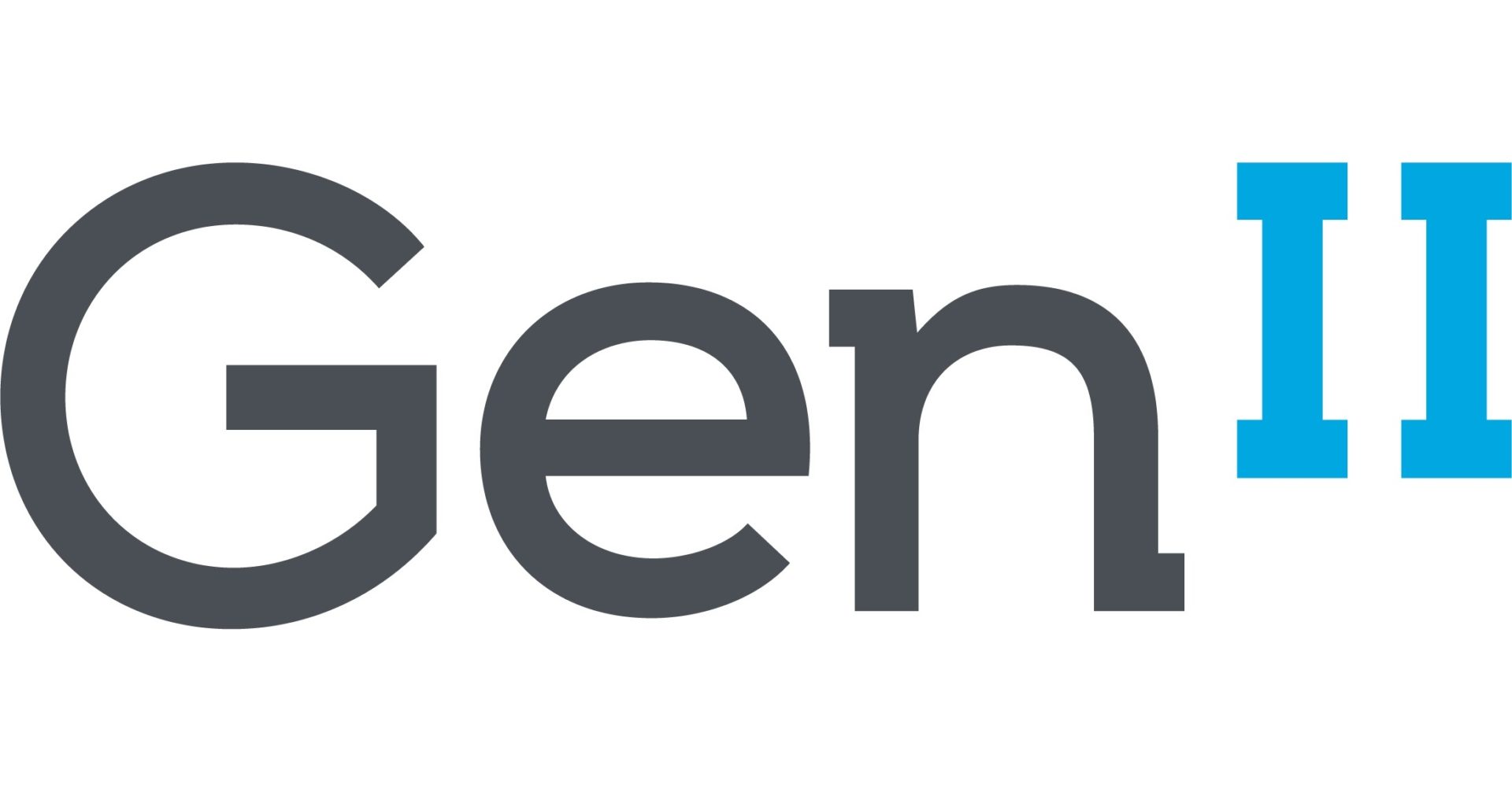 Gen II Luxembourg Services offers a fully customizable service plan for sponsors seeking to establish a Luxembourg-based legal entity structure.
Fund launch consultation and guidance
Domiciliation, governance, and secretarial support
Complete fund accounting and administration
Registrar and transfer agency
Comprehensive financial, regulatory and investor reporting
Regulatory/compliance support: AML/KYC, CRS, FATCA and AIFMD reporting
Depositary services
Directorship services
Data analytics and integration
Coordination with other service providers
For more information please contact us.