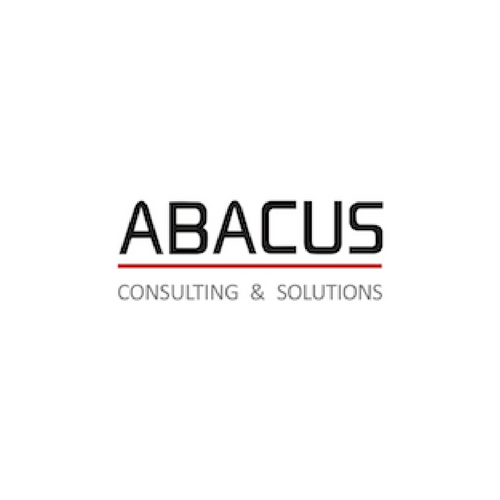 Abacus Consulting & Solutions S.A.
High Quality IT Solutions Made in Luxembourg
Running successful IT projects goes beyond technical development skills and also requires good business understanding, combined with organization and management skills in order to identify and formalize business requirements and transform them into added-value IT solutions.
We adopt a systemic approach, by considering IT solutions in their complete business context, including organisational aspects. By relying on strong business process management, project management and technical skills, we successfully execute end-to-end IT projects from As-is To-be analysis down to operational software solutions by working iteratively in a multi-disciplinary team.
ABACUS CONSULTING & SOLUTIONS is a spin-off of the CRP-Gabriel Lippmann and builds high quality IT solutions by taking advantage of the research results in the domain of business informatics.
ABACUS CONSULTING & SOLUTIONS
24, Val Saint André
L-1128 Luxembourg
Tel : (+352) 26 38 99 75
Fax: (+352) 26 97 67 11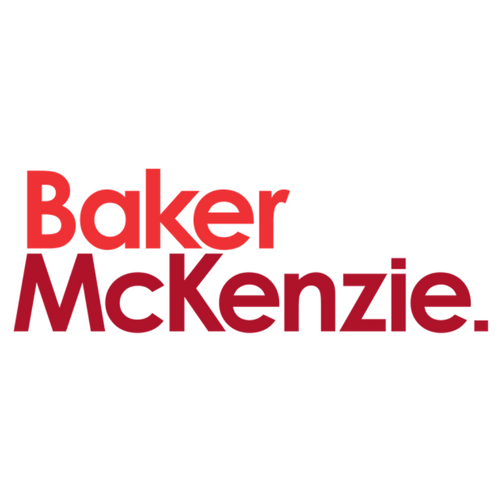 Baker & McKenzie
Our Commitment to Responsible Business
We believe business must take a central role in fostering and championing sustainability. We are proud to leverage our talent, innovation and relationships to make a positive and sustainable societal impact for our clients, our people and the world. We are global citizens and recognize that the rule of law is an essential foundation for economic growth and development. Where the rule of law is strong, business leaders can feel optimistic about investing in the future.
Our Firm is therefore committed to the UN Global Compact, the Sustainable Development Goals and the UNGC's Ten Principles on human rights, labor, environment and anti-corruption. Investments in these efforts is not only good business, but the right thing to do.
10 – 12 Boulevard Roosevelt
Luxembourg 2450
Luxembourg
Tel: +352 26 18 44 1
Fax: +352 26 18 44 99
CMS DeBacker Luxembourg
About us
CMS is a Future Facing Firm. With more than 70 offices in more than 40 countries and 4,800+ lawyers worldwide, we combine deep local market understanding with a global overview, offering you business-focused advice tailored to your needs, whether in your local market or across multiple jurisdictions.
In a world of ever-accelerating change where technology is increasingly important in the deployment of global strategies, our clear, business-focused advice helps clients of every size to face the future with confidence. We're immersed in your world. Your interests and priorities are at the heart of what we do.
Our lawyers are genuine experts in their fields, with a grasp of detail that's second to none. Our next-generation mindset is woven into all we do. It means we can anticipate the likely challenges, accelerate our pace and create the space to develop innovative solutions.
We're diverse, supportive and inclusive, embracing our corporate social responsibility and creating a culture in which every one of our people, can maximise their potential and thrive.
CMS Luxembourg
3 rue Goethe
L-1637 Luxembourg
(+352) 2627531
office@cms-dblux.com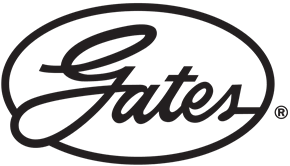 Gates Industrial Europe S.à.r.l.
Company Overview
Driven by Possibility:  Gates Corporation is a leading manufacturer of application-specific fluid power and power transmission solutions. At Gates, we are driven to push the boundaries of materials science to engineer products that continually exceed expectations.
We don't rest on our rich heritage of innovation. We leverage it to inspire solutions that will power the next hundred years. We invest continually in R&D and technology, so our products not only outperform industry standards; they exceed our customers' demanding expectations. We invest in our people, bringing real-world experience that enables us to solve our customers' diverse challenges of today and anticipate those of tomorrow. And we are constantly expanding our product catalogue and value-added service offerings to support every facet of our customers' operations. In the most extreme environments and those more familiar, Gates is there with the right product, in the right place at the right time. Whether building original equipment or maintaining products in the aftermarket, we enable companies in every industry to be more efficient, productive, and profitable. We are Gates.
Gates Industrial Europe SARL
16, Boulevard d'Avranches
L-1160 Luxembourg
KNEIP Management S.A.
We are leaders in fund data management and reporting solutions for the asset management industry.
We help clients manage data and ensure compliance in a changing regulatory environment.
We develop solutions to remove complexity throughout the fund lifecycle.
A scale operator
Regulated
Technology driven
European leadership
Increasing market coverage
Trusted relationships with manufacturers, data vendors and distributors
Cost saving.
Distribution efficiency.
Compliance.
We provide solutions for data publication, fund distribution and regulatory reporting.
KNEIP Management
33 Rue du Puits Romain
L-8070 Bertrange
Luxembourg
(+352) 227 277 1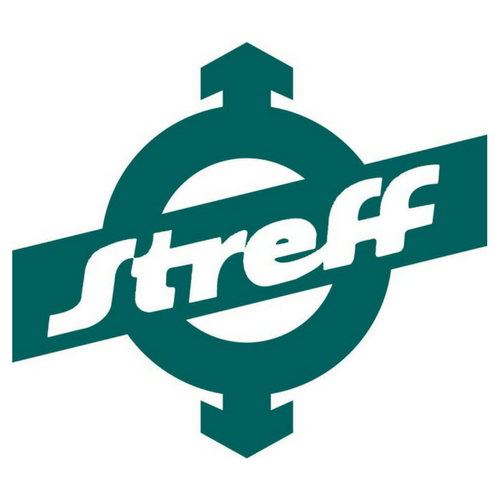 Streff-Data Protection Services (PSF) S.à.r.l.
ALBERT STREFF
Looking for data protection, storage and archiving solutions? Are you moving house? You have come to the right place.
We will provide you with a tailormade solution for:
Moving: domestic and business moving, international moving
Storage: furniture storage, goods storage
Archiving with indexation and delivery services
Data destruction
Browse through our website to find tips on how to move or remove private or business items and how to organize and protect your personal information and that of your company.
Available to download (very helpful):  moving check list, videos about packing the right way as well as our document management guide. These are documents and information which you might find very useful. You are free to use or share them with others.
You can also schedule a free appointment with one of our advisors who will happily provide you with more details.
Streff-Data Protection Services
138 route d-Arlon
L-8008 Strassen
(+352) 31 09 21
service@streff.lu