Read the latest news from our Members, if you have any news you would like us to publish please send to jane@amcham.lu or kevin@amcham.lu
NEWS
BSP is an independent full-service law firm based in Luxembourg.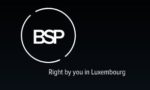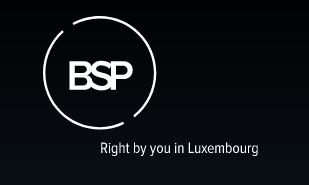 We are committed to providing the very best legal services to our domestic and international clients in all aspects of Luxembourg business law.
Talented and multilingual, our teams of lawyers work side by side with our clients to help them reach their objectives and support them with tailor-made legal advice, creating in the process professional relationships based on mutual trust and respect.
https://www.bsp.lu/publications/newsletters-legal-alerts/circular-tax-deductibility-certain-expenses-made-individuals
https://www.bsp.lu/publications/newsletters-legal-alerts/communication-european-commission-business-taxation-21st