77 Rue de Neudorf,
L-2221 Luxembourg
Need to save space in your interior? To make several activities of life coexist in the same space?
Think of retractable and modular furniture! The OPTIM2 teams supports you everywhere in France, Belgium and Luxembourg!
RETRACTABLE BUNK BEDS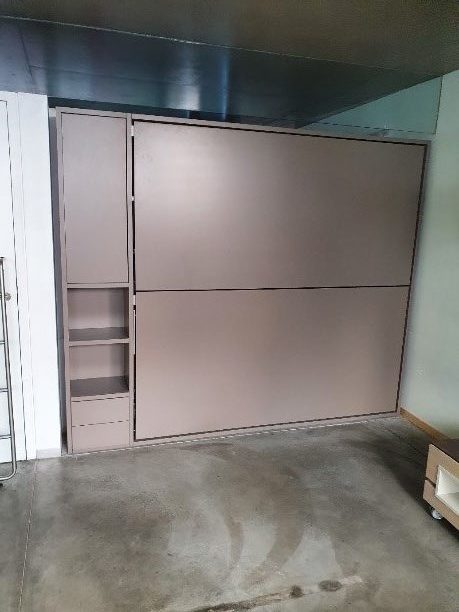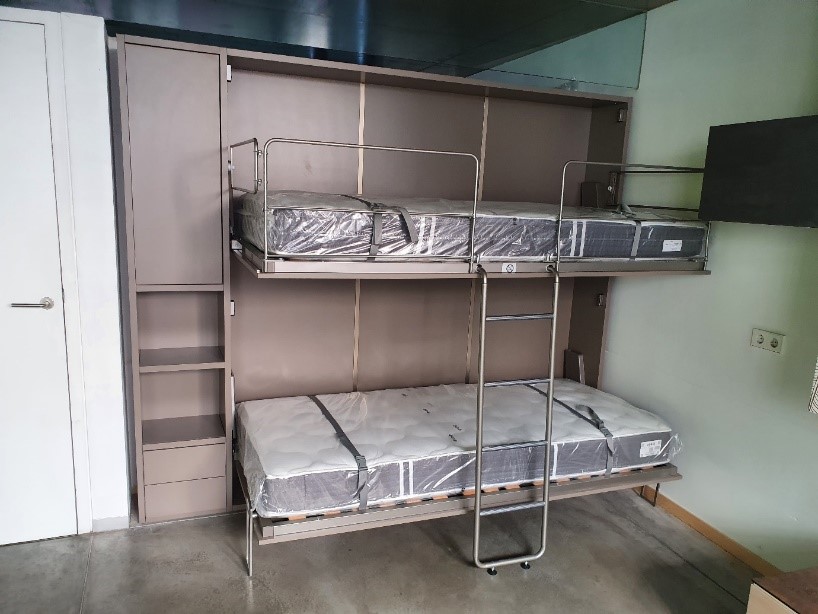 RETRACTABLE BUNK BEDS special offer 2300 euros not installed; 2800 euros installed!
A minimum size (33cm deep) for 2 beds accommodating a maximum of 100 kg each! Children, teens, and even adults will get a good night's sleep in these practical and extremely comfortable beds!
Compared to a catalog price 5690 euros
OFFICE/BED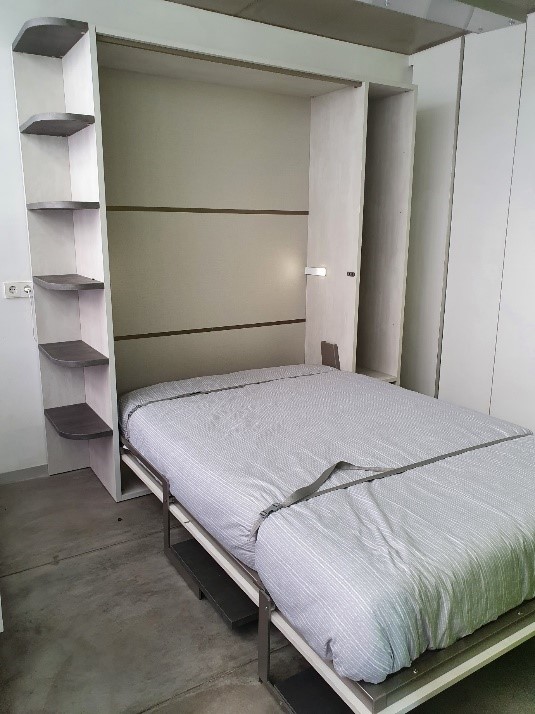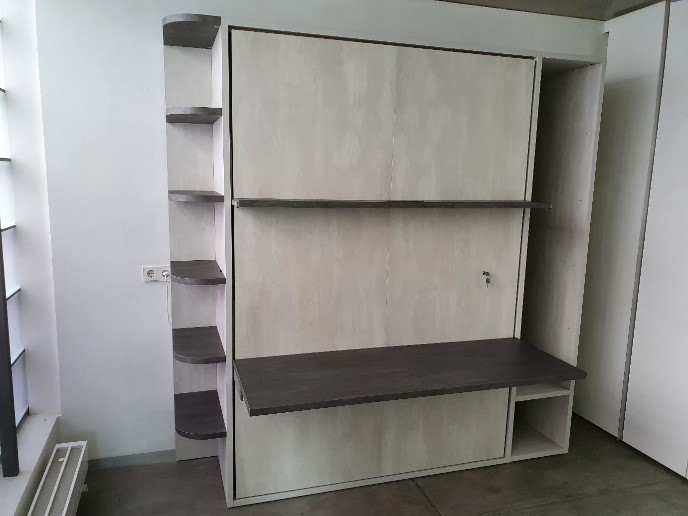 The OFFICE/BED 160 RETRACTABLE. special offer 2600 euros not installed; 3100 euros installed
A minimum size (52cm deep) for 1 bed with integrated light.
The integrated office creates on 5 square meters, 10 usable square meters: during the day office, at night in bed. A practical and extremely comfortable bed!
Compared to a catalog price of 6,957 euros
SOFA BED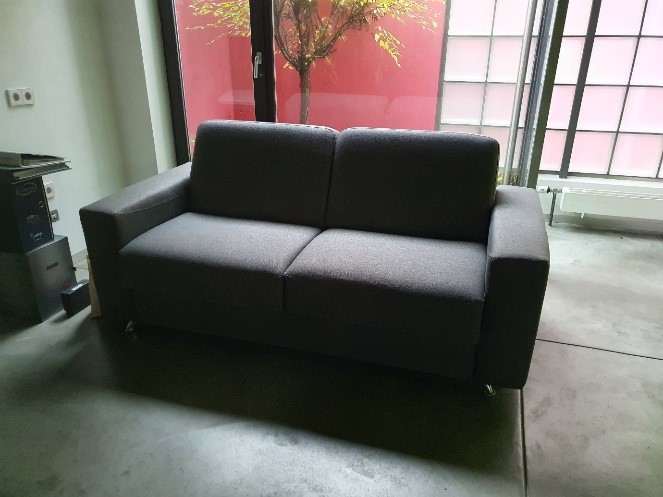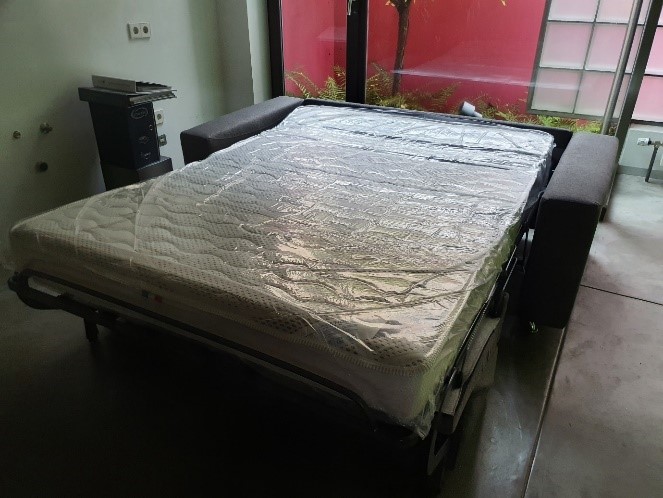 Sofa Bed: price: 950 euros
Convertible ideal for any type of environment, wide armrests, can be combined with any taste in decoration.
The metal feet accentuates its modern character.
The comfort of the bed is guaranteed by a 17 cm mattress.
Compared to a catalog price: 1250 euros
COFFEE TABLE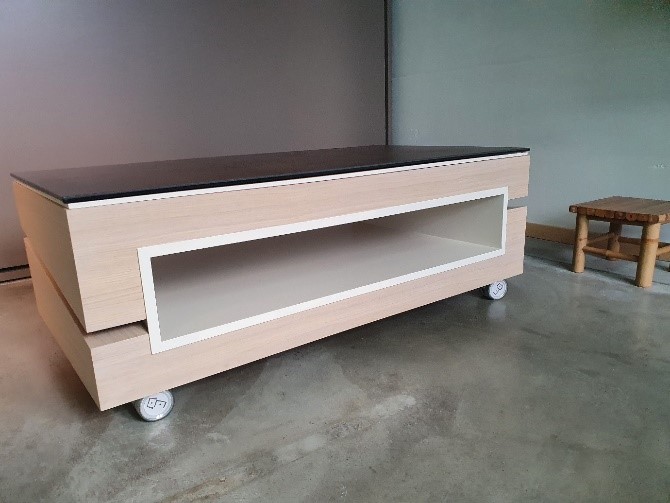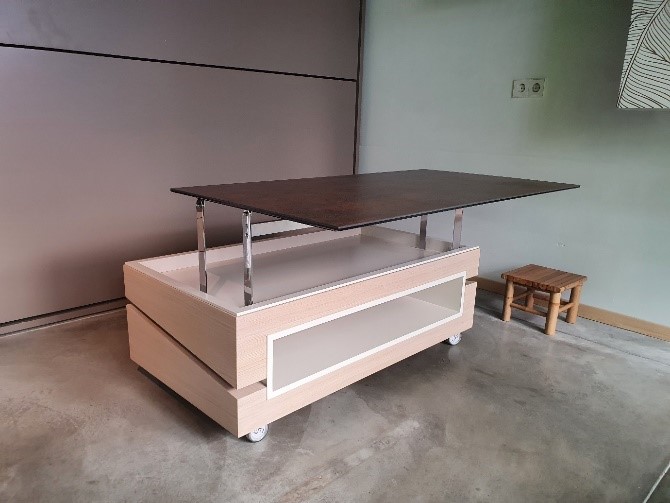 Price table 650 Euros
Who hasn't wanted on Sunday evening to have a meal in front of the TV to watch a good movie!?
Out comes the tray, no more sitting on the floor or your back bent over the coffee table!
Thanks to the lifting coffee table, make the most of the moment in the best conditions!
Compared to a catalog price: 1100 euros