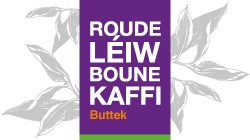 https://roudeleiwbounekaffi.lu/
ONLINE SHOPPING ONLY
ZAE Riesenhaff, Building 5,
L-8821 Koetschette, Luxembourg
Telephone: +352 26 39 22 40
ONLINE orders:
Discover our range of coffees roasted following traditional methods in our factory based in Riesenhaff, in the Grand-Duchy of Luxembourg.
---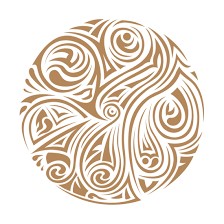 LETZ.COFFEE (Online Orders)
ZAE Riesenhaff, Building 5,
L-8821 Koetschette, Luxembourg
Telephone: +352 26 39 22 40
ONLINE orders
Lëtz Coffee is a coffee roasted in small quantities and packaged in Luxembourg by Olivier, a long-time bean enthusiast.
Lëtz Coffee, these are beans selected for their quality (s), cooked and then assembled in blends designed to offer the pleasure of a perfect cup of coffee, at each cup.
Lëtz Coffee is also a specialty coffee, for which the roaster's mission is to reveal the aromas of the original terroir and to pay tribute to the know-how of green coffee producers.
---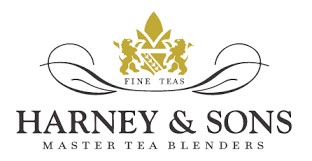 Thedis Europe SA
ZAE Riesenhaff, 5
L-8821 Koetschette (LU)
Telephone: (+352) 26.39.22
https://harneyshop.eu/
Online Shopping
Harney and Sons has been a supplier of premium teas since 1983. The tea house created by John Harney in the United States has developed by marketing its products in specialized stores and then in renowned establishments. In the 90's, two of John's sons joined the company and participated in the development of the company in terms of innovations, research of new flavors and business development.
Today, Harney and Sons remains a family business with the arrival of the third generation. It is still family members who travel the world in search of the best teas, selecting only the exceptional. These years of inter-generational experience are used to enhance tea, whether it is by creating unusual, flavored teas or by creating original tea blends, or by constantly innovating, especially in terms of packaging.
Certifications
USDA Organic: This label guarantees that the product contains 95% organically grown ingredients, without pesticides or chemical fertilizers. This certification is managed by the United States Department of Agriculture (USDA).
Organic farming: European organic label: The European organic logo guarantees that at least 95% of the product's ingredients are organically produced. It is mandatory since January 1, 2010 on products from organic farming.
Kosher range: All Harney & Sons teas are certified Kosher by the Kosher Supervision of America.
---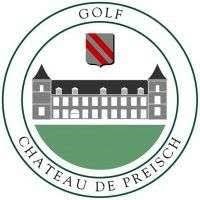 https://www.golf-de-preisch.com/en
2 rue des Lilas,
F 57570 Basse-Rentgen
Telephone: +33 (0)3 82 83 00 00
info@golf-de-preisch.com
WELCOME TO PREISCH
At the heart of Europe situated in the region of Moselle – France, bordering Luxembourg and Germany, Preisch Golf Club offers a 27-hole golf complex including a pitch and putt course with top practice facilities within a splendid landscape of 107 hectares.
With its soft undulating fairways meandering through beautiful forest areas and lakes, Preisch proposes à complex to the highest standards to satisfy the needs for experienced golfers through to beginners alike. A true haven of peace just 15 minutes from Luxembourg city