We are offering a 10% discount per MBC Cardholder
Darmaxis: The ultimate in modern supplementation!
Darmaxis is, above all, the meeting of two scientists who are experts in microbiota. The first, Sylvie, the microbiologist, and the second, Irina, the biochemist.
The motivation for the creation of the Darmaxis company was a vision, even a necessity, to help people take care of their well-being with effective products, without any additives. Hence the idea of setting up an innovative concept. This one proposes food supplements guaranteeing the height of the requirement, i.e., the essential and nothing else. Thus, Darmaxis goes beyond the organic to offer products of unequalled purity.
Mastering the scientific skills and legal aspects, Sylvie and Irina put the project into action in 2018.
Today, Darmaxis offers interdependent and complementary product lines. Clear, concise and ultra-targeted, they help boost and maintain this formidable machine that is the human body.
Quality, efficiency and transparency are the DNA of Darmaxis.
Darmaxis products are formulated on the basis of the latest scientific publications and respect the multiple constraints of European legislation. They are notified to the state food safety agencies.
The credo of Darmaxis is work ethics and respect for the customer above all.
"Your trust is our best reward. Welcome to our world !"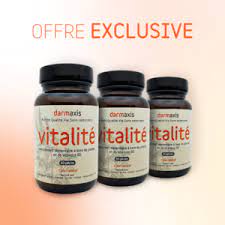 ---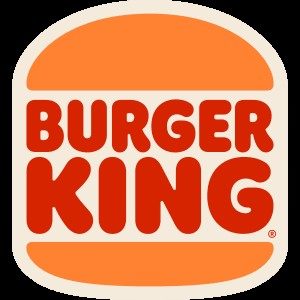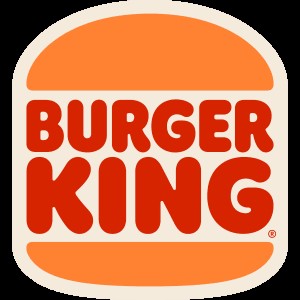 Pick up your vouchers for 4 Free nuggets, with the order of 1 KING MENU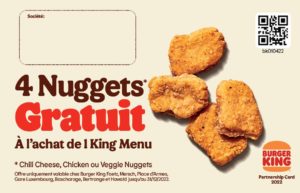 Corporations or Companies should phone the nearest Burger King, requesting the amount of Vouchers, they would need to pick up, by booking an appointment with that Burger King responsible person.
---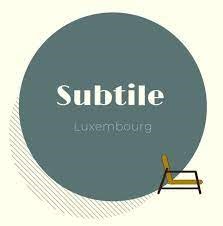 Subtile Sàrl
21A, Ave. Gaston Diderich,
L-1420 Luxembourg
(+352) 621 301 844
https://www.subtile.style/
Subtile is a vibrant and friendly place at half-way between a gallery and home styling concept with a focus on curated vintage, mid-century and contemporary …
***10%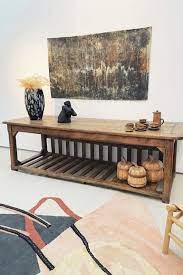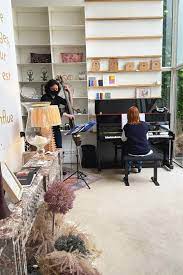 ——————–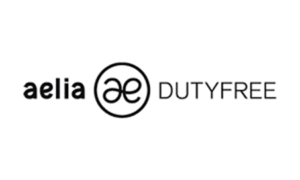 Aelia Duty Free, Luxembourg Airport
4, route de Trèves
L-2632 FINDEL
(+352) 26 64 75 00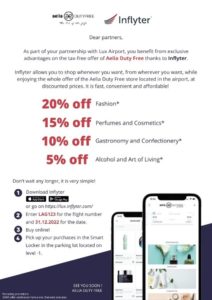 As per flyer :
20% off Fashion
15% off Perfumes & Cosmetics
10% off Gastronomy & Confectionery
5% off Alcohol and Art of Living
Download the App
Put in the codes according to the Flyer : LAG123 flight number
Put in the date 31.12.2022
Buy online
Pick up on Smart locker (-1) parking at airport if not flying (landside)
Pick up at the duty free shop in airport the date of the flight
---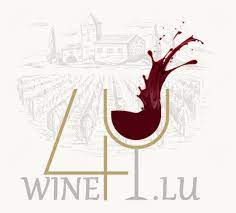 Wine4U
22, rue de Macher,
L-5550 Remich
(+352) 691 23 05 11
WWW.wine4u.lu
An evolving and original choice of wines and champagnes in Luxembourg!
Wine4U always offers exceptional and charming wines.
Offer a Wine Box subscription "3 Frontières" or "Made in Luxembourg". An original gift every month in your mailbox!
Orders over 65.00 euros incl. VAT will be delivered free of charge by Wine4u in the Grand Duchy of Luxembourg and within 30 km from its borders (France Metz, Longwy – Belgium Arlon)
10% discount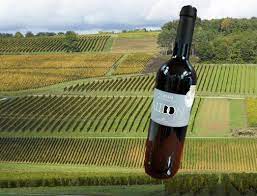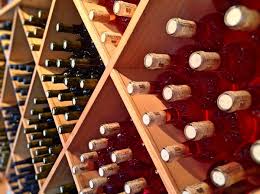 ---

Electro Hauser
5-7 Rue Leon Laval,
L-3372 Leudelange
(+352) 48 16 60
At your service since 1948, Electro-Hauser was originally a pioneering family business in the supply and installation of audiovisual, multimedia and computer equipment.
We have become an essential reference in Luxembourg by following the technological advances, while remaining close to the customer, in order to guarantee the best possible products and services.
It is with pride that after more than 70 years at your side we continue to advise you with the same passion.
***SPECIAL CONSIDERATION TO AMBC CARD HOLDERS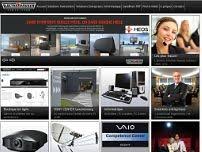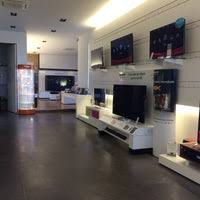 ---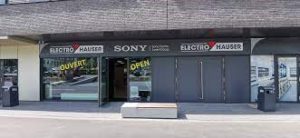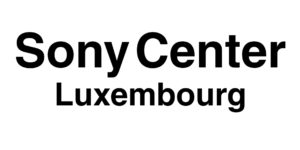 Electro Hauser
5-7 Rue Leon Laval,
L-3372 Leudelange
Tel : 48 16 60
https://www.sonycenter.lu/
Buy and sell Sony TV, camera, camcorder, pro camera at the best prices in Luxembourg. Delivery 24/48h, debit at shipping.
***SPECIAL CONSIDERATION TO AMBC CARD HOLDERS

---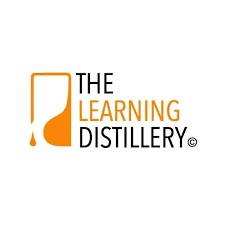 The Learning Distillery
Bica Prestor Mario
4, Rue Gaessel , L-4735 Pétange
GSM: (+352) 691 602 698
https://learningdistillery.com/
Professional and reliable instructional design services to support training programs and L&D functions digital transformation.
---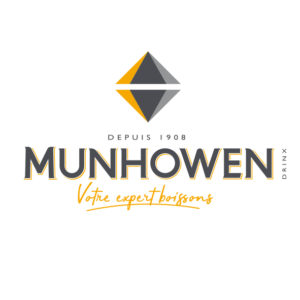 For contact details see below
Offer valid in our 9 Munhowen Drinx stores, on our e-commerce website Drinx.lu (home delivery in Luxemburg and click & collect) and in our 2 wine shops Munhowen Le Chai.
(*excluding current promotions, flash products, tobacco, barrels and champagnes)
E-SHOP – PROMO CODE AMCHAM
To discover or to offer, for your family dinners or evenings with friends and not forgetting your daily needs, Munhowen Drinx offers you the possibility to choose your products online with delivery at home or pick-up in one of our 9 stores. Browse our wide range of beverages from Wines and Champagnes, to Beers and Ciders, to Spirits and Soft Drinx.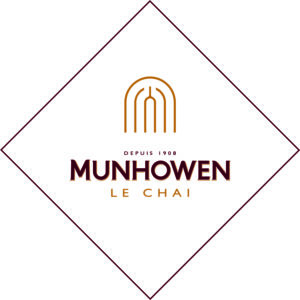 THE SELECTION OF OUR WINE MERCHANTS
White wines, red wines, rosé wines, champagnes and sparkling wines have been tasted and selected by our wine merchants to ensure perfect food and wine pairing. Discover also their selection of the best spirits: Whiskies, Bourbons, Rums, Gins, Cognacs, Bas-Armagnac, Calvados, Eaux-de-vie…
Locations
Drinx Bertrange
35, route de Longwy L-8080 Bertrange
20 60 02 19
Drinx Bettembourg
202, zone industrielle Schéleck 2 L-3225 Bettembourg
52 61 13
Drinx Esch-Alzette
9, place des Sacrifiés 1940-1945 L-4115 Esch-sur-Alzette
20 21 23 40
Drinx Frisange
8 Route de Luxembourg L-5752 Frisange
26 67 04 19
Drinx Ingeldorf
43, Z.I. Im Schafspfad L-9099 Ingeldorf
26 80 35 20
Drinx Rodange
408, route de Longwy L-4832 Rodange
26 65 29 54
Drinx Sandweiler
Rue de Luxembourg – Op der Hokaul L-5230 Sandweiler
20 21 15 36
Drinx Soleuvre
5, Place de l'Indépendance L-4418 Soleuvre
26 59 43 90
Drinx Steinfort
26, route d'Arlon L-8410 Steinfort
39 81 34