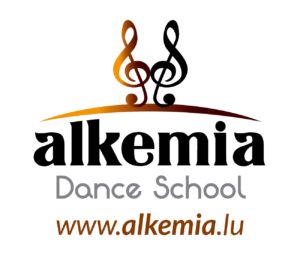 Alkemia Dance School
365 Rte de Longwy,
L-1941 Luxembourg
Phone: (+352) 691 220 873
email: info@alkemia.lu
"Alkemia Dance School New Planning for September is out"
FREE TRIAL:
Salsa, Bachata and Kizomba.
Different Levels, Teachers, and Locations in Lux-Center and Esch-Sur-Alzette
Check it out on www.Alkemia.Lu and try for free, from the 12th til the 25th of September
Special AMCHAM Discount on a quarter subscription: 15% for newcomers (never registered in our School)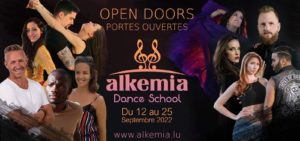 ---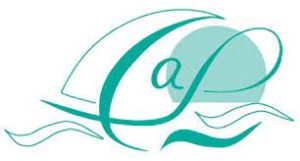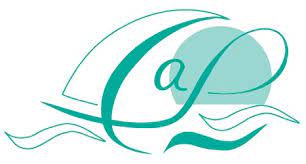 Cap Sur la Sophrologie sàrl
21, Rue Glesener,
L-1634 Luxembourg
Phone: (+352) 691 480 906
https://www.capsurlasophrologie.lu/
For individual sessions: a 5% discount for 5 consecutive sessions of sophrology ordered.
For sessions for companies: negotiation on a case-by-case basis, according to the request, at the rates in effect at the time of the order.
---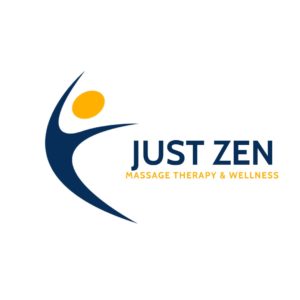 Practice Just Zen Massage therapy & Wellness
54 rue de la Foret,
L-1534 Luxembourg
Phone: (+352) 691 41 22 66
15% Discount
Just Zen Sarls was founded in 2017 by Jason Edwards, a massage therapist with a passion for combining clinical excellence and outstanding customer service. We have carefully created an environment centered around relaxation. As therapists, we are committed to your personal care and well-being. We use massage as a tool to release toxins from the body, promote relaxation, treat injuries, and offer better overall health for our clients. We design every service to meet our guest's health and wellness needs, because we realize that everybody responds differently to a massage. Our work is not complete until we have exceeded all of your expectations.
---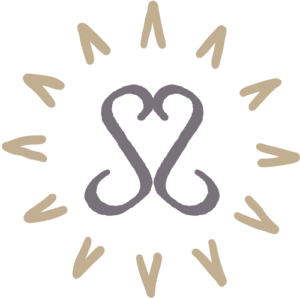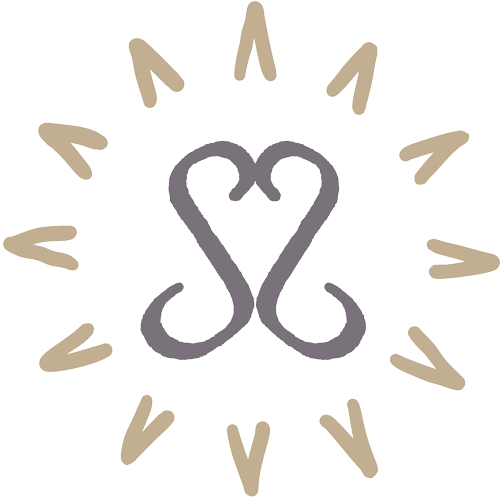 SERVANE
Relieve, soothe, balance
Cabinet Justzen Health Center –
54, rue de la Forêt –
L-1534 Luxembourg
Phone: (+352) 621 46 18 19
email: magnetisme@servane.lu
https://servane.lu/
Discount 15%
Maintaining your face through massage as you would maintain your body allows you to keep your skin and facial muscles toned.
Skintao facial massage is derived from Kobido massage. It is an art that has been passed down from master to disciple for over five hundred years in Japan. The techniques used for these massages are extremely precise and consist of draining the toxins from the face, toning and reshaping its contours, limiting the appearance of wrinkles and stimulating the meridian points.
It is also, and above all, a moment of deep relaxation, the discovery of subtle and pleasant sensations on a very exposed area whose state of tension we do not always suspect.
---


Ramborn Cider Co.
23 Duerfstrooss,
L-6660 Born
Phone: (+352) 26 72 92 04
Ramborn is the first Luxembourgish cider producer. We only ferment the freshly pressed juice of apples and pears grown exclusively in traditional orchards of large, standard trees. No concentrate. No industrial plantations.
As Luxembourg's first cider company, Ramborn is working to revive the tradition of cider-making, putting good use to the otherwise wasted fruit, and breathing new life into traditional orchards throughout the country. Today we work with more than 100 farmers to revive, maintain and improve traditional orchards, paying a fair price for their fruit.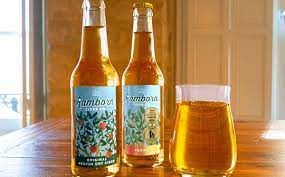 ---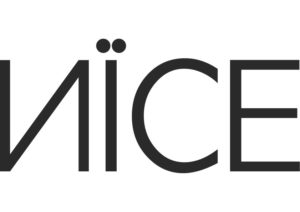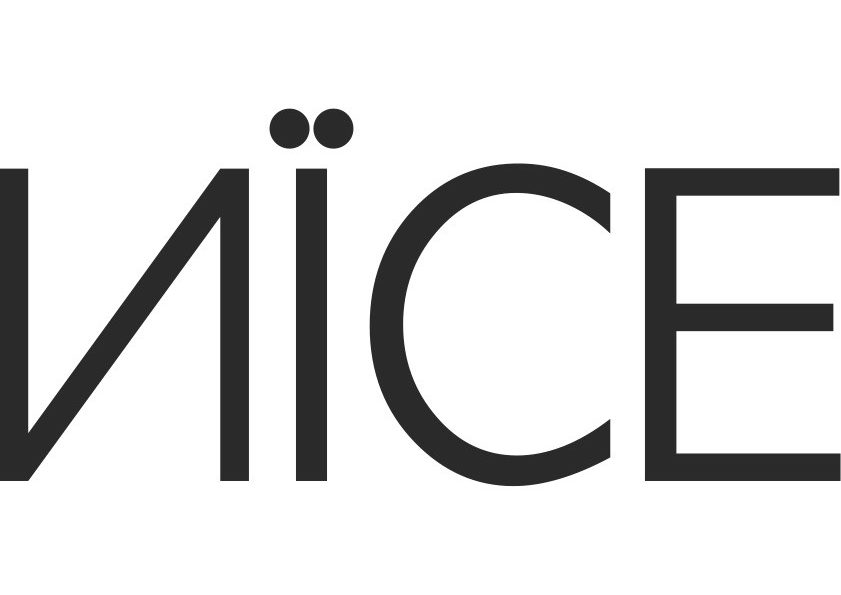 Nice Good times Ice Cream
128 Av. du Dix Septembre, L-2550
Phone: (+352) 691 929 190
email: nice.ic.luxembourg@gmail.com
We love ice-cream!
It is important to us using natural and fresh ingredients for our artisan ice cream to create an incomparably fresh and creamy taste. From our assortment, which includes a great variety of homemade ice cream, we offer a daily selection of exclusive flavors. A colorful mix of classic flavors and some innovative varieties is just as important to us as a daily vegan offer.
Feel free to ask us about allergies or intolerances of any kind – we know what's in it.
---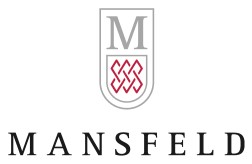 MANSFELD SPIRITS
10, rives de Clausem,
L-2165 Luxembourg
Phone: (+352) 42 22 22 20
email: info@mansfeld-distillery.com
The customers will have to make their orders by e-mail and to come to collect them at the brewery at:
10, Rives de Clausen
L-2165 Luxembourg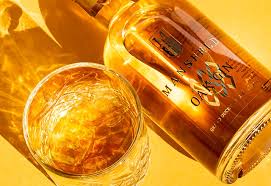 ---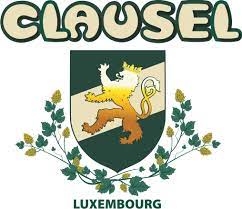 Rives de Clausen,
L-2165 Lëtzebuerg
The customers will have to make their orders by e-mail and to come to collect them at the brewery at:
10, Rives de Clausen
L-2165 Luxembourg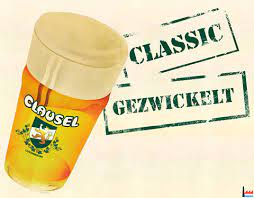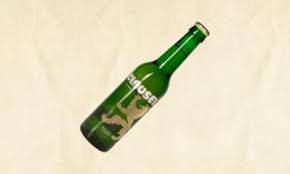 ---

1 Pl. de l'Europe,
L-4112 Esch-sur-Alzette
Phone: (+352) 661 835 085
email: info@ardes.lu
THE BEST OF NATURAL COSMETICS
This phrase, which is always present in our laboratories, has been guiding us in our work for the past 50 years, since our foundation in 1971. Our Italian brand company was born from the love of the earth and its wonders. We began our work in Italy and now we are conquering the world with the sole purpose of sharing our passion for excellence. So, if you are looking for natural skin care products to pamper yourself, check out our website regularly. Discover our natural anti-spot face care, natural black skin care, and natural anti-acne face care, as well as the entire range of natural and organic face care products.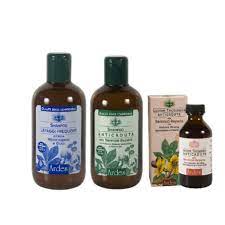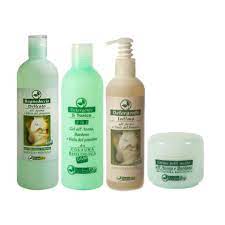 ---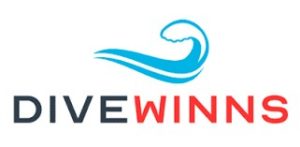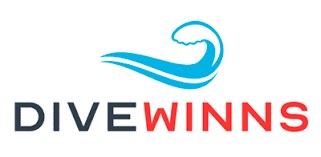 DiveWinns :
51 Rue des Trois Cantons
L-3961 Ehlange sur Mess
Phone: (+352) 26 12 35 45
email: info@divewinns.com
Discover the world of diving with our competent and professional team of instructors. Learn all levels of diving with DiveWinns. From the first breaths under water to the instructor level, we offer the whole range of diving education-
In our online shop, you will find everything you need for diving, freediving and other water sports.
Here you can choose your equipment in peace and quiet 7 days a week around the clock.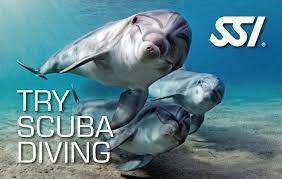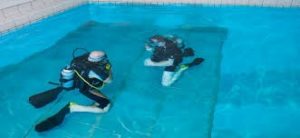 ---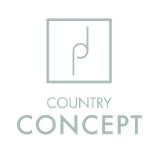 1, rue de Houdenhaff,
L-6572 Echternach
Phone: (+352) 691 541 591
Country Concept is a young and creative company which focuses on decorating – be it for an event decoration or a furnishing consultation. In our webshop, you will find a selection of home accessories that will give every room a stylish ambience.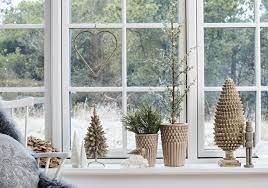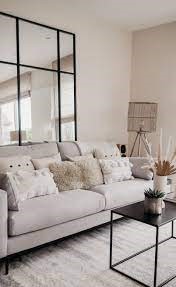 ---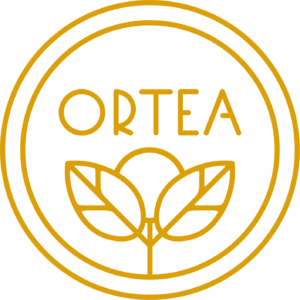 44 rue Stackles,
L-9083 Ettelbruck
Phone: (+352) 621 634 241
I'm a local,
I'm a natural.
ORTEA, A CRAFT ICED TEA
An organic craft iced tea made in Luxembourg by two friends wanting to offer something better. Something with a local identity, unfiltered taste and less sugar. It's composed of local ingredients such as apple juice and honey, whereas the main component is nettle tea or how the French would call it "ortie".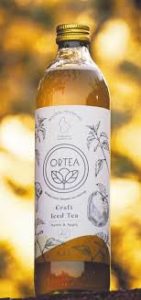 ---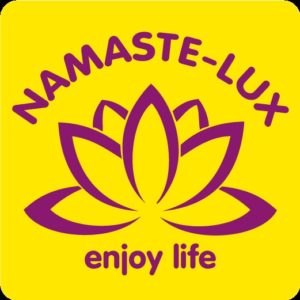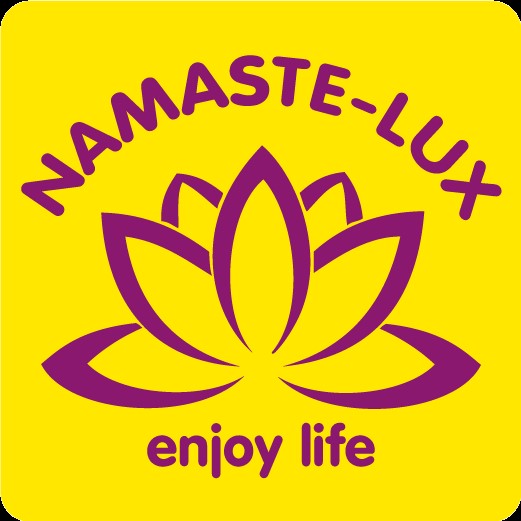 Namaste – Lux
3 Av. Grand-Duc Jean,
L-1842 Hesperange
Phone: (+352) 691 123 273
My name is Eli(sabeth), I am Polish and I live in Howald.
I am a certified naturotherapist, professional masseuse and professional Tantra teacher, certified Sexological Bodyworker and certified BBTRS practitioner.
I used to work as a chemist, but the passion for tantric philosophy and natural therapies was stronger than anything else and today I offer you a moment of relaxation with the many techniques offered by natural therapies and tantric science.
I speak German, French, Russian, a little English and of course Polish.