OURCHOICE CIRCULAR FASHION
8-10 Rue Genistre,
L-1623 Luxembourg
The idea for OUR CHOICE was sparked right on the beach while cleaning up ocean plastics.
63% of raw materials used in the fashion industry is plastic and by 2050, we'll have more plastics than fish  in our oceans if we don't stop consuming fast fashion made from plastics.
We love and need fashion, but we found no optimal choice for truly sustainable fashion on the market.
That's why we founded OUR CHOICE Fashion – sustainable fashion based on a circular business model.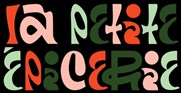 La petite epicerie
154 Rte de Thionville,
L-2610 Luxembourg
Phone : 661 568 245
la-petite-epicerie@outlook.com
It is in the heart of Bonnevoie that the owner of the place, driven by his love of gastronomy, opened the doors of La Petite Epicerie on 17 September. This delicatessen is only small in name because everything has been thought out to make you experience great convivial moments thanks to the careful selection of products !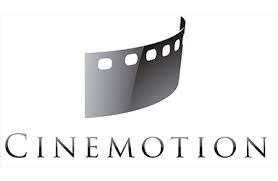 CINEMOTION
1, route de Remich,
L-5690 Ellange gare
Tel : 26 67 12 14
Cinémotion, a company specialized in Hifi and Home-Cinema in Luxembourg since 2008, offers to AmCham members a privileged discount on many references of its catalog.
Log on to www.cinemotion.biz or visit us in store and show us your card to get up to 20% discount on TVs, amplifiers, speakers, video projectors, …
We can also install these products and even create your own cinema room!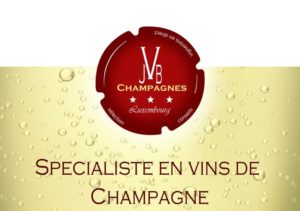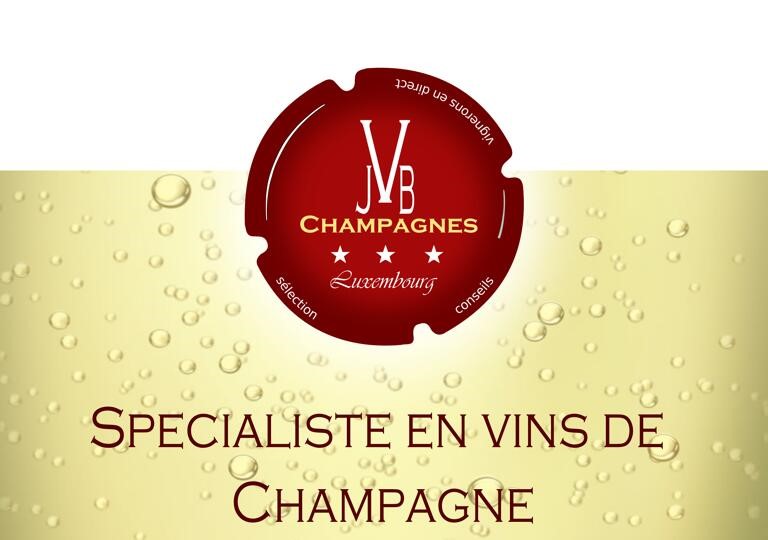 JVB CHAMPAGNES  Luxembourg
Rue Basse 65-67
L-3813 Schifflange
Tel : 671 052 181
https://letzshop.lu/fr/vendors/jvb-champagnes-luxembourg
– The orders will be delivered in Luxembourg (a participation can be charged according to the order and the place and the requirements of delivery)
– People interested in my selection will have to contact me by email (contact@jvbchampagnes.lu) beforehand to get my current listing. I will provide advice if needed.
– Orders from AMBC members will only be taken by email, after selection from the list sent (contact@jvbchampagnes.lu).
– The prices I charge are already very good considering the quality and rarity of the products. Also, the discount of 10% will be given for 6 bottles or more (cases can be mixed). This discount will not be added to other possible discounts, except for special agreements at my initiative.
– In order to make your members benefit from even more advantageous rates, the grouping of individual orders for the same place of delivery is recommended (please indicate this in the service proposal that you will make on the amcham.lu website)
Marcello Ice Cream by Goeres
Parc Belair
111, Ave du X September,
L-2551 Luxembourg
Parc Plaza
5, Ave Marie Therese,
L-2132 Luxembourg
https://www.goereshotels.com/en/marcello-icecream/
Special price for Marcello ice cream packages ( Parfums — Marcello )
0.500 ml  – instead of 12.50€ – 11.00€
0.125 ml – instead of  4.50€ – 4.00€
Valid only in our Goeres hotels. In the freezers at the reception:
10% discount for renting our Vespa or Chariot
Rent for any event that has a minimum of 50 persons attending.
The price for booking a trolley or a Vespa is 400€ – half day and 600€ – whole day
Ice cream – 1litre – 10 persons (15€ – 1l)
Service – 35€ – 1 hour
Price includes transport, installation and trained service.
*(10km in location from 5 Avenue Marie Therese, 2131 Luxembourg -0€, every extra km 5€/1km)