ONLINE SHOP
Phone +352 661 12 72 35
email:  ag@halternatives.eu
My objective with Halternatives, through the eco-responsible and committed online store, is to promote on the one hand high quality products, natural and at best organic, presenting all the characteristics to make them the best alternatives to the products (still too often) consumed in a "conventional" way; and on the other hand, to promote the authenticity of the actors and the local know-how.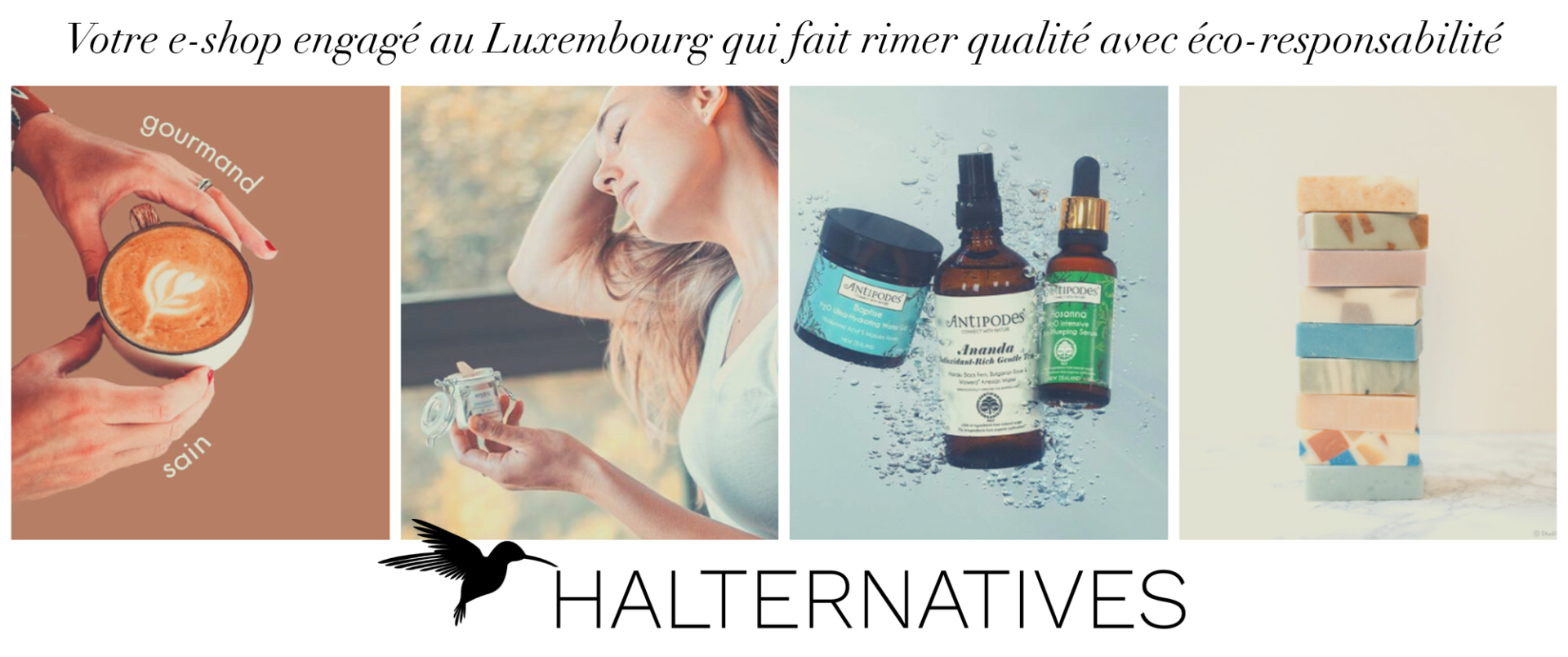 ---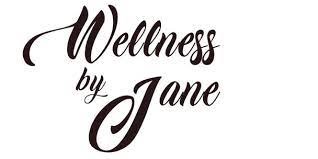 2a, Rue Adolphe Diederich,
L-5820 Fentange
Phone +352 661 534 493
email:  courtoisjane@yahoo.de
Located in a quiet area in the town of Hesperange/Fentange, the institute WELLNESS BY JANE offers you face and body treatments as well as massages, waxing and various nail services. The institute works with the brands Biobalance, Peggy Sage, Arabia, Gehwol, Forever Living, and welcomes you from Monday to Saturday.

---

https://howald.lasergame-evolution.lu/
5 Rue des Bruyères, L-1274 Hesperange
Phone +352 27 48 94 90
email:  Pschweitzer@lasergame-evolution.lu
2 EUROS discount per service.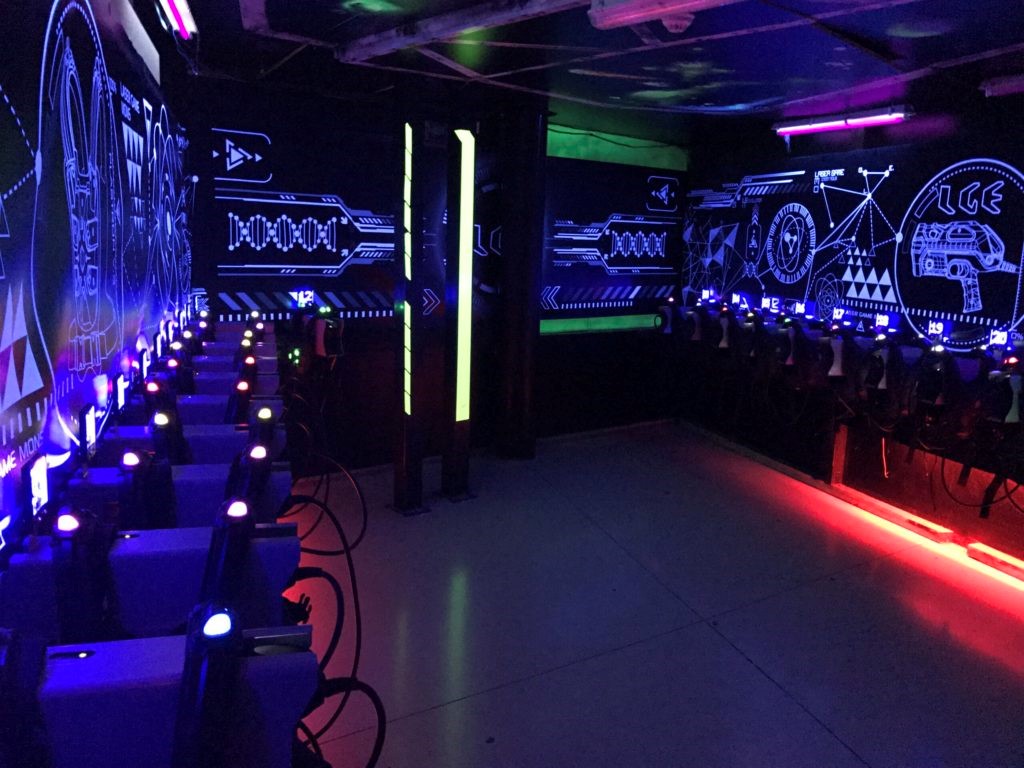 ---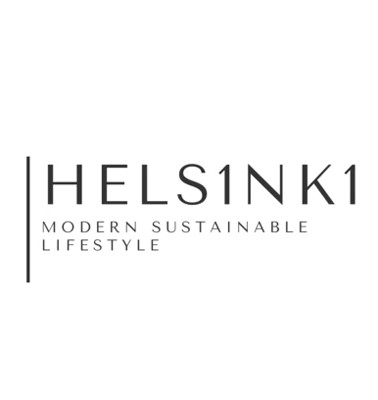 Hels1nk1 Concept
Hels1nk1 CLOTHING Lifestyle
10 Rue Aldringen
L-1118 Luxembourg (Lëtzebuerg)
Hels1nk1 is a concept store for a sustainable and modern lifestyle. For us, ethics is a cornerstone of all our activities, and it is the only right way for us to act. We are looking for products that are born from the idea of changing the world, the way we operate and consume, or creating a completely new and innovative product that sits in our society. We are especially excited when a classic product is made using by existing know-how, and by changing its manufacturing process technology to more functional and bringing the entire supply chain closer to customers. There is no reason to go further to fish when the catch is even closer; more durable, more timeless, and better done. We focus on European products and especially the Nordic ones. The name HELS1NK1 comes from the capital of Finland. It is our source of inspiration and ideas. It is a place where nature, sea, forest, and architecture from different decades sit seamlessly together. It is a city where innovative energy, timelessness and pure Nordic design are present.
---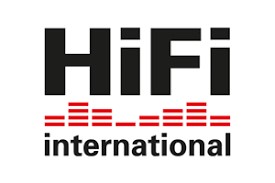 Luxembourg Country ,
In-store shopping
Present in Luxembourg since 1975, HIFI international is present throughout the country with 10 stores well distributed in the country. HIFI offers a wide range of electrical, multimedia, TV, computer, and telecom products, both in its stores and on hifi.lu.
Service is at the heart of the strategy, both in store and during home installation. Leader in Luxembourg and the Greater Region, HIFI International and its 160 employees are part of the Boulanger group.
5% Discount /
excluded the Apple brand (both in IT and Telephony).
discount cannot be combined with other discounts and promotions
---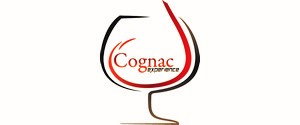 COGNAC EXPERIENCE
https://www.cognac-experience.com/en/
28, route de Capellen,
L-8279 Mamer
Phone: +352 691 715 622
email:  info@cognac-experience.com
Maison Dixneuf:
In the heart of the Cognac region, between Jarnac and Rouillac, Kylian Dixneuf has chosen to work in a vineyard on a human scale (12 hectares), to devote a lot of time to the development of his pineau and his cognac. Like the majority of Charentais winegrowers, he is in contact with a major merchant for the marketing of most of his harvest, but his passion for the profession has led him, for several years, to make bottling in the region. 'Exploitation (around 1000 bottles of Cognac per year and 7000 of Pineau des Charentes).
Originally from the same region and from a family of producers, Manuel Pereira moved to Luxembourg in 2007. His roots and his passion for Cognac naturally led him to create the Cognac Experience company, with his childhood friend Nicolas Merceron. Beyond his professional activity in the financial sector, Manuel likes to share his passion and leads tastings in companies or in private homes.
In the continuity of a very strong friendship initiated by André Dixneuf (Kylian's father) and Guy Narfit (Manuel's grandfather), Kylian and Manuel combined their passion and creativity to import authentic Pineaux and Cognacs to Luxembourg., produced in a traditional way and in the rules of Charente art.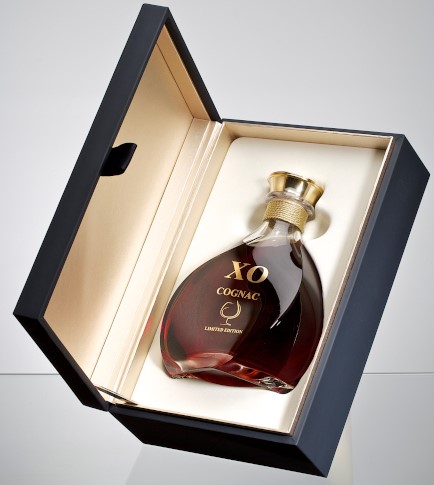 ---

26 rue de l'industrie
L-8069 Bertrange, Luxembourg
Phone: +352 26 11 95 05
email:  patrick@allsquaregolf.com
The Golf Store by All Square is located at 26 rue de l'industrie in Bertrange, Luxembourg. We work with most golf brands including TaylorMade Golf, Callaway Golf, Titleist, Mizuno, PXG, Miura, Scotty Cameron, Odyssey, Kjus, Greyson, FootJoy, Peter Millar, G/Fore, Club Glove and many more.
​
We look forward to your visit or your online purchase.
Yours in golf,
The All Square Team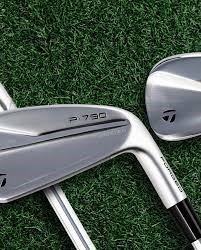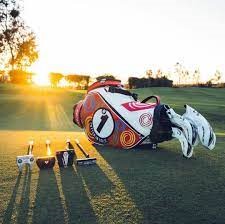 ---

4, Route de Mersch
L-8251 Mamer
Lundi au dimanche 12h-14h / 19h-22h
Phone: +352 621 692 018
Email:  reservation@mamer-plage.com
In the heart of nature and close to Luxembourg city, the Mamer Plage site welcomes you on a one-hectare green site.
The Mamer Plage restaurant is an authentic restaurant that proudly serves Luxembourg. Our mission is to offer high-quality dishes to all those who wish to combine a pleasant and fun atmosphere, with a knowledgeable cuisine in a gastronomic experience on a unique site.