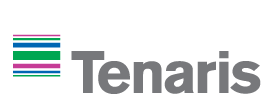 Tenaris S.A .
26a Bd Royal,
L-2449 Luxembourg
We are the leading manufacturer of pipes and related services for the world's energy industry and certain other industrial applications. Our manufacturing system integrates steelmaking, pipe rolling and forming, heat treatment, threading and finishing across 16 countries. We also have an R&D network focused on enhancing our product portfolio and improving our production processes. Our team, based in more than 30 countries worldwide, is united by a passion for excellence in everything we do.
"Our mission is to deliver value to our customers through product and process innovation, manufacturing excellence, supply chain integration, technical assistance and customer service, aiming to reduce risk and costs, increase flexibility and improve time-to-market. Wherever we operate, we are committed to safety and minimizing our impact on the environment, providing opportunities for our people, and contributing to the sustainable development of our communities."
Paolo RoccaTenaris President & CEO
---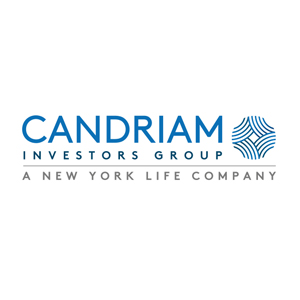 Candriam Luxembourg
Serenity – Bloc B,  19-21 route d'Arlon
L-8009 Strassen – Luxembourg
Tel.: + 352 2797-1
Conviction AND Responsibility In Asset Management
Global multi-specialist asset manager & recognized pioneer and leader in sustainable investing
CANDRIAM is an affiliate of New York Life, a Fortune 100© company. With more than €590bn of assets under management (AUM), New York Life Investments ranks among the world's largest asset managers
Our team of 600 professionals manages about €158 billion of AUM. We operate management offices in Luxembourg, Brussels, Paris, and London, serving clients in Europe, Asia-Pacific and Americas covering more than 20 countries
CANDRIAM has been offering innovative and diversified investment solutions for for 25 years in bonds, equities, absolute performance strategies, advanced asset allocation and illiquid assets.
"My vision on financial services and, in particular, on asset management, is that our future should be one of Conviction and Responsibility".
Naïm Abou-Jaoudé,
CEO of CANDRIAM and Chairman of New York Life Investments International