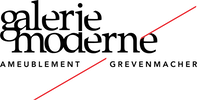 Galerie Moderne S.à.r.l.
From Galerie Moderne:
"For over 60 years now, we have been a key player in the region thanks to our unique service. Qualified carpenters and fitters ensure a flawless installation. Our installation advisors are at your disposal in store. Our own carpentry workshop Defining your needs and answering your questions is an absolutely essential condition for the successful design of your space. One or more meetings may be necessary for this consultation step, either in-store or on-site. This foundation of our work provides maximum security for our customers when making a purchase."
Galerie Moderne S.à.r.l.
4 Schaffmill,
L-6778 Gréiwemaacher
Phone: +352 75 05 66 1
Monday     9:30AM–6:30PM
Tuesday     9:30AM–6:30PM
Wednesday  9:30AM–6:30PM
Thursday    9:30AM–6:30PM
Friday          9:30AM–6:30PM
Saturday    10AM–6PM
Sunday      Closed
---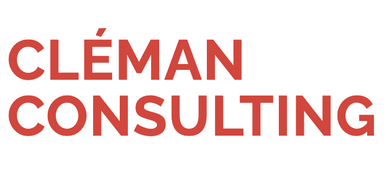 Cleman Consulting S.à.r.l.
11 Op der BaachL
L-5426 Greiveldange (Greiweldeng)
Welcome
We simplify Enterprise Architecture (EA) for our clients and offer A/B analysis of business processes utilizing Business Process Modeling Notation (BPMN).
We make life easier for our clients when they face challenges formulating and managing functional and non-functional requirements for their custom applications.