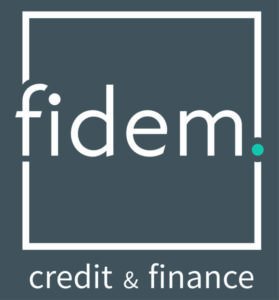 FIDEM S.A.
291 rue de Rollingergrund
L-2441 Luxembourg
Phone: +35224513333
Email:  info@fidem.lu
website: www.fidem.lu
FIDEM is one of Luxembourg's leading real estate mortgage brokers. The core services related to residential property are mortgage capacity assessment, credit request management, and debt refinancing. For the AmCham Community, these services are swift, personalized, free of charge, and provided by a dedicated expert.
Keep your time for the most important things in life and FIDEM takes care of the best conditions for your real estate financing.
————–