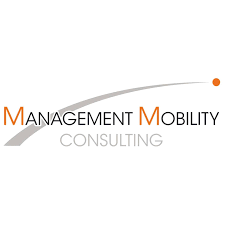 Management Mobility Consulting S.à.r.l.
International Relocation and Mobility Management Services Company
Management Mobility Consulting is an international relocation and mobility management services company. Main clients include numerous top global companies, around the world. Our team is made up of highly experienced, multilingual consultants who have all experienced living and working abroad.
Apart from our company located in the centre of Luxembourg, Management Mobility Consulting is represented in France (Paris and Metz – near the Luxembourg border), and in Germany and has a network of correspondents in our 90 different countries.
---
MTM Management Services S.à.r.l.-S
MTM Management Services SarlS provides project management and legal operations support to companies and legal departments.