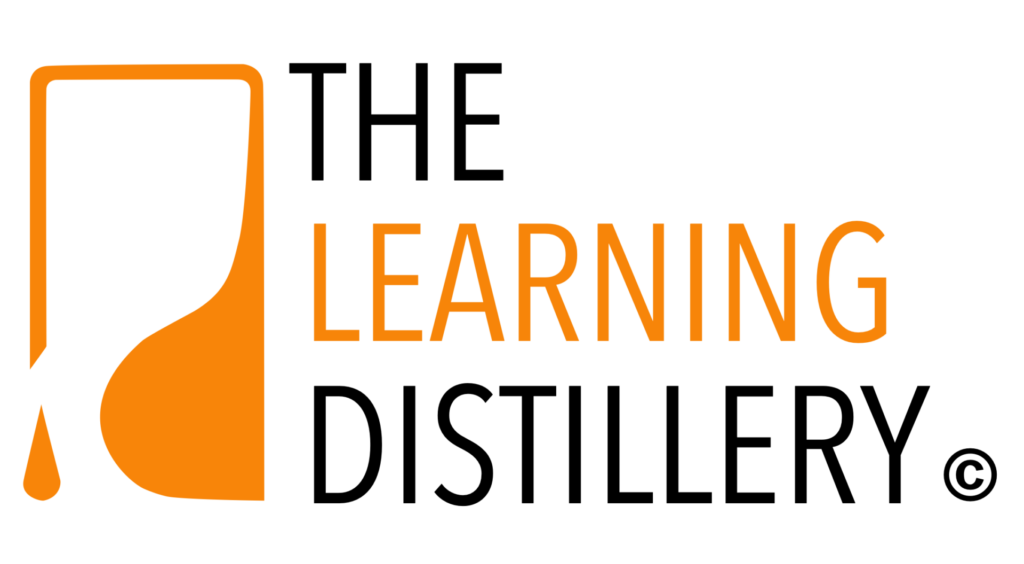 The Learning Distillery
https://learningdistillery.com/
The Learning Distillery is a Luxembourg-based learning consultancy agency supporting companies worldwide in the digital transformation of their Learning & Development (L&D) functions. We are designing innovative e-learning programs that ensure a higher trainees' engagement and consistent organizational impact. We are developing L&D teams' digital skills and capabilities through tactical training and support programs perfectly embedded in their day-to-day activity. By using widely acclaimed methodologies, we are helping companies review their L&D strategies, processes, and technologies to align with the modern age challenges.
---

Radices Financial Services
https://radices.lu/
From analysing requirements to proposing solutions, our team places the interests of our customers at the heart of their everyday actions. We devote all our resources and expertise to the creation of long-term relationships by supporting the success of our customers' projects. We perform a critical analysis of the situation in order for such development to withstand changes in the environment.
With the aim to offer increasingly diversified services to our customers and the benefit of our established trustworthiness, under the impetus of the second generation of directors, Radices has committed to partnerships to complement its services and geography and increase our ability to customize our solutions.