Quantum Executives SARL-S
Hi! My name is Audrey POLOMAT and I am on a mission to help you enjoy your career. Whether you want to be fulfilled in your current job or if you want to switch from your current career to another one, I am here to support you during your transformational journey.
Throughout my 15 years in the financial industry, I came across several types of people with very different approaches to their lives and careers. Those who enjoyed their lives and careers the most chose to do so by deciding to take action.
Are you ready to get the next level?
---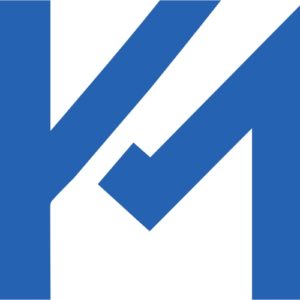 Kent Media
"Helping you get the message out"
What marketing works nowadays? In an increasingly fast paced, content driven world, we help you reach your clients with the right message. Our portfolio of services includes Strategy, PR, Events and digital content are but you will also find Jim Kent on stage as the leading event moderator and business interviewer in Luxembourg, which has resulted in him working with many large and small organisations helping them get their message right.