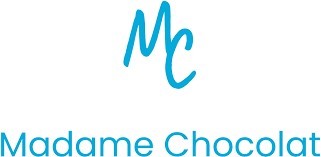 MADAME CHOCOLAT
4a Av. de la Liberté,
L-1930 Luxembourg
Email: info@madamechocolat.lu
tel: (+352) 661 828 262
Madame Chocolat was created in June 2021 by Isabelle Alexander. After 20 excellent years in the finance industry, Isabelle decided in early 2021 to make a complete career change and pursue her passion. The goal is simple: to bring customers high-quality chocolates, candies, and other delicious products and create a sweet experience they will remember.
Creating Sweet Memories
Madame Chocolat wants to create sweet memories. Offering quality, with an emphasis on natural and healthy products that will keep customers coming back for more. We hope you enjoy it and look forward to welcoming you to our Liberty Avenue boutique and will soon be able to order via our website.
The chocolate
Isabelle has selected two artisanal chocolate makers for two very distinct products: the traditional chocolates and the sugar-free chocolates: The traditional chocolates: are made by Stephen van Hecke. A 4th generation chocolatier whose main objective is to deliver the best chocolates.
Everything is handmade, and all ingredients are natural, without additives or preservatives. Sugar-free chocolates: the world is changing, so is what we eat and drink.
Creating healthier alternatives is a must, and it was Isabelle's goal to find the best of its kind. Sugar-free only exists if it is artificially made.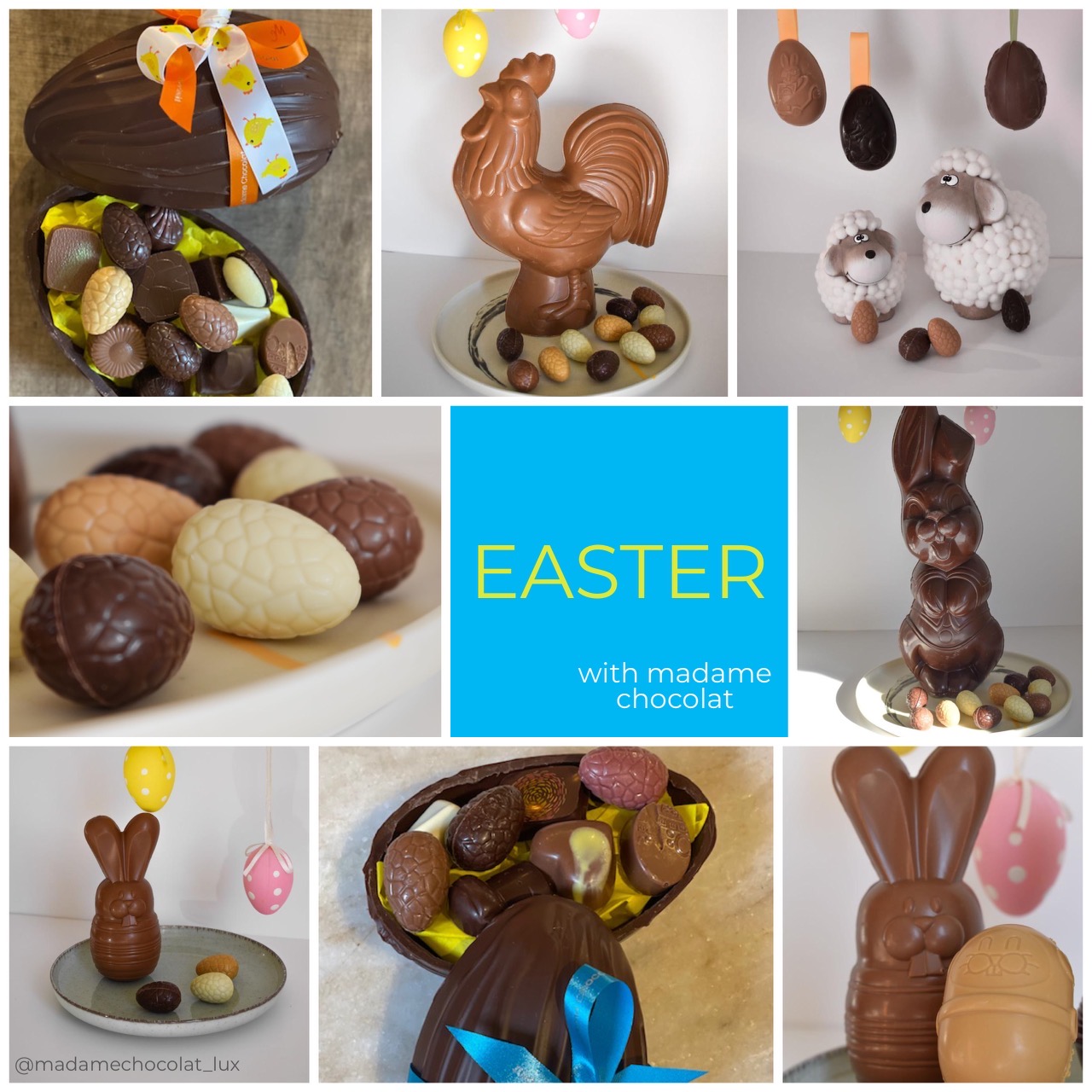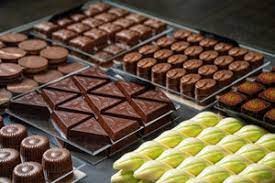 ---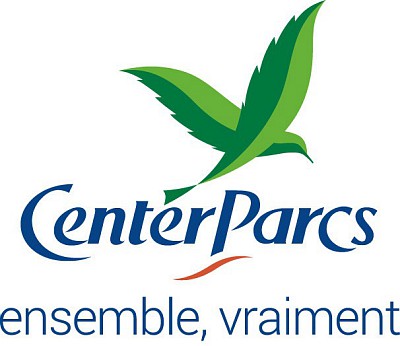 CENTER PARCS
https://ww2-ce.groupepvcp.com/fr-fr/center-parcs_ms?accreditation=102268&sso=0271b6aba80015c05746f50bd14f697c
Experience unforgettable moments with your family!
Center Parcs is the ideal place to share beautiful moments with your loved ones. With our fully furnished accommodations nestled in the heart of nature, our water paradise, our wide range of indoor and outdoor activities, and our restaurant and boutique facilities, all the conditions are there for a great time with your family. A few days can become a great vacation all year round.
In the heart of nature: Each of our estates covers 200 to 800 hectares! Fully equipped cottages, accommodations for 2 to 12 people. Beautiful spaces to take a deep breath of air and go to meet the fauna and flora.
Activities for all: Sports (archery, golf, tennis…) and sensation (adventure course), Stroll and discovery (Pony ride, bike, canoe…), Indoor (Action factory, bowling), QJSG and family workshops (bread workshop, make your own stuffed toys…etc.!).
A water world accessible without limit: a world for young and old to enjoy the sensations: slides, slides, and water fights!
Eat, drink, and shop: Do you need a gourmet break before starting or resuming your activities? Under the Dome and under the palm trees, discover our restaurants and stores to stock up on souvenirs in a relaxed atmosphere!
---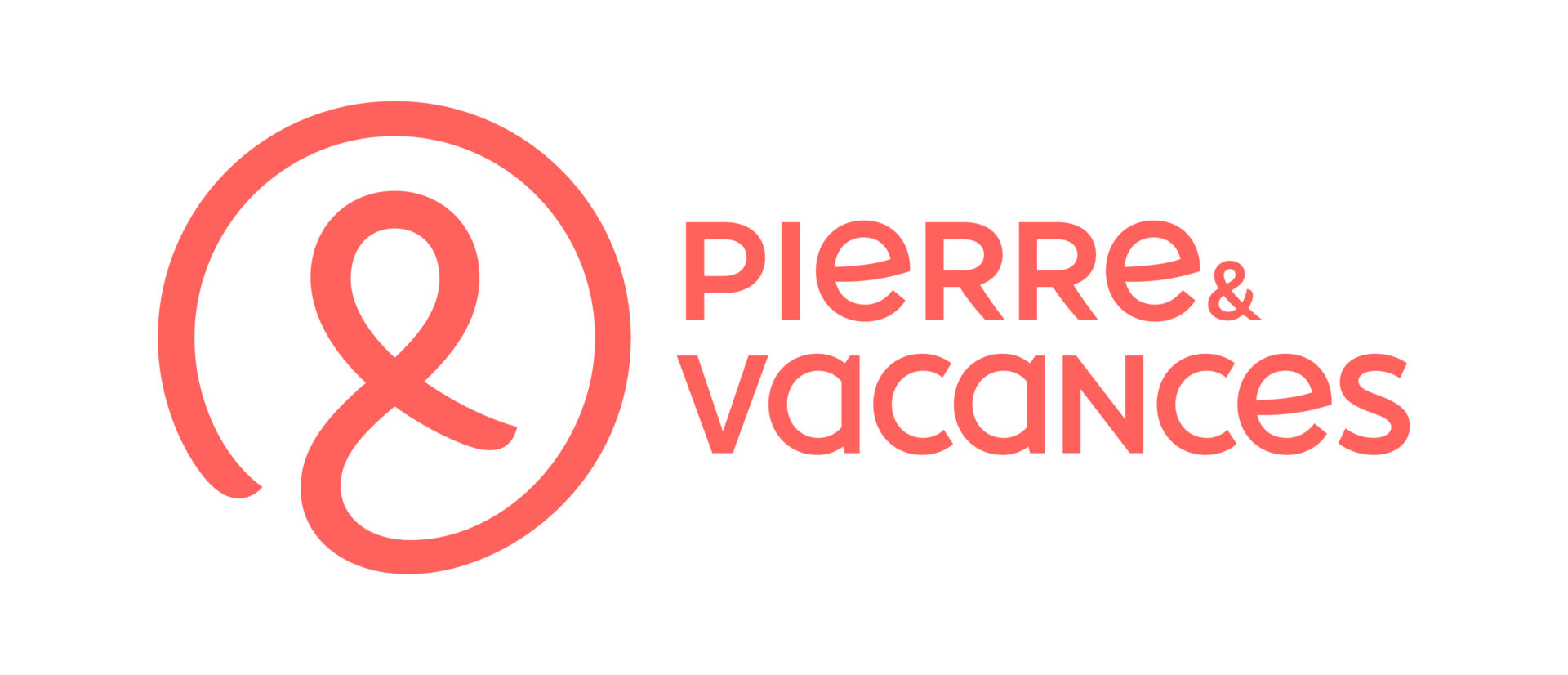 PIERRE& VACANCES
https://ww2-ce.groupepvcp.com/fr-fr/pierre-et-vacances_ms?accreditation=102268&sso=0271b6aba80015c05746f50bd14f697c
Leave with peace of mind with Pierre & Vacances.
Are you looking for a vacation by the sea or in the mountains? In France or Europe? Discover our vacation rentals in over 400 destinations. We offer you a wide selection of residences and villages by the sea to enjoy with your family or friends! Please take advantage of our children's clubs to spend your vacations in a peaceful environment. Welcome to your home!
Flexible stays allow you to enjoy your stay with complete peace of mind.
Fully equipped apartments ready to live in.
A la carte catering solutions to help you make the most of your stay.
To find out more about the whole experience that awaits you at Pierre & Vacances, follow the guide!
---

MAEVA
https://ww2-ce.groupepvcp.com/fr-fr/location-vacances-maeva_ms?accreditation=102268&sso=0271b6aba80015c05746f50bd14f697c
Discover maeva.com!
Creating vacations with a smile is what we do best!
Maeva.com is the most complete search engine with more than 20,000-holiday offers from winter vacations to summer vacations.
On this page, discover the campsites and private rentals that we have carefully selected for you and your family, in privileged places, at the sea, and in the mountains.
With Maeva Residences: go to Chalets, Residences, Village Clubs, hotels or cottages at the best rates.
With Maeva Home, go to a private home with a professional! Access a unique selection of 3000 houses, villas, and apartments.
Choose Maeva campings: thousands of camping offers selected in the most beautiful regions of France and Spain
---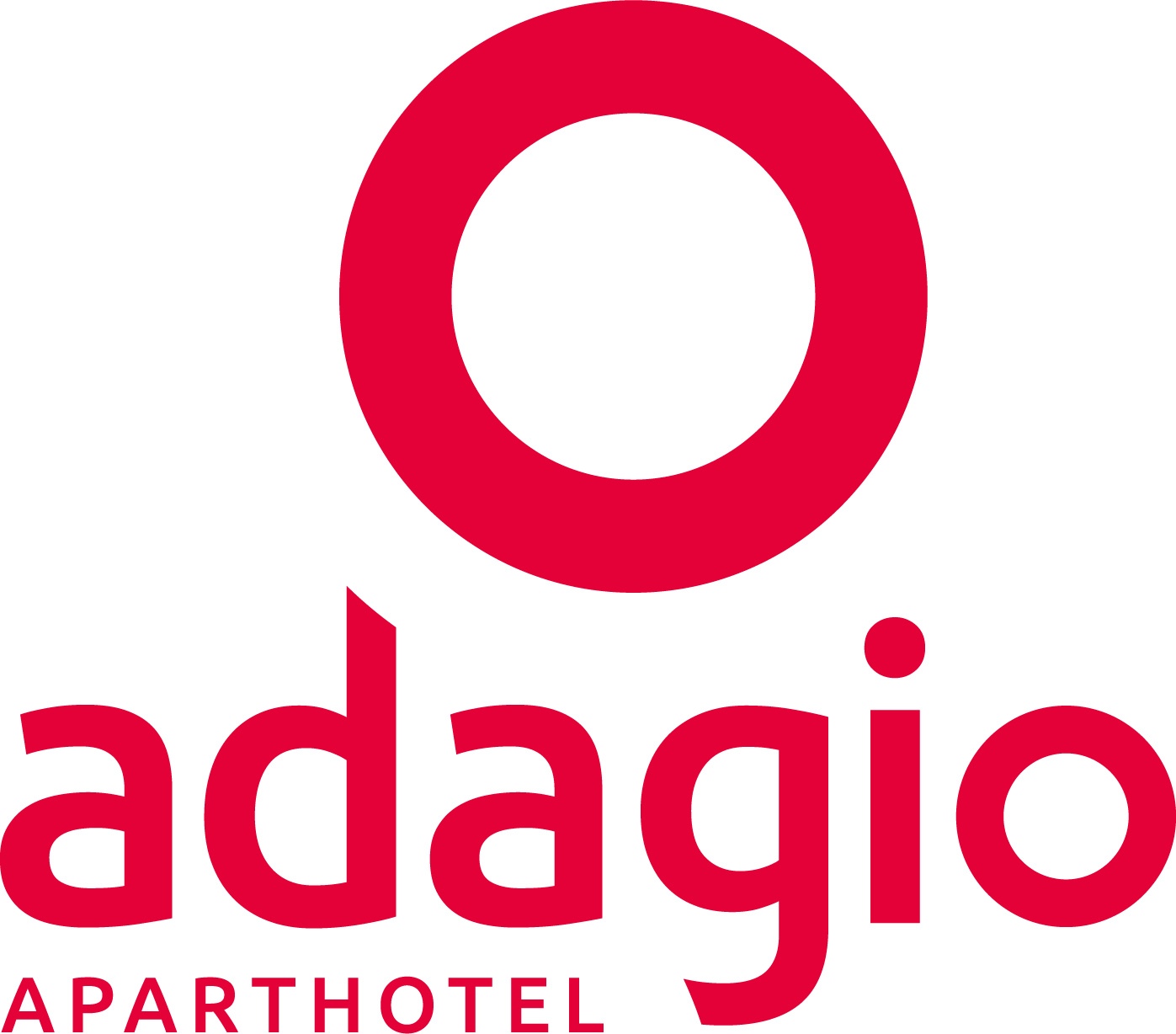 ADAGIO
https://ww2-ce.groupepvcp.com/fr-fr/location-vacances-adagio_ms?accreditation=102268&sso=0271b6aba80015c05746f50bd14f697c
Stay, Live, Enjoy
Discover the biggest cities in France and Europe in a different way!
Aparthotels Adagio offers modern apartments with hotel services for a completely free stay.
Places to live where conviviality, discovery, and relaxation are combined, whether you come alone, with your family, or with friends. At Adagio, come, live and enjoy!
No. 1 in aparthotels in Europe, Aparthotels Adagio®, offers modern apartments, ideally located in the city center and close to public transportation. Paris, Rome, Berlin, Vienna… enjoy 100 addresses in the heart of Europe's most beautiful cities.
With friends or family, enjoy the autonomy of a spacious apartment with a separate bedroom, fully equipped kitchen, baby kit on request, and keep your habits. With a price per apartment and not per person, it's the ideal solution for your vacations! Thanks to our rates which decrease from 4 nights, it is simple: the more you stay, the less you pay.