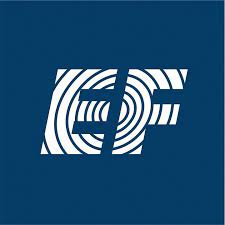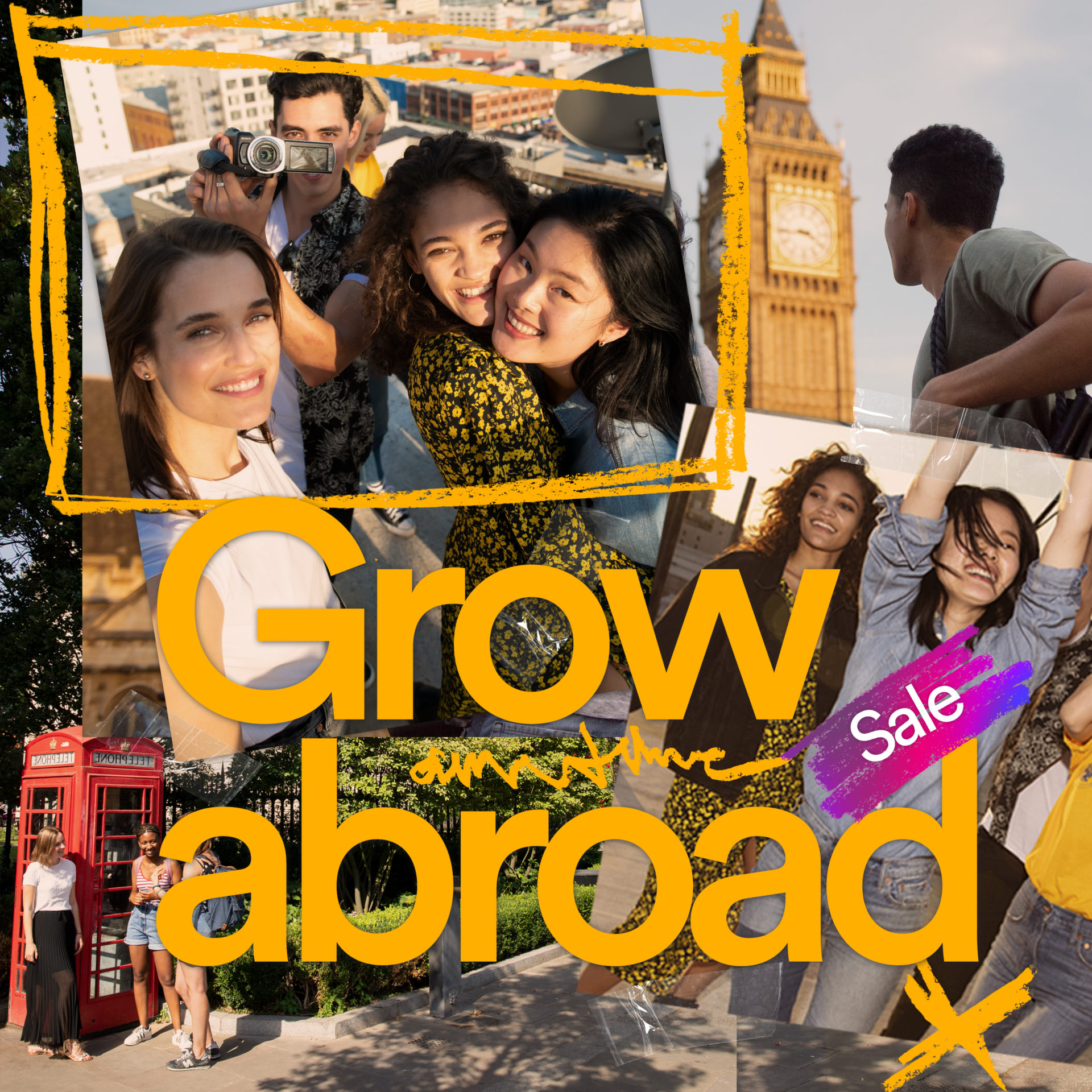 Education First
EDUCATION FIRST – LANGUAGE TRAVEL

13 Avenue de la Porte-Neuve
L-2227 Luxembourg
Tel : 26 48 27 481
linda.branig@ef.com
---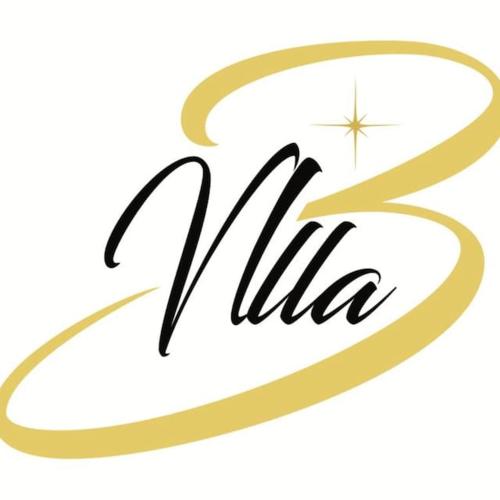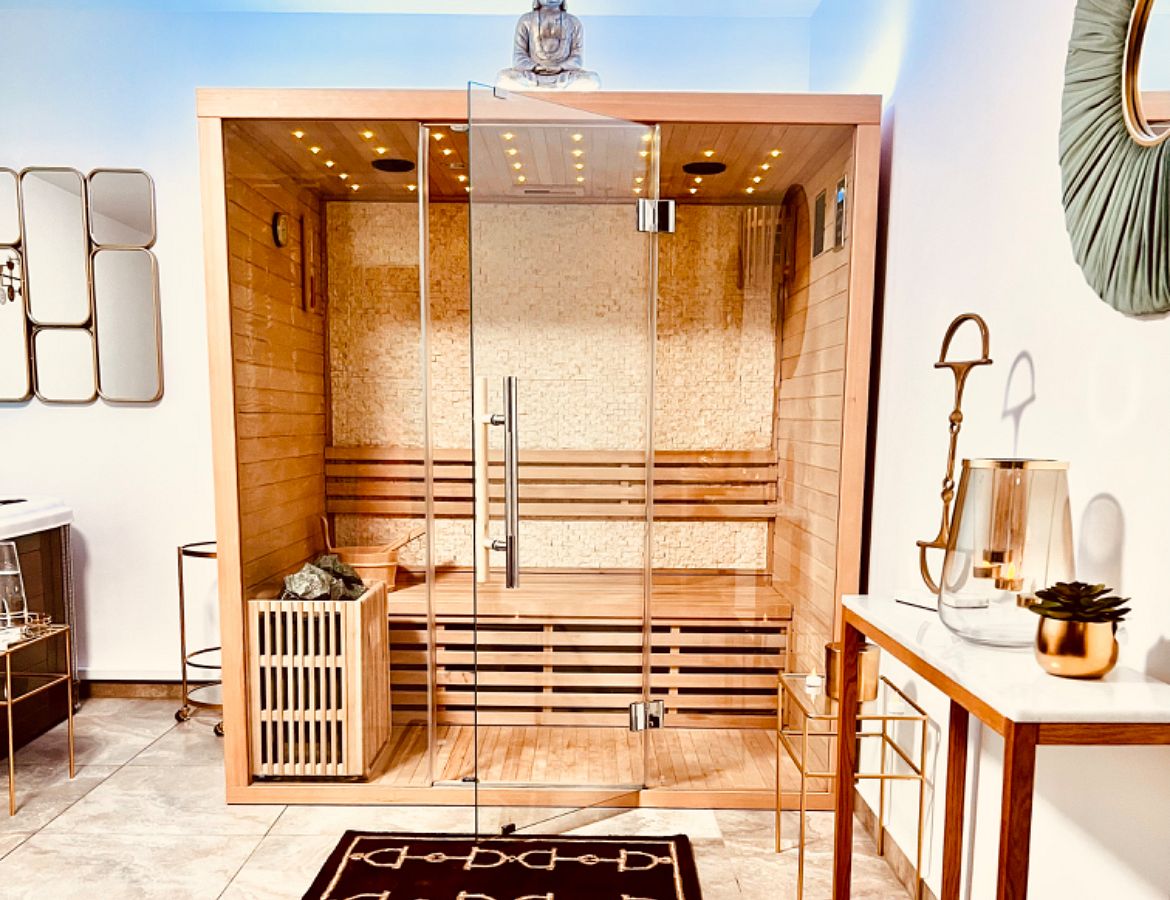 LaVillaB Luxembourg welcomes you in a cozy and warm space.
Individual sports coaching, beauty treatments, jacuzzi, sauna,
… enjoy an exclusive moment of relaxation.
Possibility of privatizing the SPA for unique moments.
A seminar room is at your disposal for your training and private
or professional events, all in a unique setting.
For artists, LaVillaB occasionally hosts designer exhibitions
as well as creative workshops.
Free private parking
LaVillaB – SPA
50, Rue des Prés,
L-7333 Steinsel
+352 661 509 508
contact.lavillab@gmail.com
---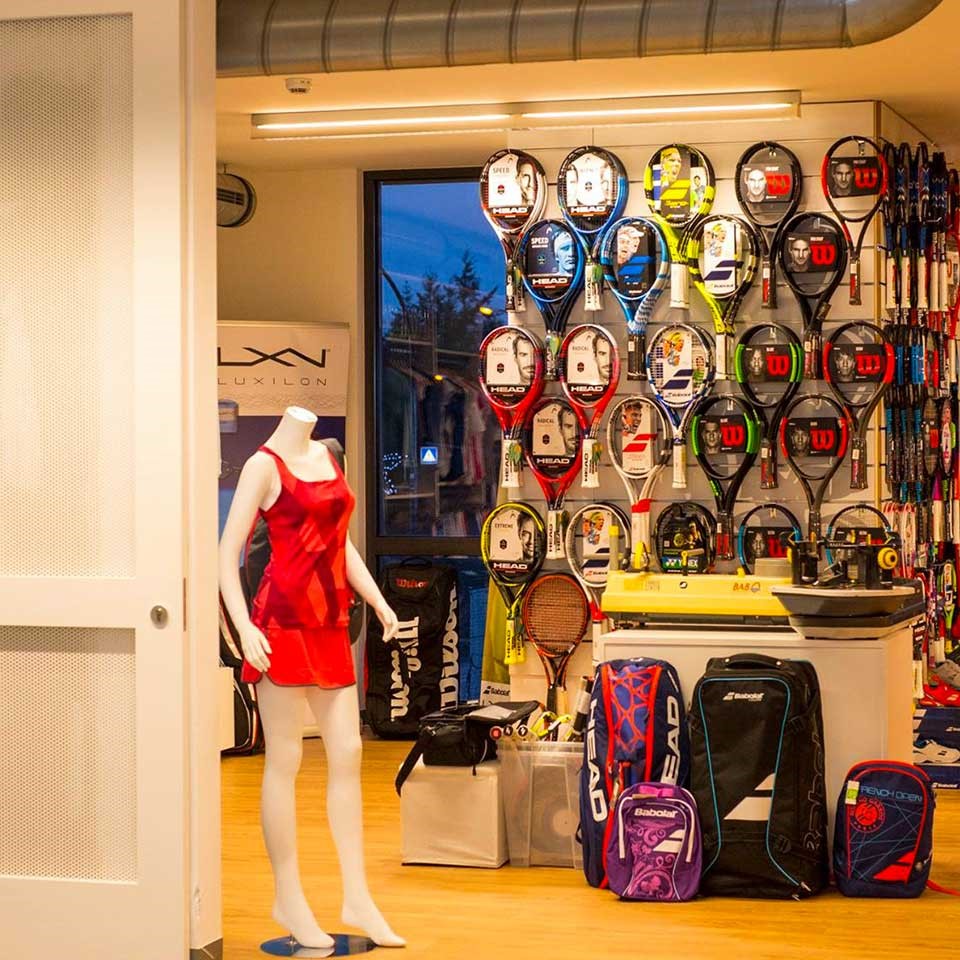 KARANTA, THE TENNIS SPECIALIST
Karanta is the national leader specializing in the sale of tennis and lifestyle equipment with 12 stores across France and Luxembourg.
You will find the biggest brands in the tennis market (Babolat, Head, Nike, Wilson, Lacoste, Tecnifibre…) and tennis-inspired lifestyle brands (Fred Perry, Lacoste, Ralph Lauren, Adidas originals). The stores are equipped with the best tennis equipment to allow you to practice with confidence and serenity, supported by the technical advice of our technical advisers.
Karanta Tennis Shop
7, rue des Scilas,
L-2529 Howald
Tel : 661 646 000
info@tennistore.com
---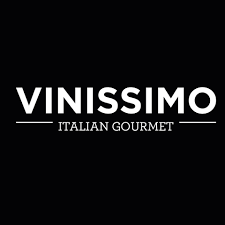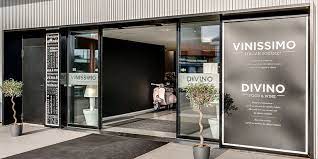 Exceptional Italian products in Luxembourg: Vinotheque, caterer, delicatessen and restaurant in the same shared place.
10% on Wines and Delicatessen exclusively
1 Rue Frederic Guillaume Raiffeisen,
2411 Luxembourg
Tel :52 52 10 500
Info@vinissimo.lu
---
SCANSHOP
Where you'll find a wide range of nordic products in a pleasant atmosphere.
We provide Scandinavian & Nordic expats with the specialties and delicatessen they miss from home.
More than just a store, ScanShop has become a popular meeting place and something of a social hub for our customers.
We look forward to welcoming you at one of our ScanShop stores, located in Luxembourg and Brussels and at Café NORDBO in Luxembourg
SCANSHOP
615 Rue de Neudorf
L-2220 Luxembourg
Phone : 42 87 96
Scanshop@pt.lu