Passion Chocolat
Avenue du X septembre, 20
L-2550 Luxembourg
Téléphone : 00352 2 899 5443
email : info@passionchocolat.lu
Site web : https://www.passionchocolat.be/en
Passion Chocolat sets up shop in the heart of the Belair district in Luxembourg City.
Established in Brussels since 1998, Passion Chocolat is now located in the heart of the Belair district in Luxembourg city, for the greatest pleasure of young and old gourmets. Push the door of our store, and let yourself be tempted by our chocolates and chocolate sweets made the old-fashioned way by our expert chocolatiers. Discover more than 80 varieties of pralines according to traditional recipes that have proven themselves since Passion Chocolat opened. Whether you're a chocolate enthusiast or just a casual lover, Passion Chocolat will always have something to tempt your taste buds.
Opening hours:
Tuesday – Thursday: 10am – 6pm
Friday – Saturday: 10am – 6:30pm
Sunday-Monday: closed
---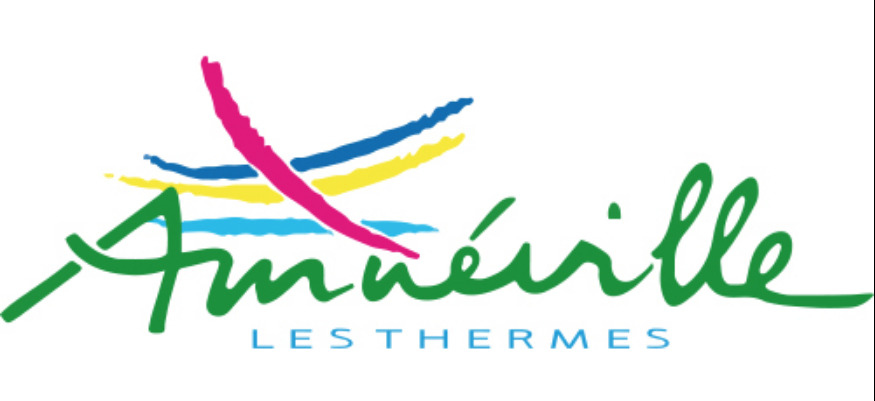 Piscine olympique – Patinoire
Rue des Thermes
57360 Amnéville
Téléphone : +33 (0)3 87 71 11 26
Email : piscine-patinoire@amneville-les-thermes.com
Site web : www.amneville.com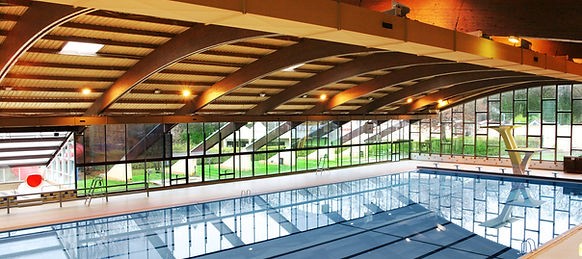 La piscine – patinoire
The pool is part of the original facilities of the thermal and tourist center of Amnéville-les-Thermes. It has three covered pools, one of which is 50m long and is approved for competitions.
Several activities are offered: aquagym classes, swimming lessons, future mothers.
IN SUMMARY :
Covered pool
Open all year round
Total number of pools: 3
Well-being equipment: Solarium
Recreational facilities : Toboggan
Activities : Aquagym – Swimming lessons – Birth preparation
Regulations : Shorts and underpants forbidden
Swimming pool Adult: 3€ i/o 4€
Children: 2,5€ instead of 3€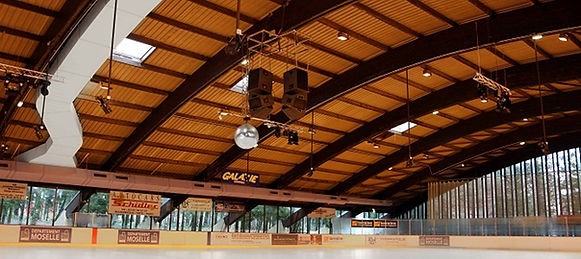 THE MUNICIPAL ICE RINK
Located in the heart of the Jean Kiffer Thermal and Tourist Center, the ice rink is open all year round, summer and winter.
Lovers of ice skating can come and relax with friends or family.
Educational material is available.
The rink is also used for sports activities and competitions: ice hockey and figure skating. DJ animations. Theme evenings. Birthday parties.
IN SUMMARY :
Open all year round
Activities :

Ice Hockey
Figure skating
Birthday parties, theme nights, DJ entertainment

Rink: 4,50€ i/o de 7€
---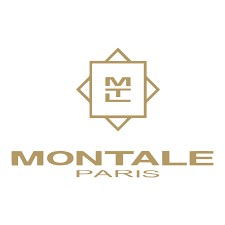 10 Rue des Capucins,
L-1313 Luxembourg
Tel. +352 27 99 26 07
Site web:  www.montale.lu
Montale and Mancera
In May 2015, Mancera opened its doors near the Champs-Élysées in the sumptuous Montale boutique.
It is no longer a secret that Pierre Montale wants to bring his two brands together and invites you to share a dream between the East and the West to enchant you with his ever more audacious creations.
A magical place for an immersive experience in the universe of a great traveler to discover the most beautiful scents.
Pierre Montale met his destiny 20 years ago on the borders of the Kingdom of Arabia.
Inspired by the beauty and hidden secrets of the oriental world, between learning and dazzling, he composes with confidential and thousand-year-old olfactory materials such as rose, incense, amber, cedar, precious woods and a thousand other marvelous scents to make his perfumes ointments of happiness or love potions.
---

12 Rue Philippe II,
L-2340 Luxembourg
Phone: +352 26 86 47 90
Wolford Luxembourg, Brussels, Knokke, Brugge & Gent
Luxe hosiery & lingerie retailer also featuring general apparel, swimsuits & shapewear