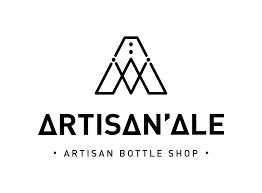 11, ave de la Liberté
L-1931 Luxembourg
Contact : 621 375 366
ON SHOP SALE only
We offer a choice of selected beers from the best craft breweries around the world for both experienced amateurs and novices… On the spot and to go.
Artisan'Ale offers a wide range of beers constantly renewed; that's why we accompany you in your choice through an explanatory card for each beer and on the brewery which produced it because if drinking a beer is a pleasure, to know it better is to honor it.
---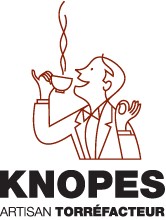 Knopes Coffeeshop (two locations)
11 Avenue de la Porte Neuve
18 Rue Dicks
L-2227 Luxembourg
L-1417 Luxembourg
Tel : 26 27 06 26
Tel : 24 55 85 30
Our goal is to help our clients discover the great wealth of the world of coffee. This beverage is known because it is the most drunk beverage after water and unknown because many people do not know the specificities and knowledge required to prepare an excellent cup of coffee. We communicate this knowledge through the advice of our baristas and the training we provide.
Knopes' mission is not only to find the best possible coffees but also to accompany our customers into the fascinating and complex world of Specialty Coffee.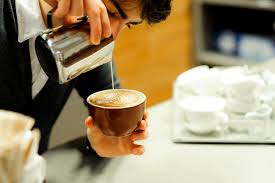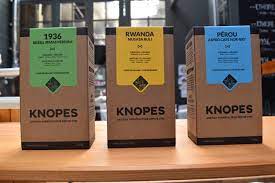 ---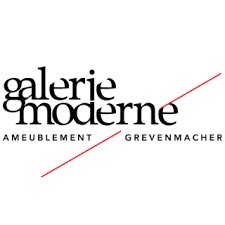 https://galerie-moderne.lu/
Galerie Moderne  Furniture
4, rue Schaffmill, BP 38
L-6701 Grevenmacher
tel: +352 75 05 66 1
email: info@gmg.lu
Classic, modern or timless design
High quality and durability
Our showroom offers all kinds of fitted kitchens
Sofas creating an environment of well being