KRISTINA BAGROVA PERMANENT MAKEUP
73, Route d'Arlon,
L-1140 Luxembourg
Tel: +352 621 351 977
Hello, my name is Kristina Bagrova and I come from Lithuania. I am a certified beautician specialized in permanent makeup and at the time of writing (December 2018) I have already more than 10 years of experience in the beauty field and 8 years in permanent makeup. I have trained with numerous permanent makeup schools in Lithuania and internationally (techniques from Germany, Latvia, Turkey, Russia, Ukraine, Netherlands, USA, Croatia, France, Belgium, UK…) and I understand how important it is to be sure about the quality of service you get, as permanent makeup is performed on your face- you want only the best NATURAL techniques and safe pigments! I say NO to black eyebrows, dark lips or unnatural eye-liners.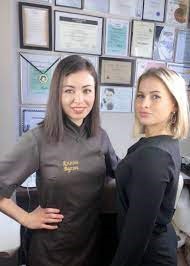 ---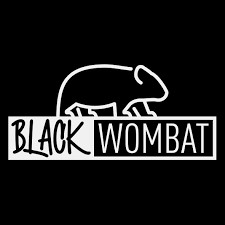 19 Rue des Capucins,
L-1313 Luxembourg
Tel : (+352) 28 99 10 03
WELCOME TO BLACK WOMBAT

Are you looking for unique and quality products? You have come to the right place.
We are a concept store of decoration enthusiasts located in Luxembourg.
Even if you only come to visit us, we are sure to bring a smile to your face.

FOR THE HOME

A beautiful home with handmade, eco-responsible and sustainable products.
The Be Home brand of home furnishings and decorations works with family businesses and cooperatives of artisans to offer you quality products that respect the environment.

For a beautiful, practical and natural home.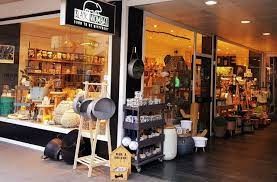 ---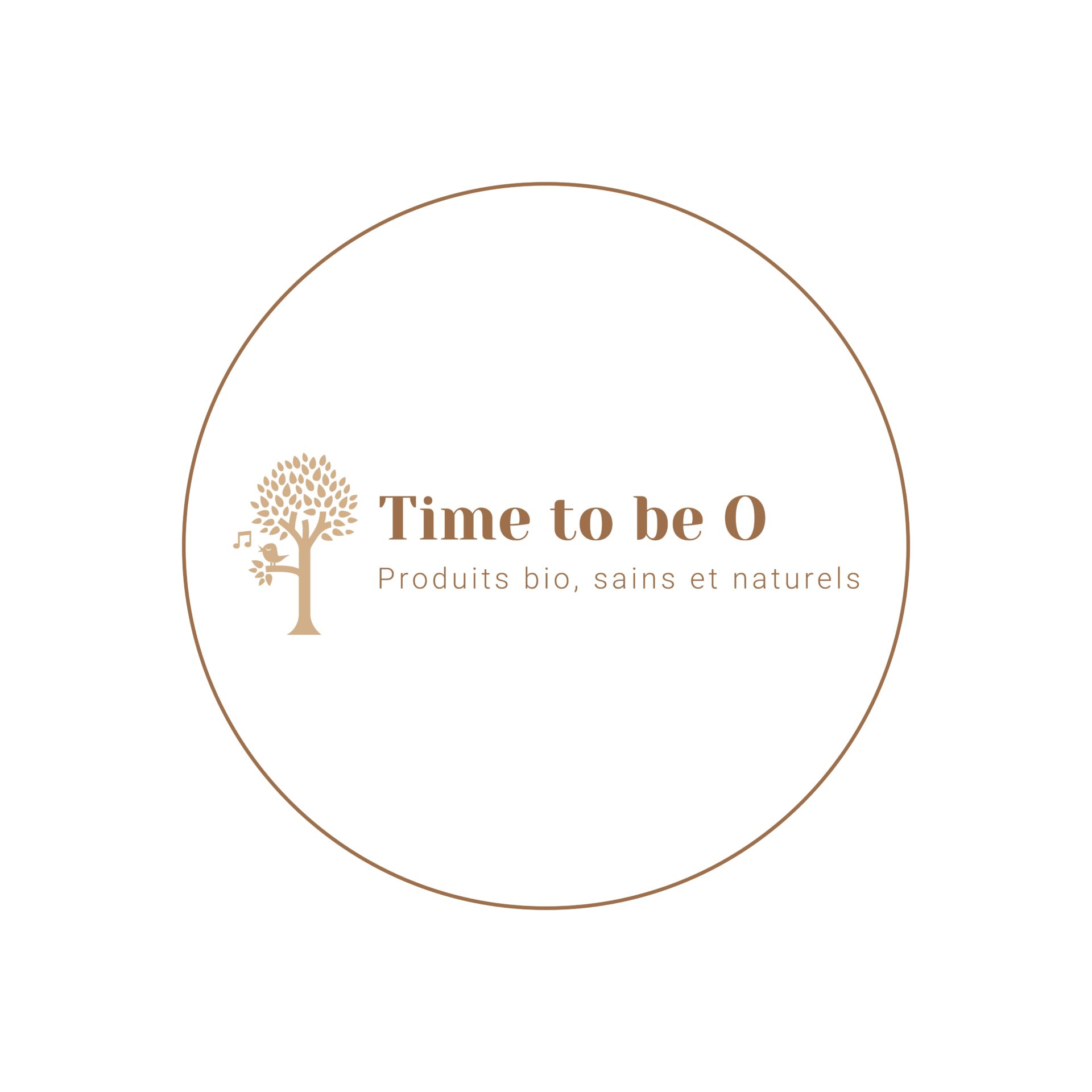 TIME TO BE O
E-shop only: www.timetobeo.com
+352 691 569410
Promo code : AMCHAM
10% discount valid on all online orders.
10% discount can be cumulated with other offers if applicable.
ONLINE SHOP
My name is Anna, I am 49 years old and I have been living in the Grand Duchy of Luxembourg for 24 years. After more than 20 years in the financial sector, I decided to take a break and dedicate part of my time to the discovery and promotion of organic products.
As time went by, I realized all the richness they can bring to us, by providing us with health and well-being. I would like to share with you my love for these products that I have discovered and used, for some of them, for many years.
I try to offer you healthy and natural products, made in Europe, in an artisanal way, and without animal suffering, a cause that is particularly close to my heart. Some of the products are also fair trade, respecting the workers and their rights.
Please do not hesitate to contact me with your comments or ideas about a range of products you would like to see on my website.
I also organize direct sales at home (suspended at the moment because of Covid). Do not hesitate to contact me if you want me to come to your home.
See you soon on my website or at your place!
Selling zero waste, organic, healthy and natural (non-food) products.
Possibility of Click and Collect :
29, rue des Artisans
L-1141 Luxembourg