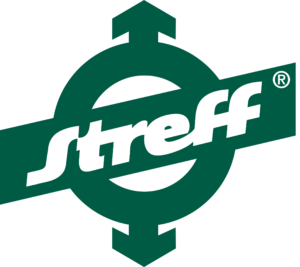 ALBERT STREFF
Looking for data protection, storage and archiving solutions? Are you moving house? You have come to the right place.
We will provide you with a tailormade solution for:
Browse through our website to find tips on how to move or remove private or business items and how to organize and protect your personal information and that of your company.
Available to download (very helpful):  moving check list, videos about packing the right way as well as our document management guide. These are documents and information which you might find very useful. You are free to use or share them with others.
You can also schedule a free appointment with one of our advisors who will happily provide you with more details.
138 route d-Arlon
L-8008 Strassen 31 09 21

Craft Corner
Craft Corner is a purveyor and creator of craft products in Luxembourg since 2017.
We try our best to share our passion for drinks and food through our selected range of craft products, our finger food and our menu that changes constantly.
You can always find between 10 and 12 beers on tap, including beers brewed by our in-house brewery Bouneweger Brauerei. You can also get any of the beers on tap freshly poured in 0,5l cans to take away.
Our wine selection consists of 8 to 10 different wines, available in 15cl glasses. Make sure to check out our list of wines sold by the bottle only in our menu section.
www.craftcorner.lu
112, rue De Bonnevoie,
L-1261 Luxembourg
(+352) 661 900 657
oschaul@gmail.com