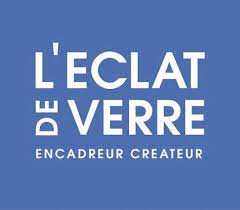 Eclat de Verre
4 rue des Joncs, Bât 2,
L-1818 Howald
Tel :26 89 77 97
https://www.eclatdeverre.com/magasin/luxembourg-howald/
Contact : Luxembourg@eclatdeverre.com
WE FRAME YOUR
PAINTINGS
PHOTOS
POSTERS
OBJECTS
Picture framing is an artisanal craft, requiring great precision and opening up infinite possibilities to frame anything from photos, paintings and posters to sports memorabilia, diplomas, works of art and any other object. Imagination, creativity, originality and subtlety are required to frame an object and put it in its very best light.
À L'Éclat de Verre Luxembourg-Howald ,we are specialized in the manufacture of mirrors and frames on – measure. All you have to do is tell us your tastes, the dimensions and the nature of the object to be framed, and our team of experts will create the model that suits you.
Our team of tailor-made framing professionals in Luxembourg-Howald creates unique pieces that don't exist anywhere else.
Our models are entirely handmade, hence the quality and precision of their finish.
Also find in our shop, the retail sale of supplies intended for fans of creative hobbies.
---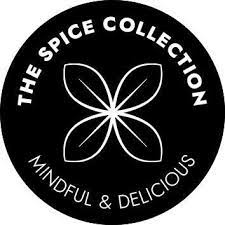 The Spice Collection
80, Rue Pierre Krier
L-1880 Luxembourg
Cristina@thespicecollection.com
phone : 621 532 378
The Spice collection is a brand of quality, sustainable and beautiful spices that elevate your everyday cooking by making it easier, tastier and healthier. We create our own blends, which make them unique and original in the market: "Vegan Life", "Buddha Bowl", "Italian Love", among others.Our mission is to raise awareness about the important role of natural and quality products in our body and mind care. We are committed to share with you our passion for nourishing, easy and delicious eating through beautiful quality spices. Happy cooking!
Cristina & Roxane
---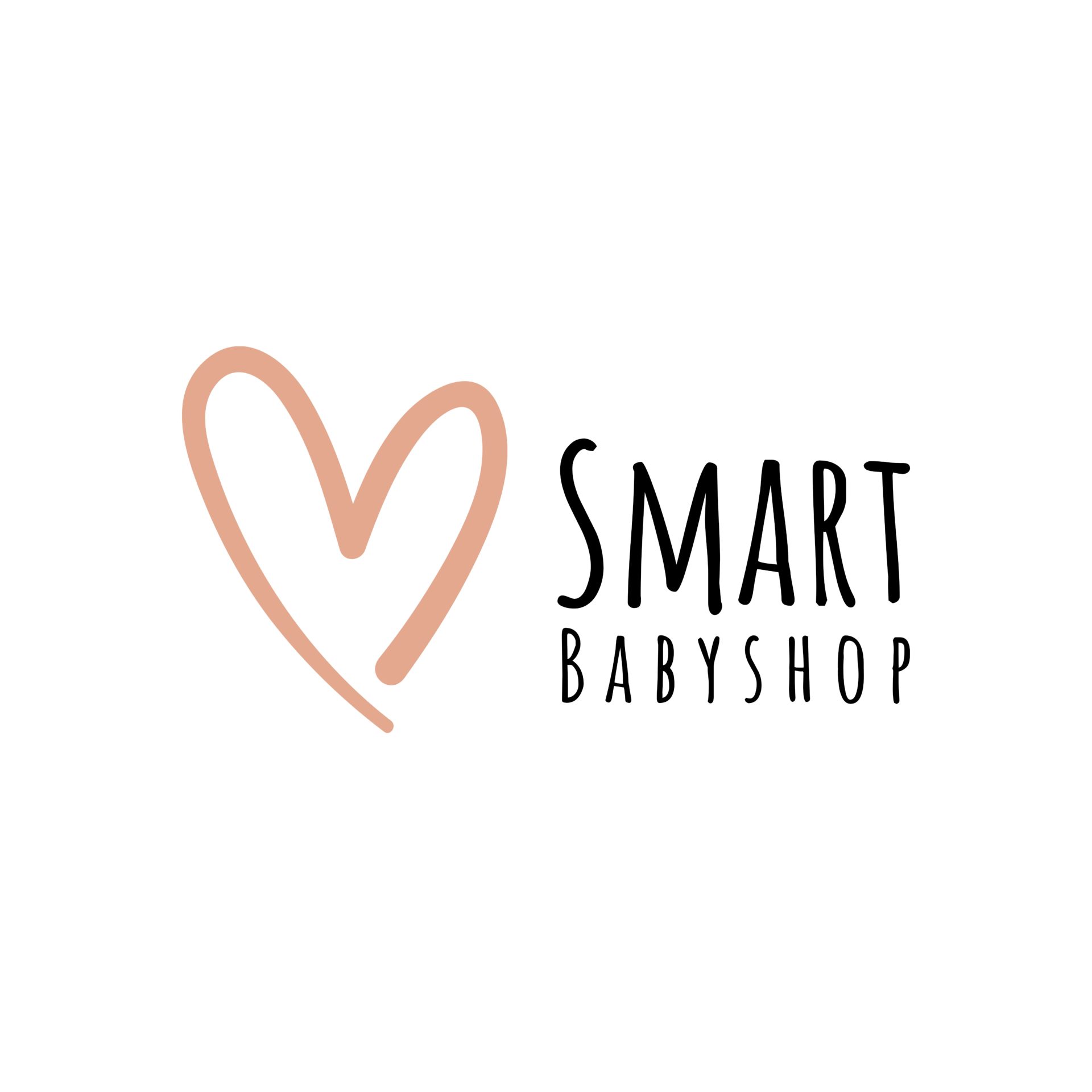 SMART Babyshop
12 Rue Louvigny,
L-1946 Luxembourg
tel: 621 685 414
Welcome to the world of children
Ethical store for babies and children created in 2020 by a passionate young mother, Smart Babyshop wishes to offer you a whole universe dedicated to children from birth with a sharp selection.
We choose brands and products by favoring eco-responsible and social commitments made to support sustainable consumption.
Our wide selection of items will allow you to find great gift ideas for a successful birth list.
Furniture for the baby's room, childcare essentials, clothes and shoes, toys and books: the best for baby gathered in one address.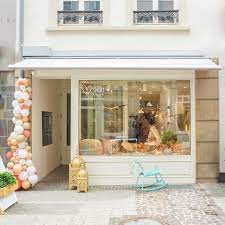 ---
www.pneu.lu
| | | | |
| --- | --- | --- | --- |
| | | | Wuidart Pneus |
| 76, route de Luxembourg | 47, roue de Hollerich | 26, route de Luxembourg | 409, route de Longwy |
| L-4876 Lamadeleine | L-1741 Luxembourg | L-7759 Roost | B-6700 Arlon |
| Tel : 50 76 53 | Tel : 48 48 12 | Tel : 85 94 54 | Tel : 0032 63 22 19 94 |
| rodighiero@internet.lu | rodilux@pt.lu | Rodiroos@pt.lu | info@wuidartpneus.bgc.be |
In order to keep your tires in optimal condition and to allow you to save space in your home, we offer you a storage service for your tires.
Our brand has put its team of professionals at your service for many years and offers you many tire-related services (sale and fitting of all types of tyres, HGV breakdown service, geometry, tire storage, etc.).
We also offer the sale and installation of accessories on your vehicle (brakes, shock absorbers, bulbs, etc.)
Come and discover our three centers in Luxembourg (Lamadelaine, Luxembourg and Roost) as well as our center in Belgium (WUIDART PNEUS SC in Arlon).
We have been providing quality service for many years.
The whole team will see you very soon
We sell and fit tires for all types of vehicles:
Tourism workshop
Car
Van
4×4
Motorbike
Truck workshop
Heavy weights
Civil engineering
Agrarian
Industry
In a wide choice of brands.
We realize :
Balancing/ Geometry
Tire assembly
Winter tires
Summer tires
4 season tires

---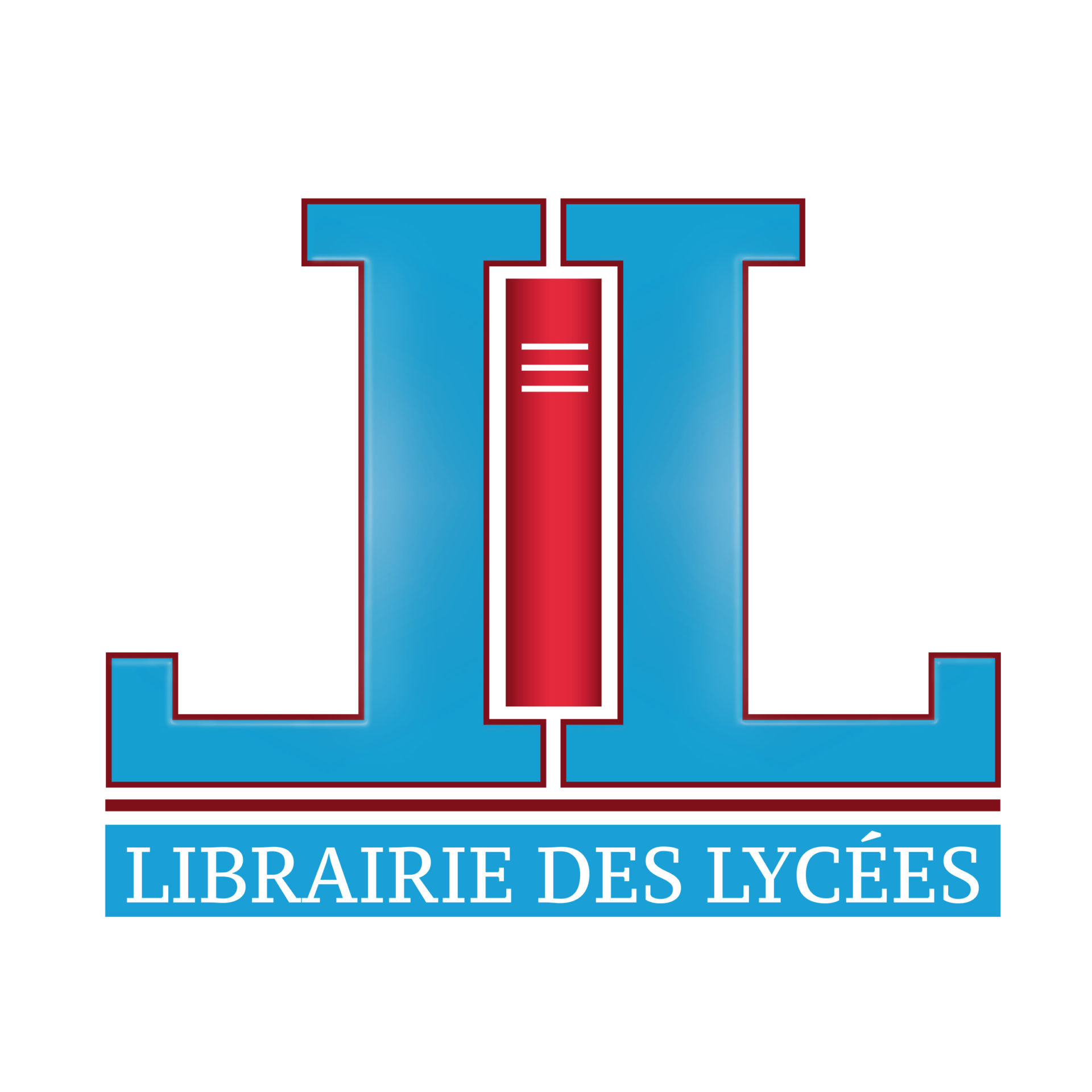 Librairie des Lycees
30, Ave Victor Hugo
L-1750 Luxembourg
Tel : (+352) 22 79 83
https://www.librairiedeslycees.lu/
-10% on book purchases (books and textbooks)
-15% on stationery purchases (all school supplies and other office stationery items)
-20% on luggage purchases (backpacks, satchels, suitcases and accessories)
-20% on purchases of games and toys
-20% on purchases of Decoration
-10% on the purchase of a gift card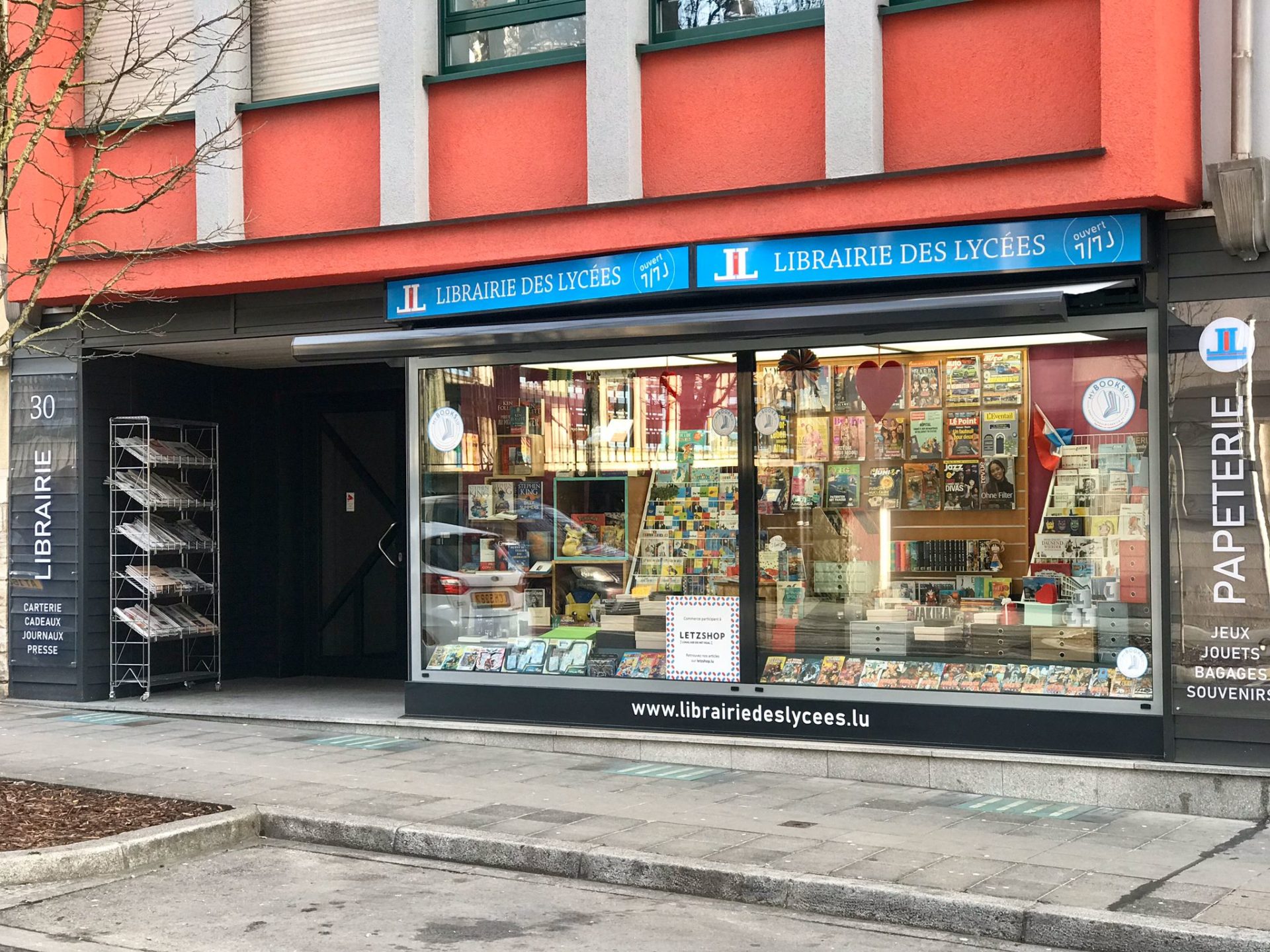 Our bookstore is open 7 days a week,
here are the hours:
Monday to Friday: 8:30 a.m. to 12:30 p.m. 1:30 p.m. to 5:30 p.m.
Saturday: 8:30 a.m. to 12:30 p.m.
Sunday: 9h00-12h00