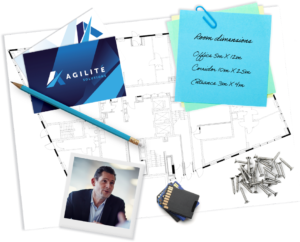 Agilité Solutions (Luxembourg) S.a r.l
Agilité was purposefully established to break the mould. The construction industry unfortunately isn't perhaps renowned for its agile, transparent and client-focused approach to projects. But we are.
Whether the brief is a company's expansion in a central, easy-to-reach European city, or a completely new site in an obscure location, we apply the same quality-led principles to every job. Clients can select one, some, or all of our turnkey design and build services, then we'll either slot seamlessly into an existing project schedule or manage everything from start to finish.
Website: www.agilitesolutions.com