LUXCONSULT is a firm of experts in engineering, architecture, and project management.
A reliable partner for its clients, LUXCONSULT is at your side to assist you throughout the whole of your infrastructure and/or construction projects, from initial conception right up to final reception of works.

Luther stands for expertise and dedication. With enthusiasm for our profession and the matter at hand, we work out precise answers to your questions. We provide our clients with the best possible solution. Not too much and not too little – our advice always hits the mark.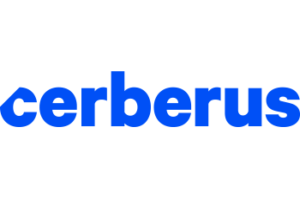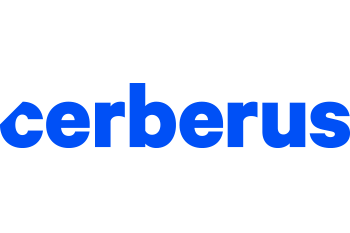 Founded in 1992, Cerberus is a global leader in alternative investing with approximately $55 billion in assets across complementary credit, private equity, and real estate platforms: (continue to web site)